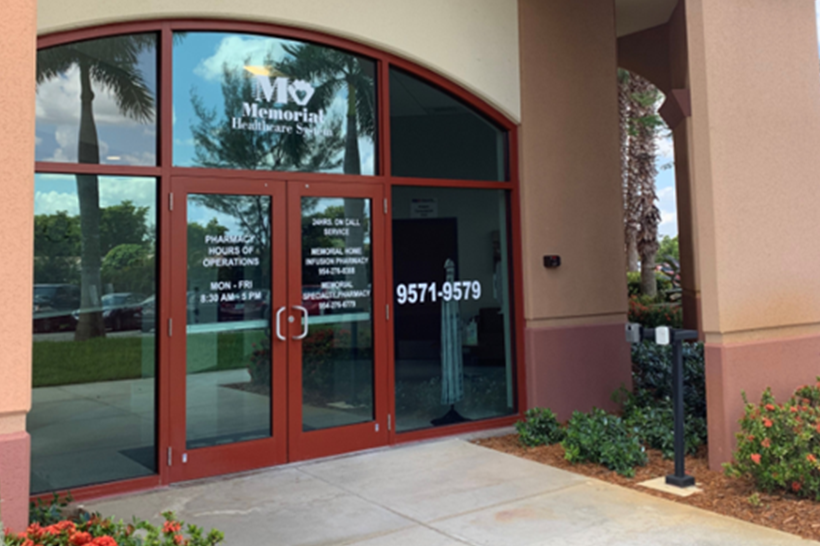 Specialty Pharmacy
We offer injectable, oral, and infused specialty medications for rare and complex medical conditions.
Specialty Pharmacy Operating Hours
Monday–Friday: 8:30 am - 5 pm
At Memorial Specialty Pharmacy, we know that living with an illness can be difficult. That's why we are here to help. Our goal is to support you and your doctor so you can receive the best possible care.
We offer patients injectable, oral and infused specialty medications for rare or complex medical conditions, like cancer or multiple sclerosis. Since these type of drugs require special storage and handling, we use special packaging and free expedited shipping in order to ensure the effectiveness of your medication. Our pharmacists are specialists in the medications you are taking and are here to help and make it as convenient as possible. We are available 24 hours a day, 7 seven days a week to help with your personal medication needs.
We appreciate the opportunity to be your full-service Specialty Pharmacy throughout your therapy. For more information, please call us at 954-276-6779 or toll-free at 844-840-1815, or fax us at 954-276-0006.
In order to help you manage your condition, we offer comprehensive clinical medical management services, including:
Adherence monitoring: We can assist you in remembering to take your medications.
Patient-specific education: Our pharmacists are specialists in the medications you are taking and can provide valuable educational resources.
Physician collaboration: We work closely with your doctor to ensure you get the most benefit from your medication therapy.
Continual quality assurance and improvement: A pharmacist will periodically contact you discuss how we can improve our services to you.
Conditions and Medical Specialties We Service
Bone marrow transplant
Solid organ transplants (e.g., Renal, heart)
Oncology (Cancer)
Hematology (Blood disorders)
Pulmonology (e.g., Cystic fibrosis)
Endocrinology (e.g., Growth hormones)
Infectious diseases (e.g., Hepatitis C, HIV)
Inflammatory disorders (e.g., Dermatology, gastroenterology, rheumatology)
Lipid disorders
Neurology (e.g., Multiple sclerosis, Botox indications)
Musculoskeletal disorders (e.g., Osteoporosis)
Why Choose Memorial Specialty Pharmacy
Accredited by Accreditation Commission for Health Care (ACHC) and URAC
Free home delivery
Free supplies
Personalized service
Financial assistance to qualifying patients
Insurance benefits research, including prior authorizations
Proactive refill reminders
Access to disease-specific pharmacist
Access to pharmacy monitoring clinics
Convenient coordination of your prescription with your physician's office
Enhanced care coordination
Enhanced care coordination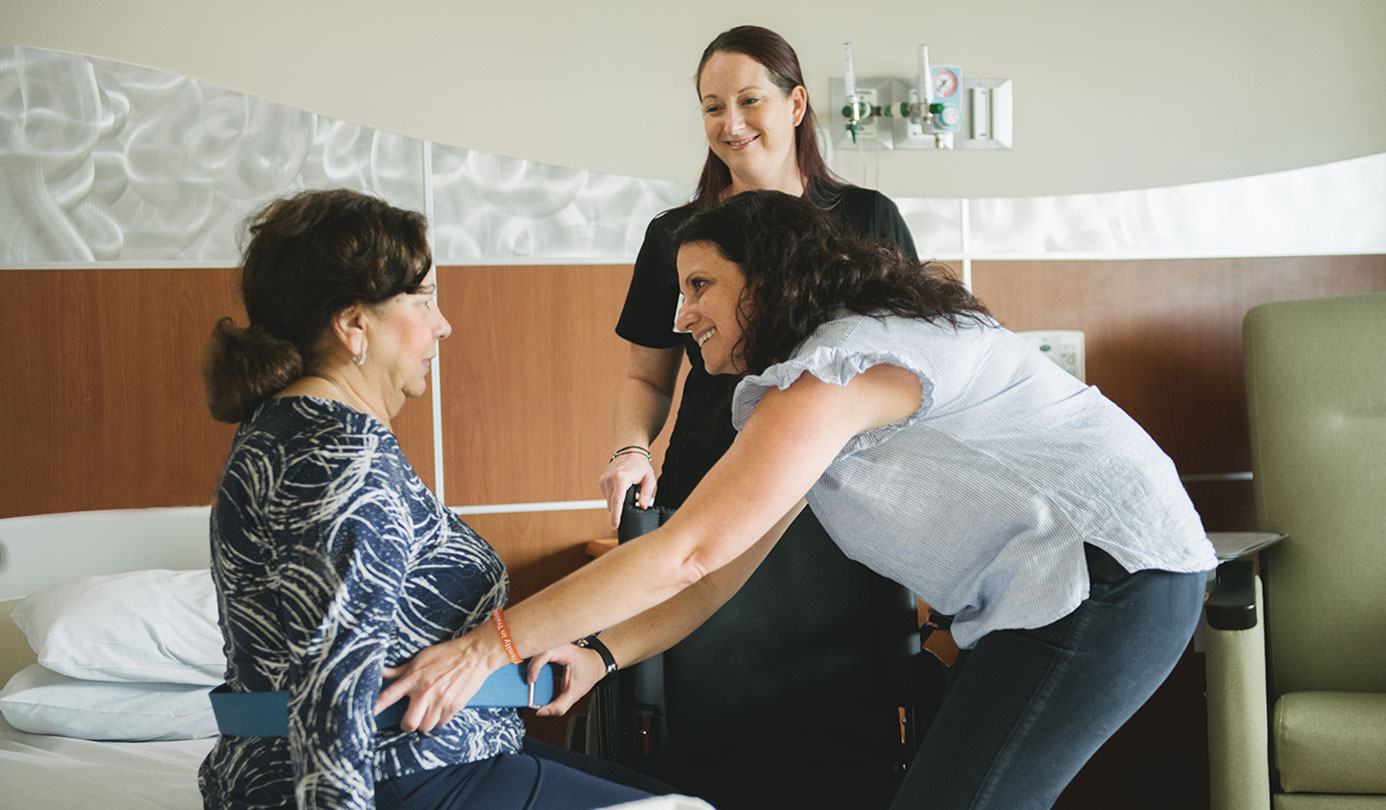 Patient and Family Centered Care
We treat patients and family members as partners in healthcare.
It matters to you. It matters to us.
Quality and Safety Data for Memorial Healthcare System
Our goal is to provide our patients with the information they need to make informed choices for themselves and their families.
View Quality and Safety
You have a Right to Know About Prices
We want to give you the information you need to make important healthcare decisions, including the costs of our services.
View Pricing