Memorial Healthcare System receives many requests for donations and sponsorship support from a variety of organizations and individuals in our community.

Each request is carefully assessed to determine if it meets our community, sponsorship and marketing objectives. Therefore, we are unable to proceed with requests that do not meet the criteria or objectives. Additionally, because resources are limited, the number of opportunities that can be approved are equally as limited.

Consequently, sponsorship proposals are evaluated according to the criteria set out below, which should be addressed in your proposal. It takes six to eight weeks to assess applications, and a response will be sent to you once your proposal has been evaluated.
Sponsorship Guidelines
Memorial Healthcare System welcomes alliances with organizations that can help us fulfill our mission and vision.
Memorial will only consider sponsoring a non-profit organization within South Broward Hospital District or that has the proceeds directed to a charity with a 501(c)3. We select partners who will enhance Memorial Healthcare System's mission and vision in the community. We reserve the right to refuse or suspend any sponsorship opportunity that is judged to be unsuitable or inappropriate to the advancement of our missions. Sponsors will agree to display Memorial Healthcare System logos according to our logo standards.
Memorial Healthcare System will not support:

Political programs
Religious projects/events
For-profit organizations
Programs with limited appeal
A non-profit organization's event where the bulk of the proceeds goes to a professional organization with a limited amount of funds being donated to the charity
Individual or personal causes
Veteran or fraternal organizations, unless for a specific program that benefits the entire community
For more information, contact the Community Relations Department at 954-276-1243.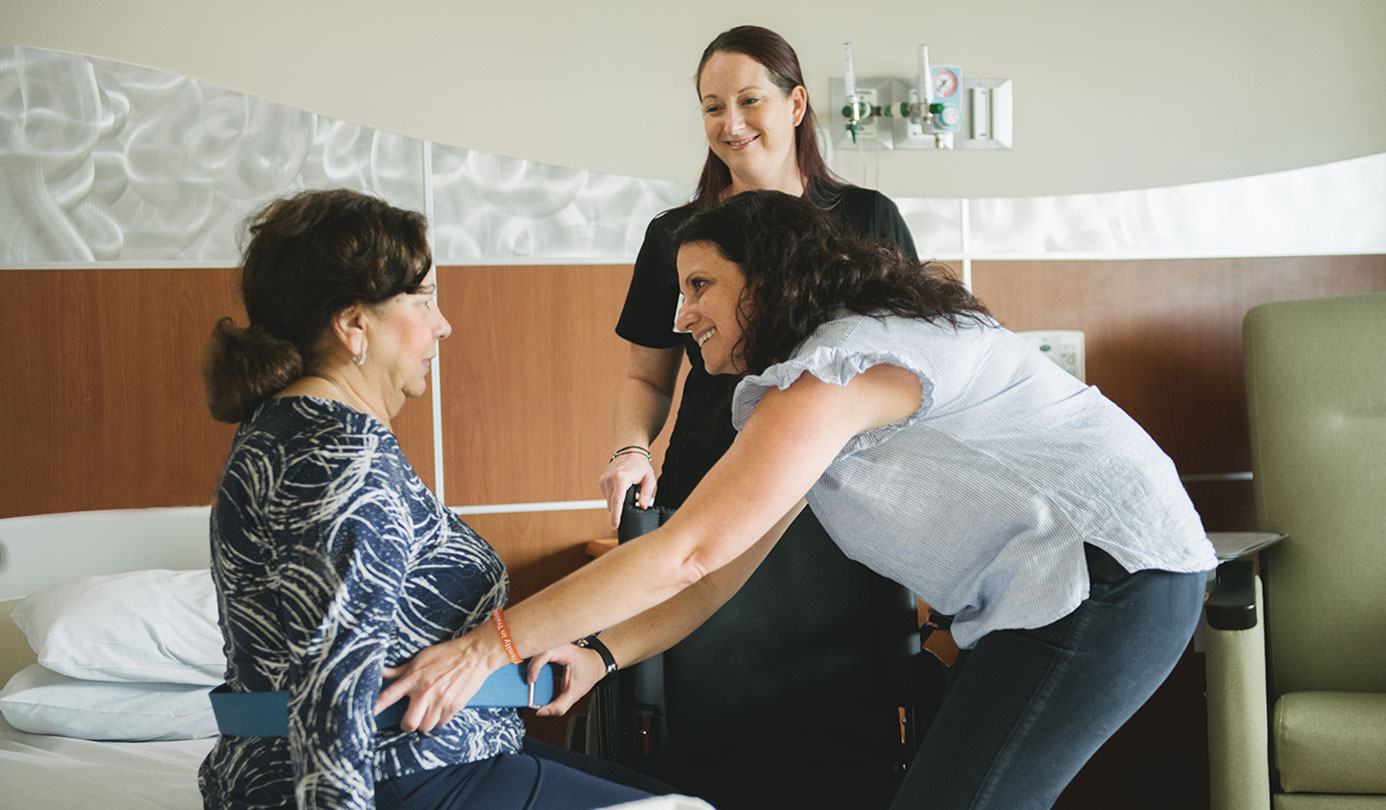 Patient and Family Centered Care
We treat patients and family members as partners in healthcare.
It matters to you. It matters to us.
Quality and Safety Data for Memorial Healthcare System
Our goal is to provide our patients with the information they need to make informed choices for themselves and their families.
View Quality and Safety
You have a Right to Know About Prices
We want to give you the information you need to make important healthcare decisions, including the costs of our services.
View Pricing