Insurance for Uninsured Patients
Call our Healthcare Insurance Marketplace navigator if you are uninsured.
No Health Insurance? Memorial can help you.
Memorial helps uninsured patients enroll in Medicaid for free; you must have children under the age of 18 to apply.
If you would like assistance applying for Medicaid please send an email to MyBill@mhs.net and we will contact you about your next steps.
Who Qualifies for Healthcare Insurance Marketplace
Work for a company that doesn't offer health insurance
Don't qualify for the coverage that's offered at your job
Aren't currently working
Florida's Healthcare Exchange provides available health plans for uninsured Americans offered by the Patient Protection and Affordable Care Act of 2010 (also known as Obamacare). There are navigators that can help you enroll into these insurance plans for free. Please call 1-877-553-7453 to schedule an appointment or request more information.
How to Get Started
You will need the following information available when calling:
Information about you and your household, including income
Social Security numbers for all family members applying
Employer information (W2 forms/pay stubs)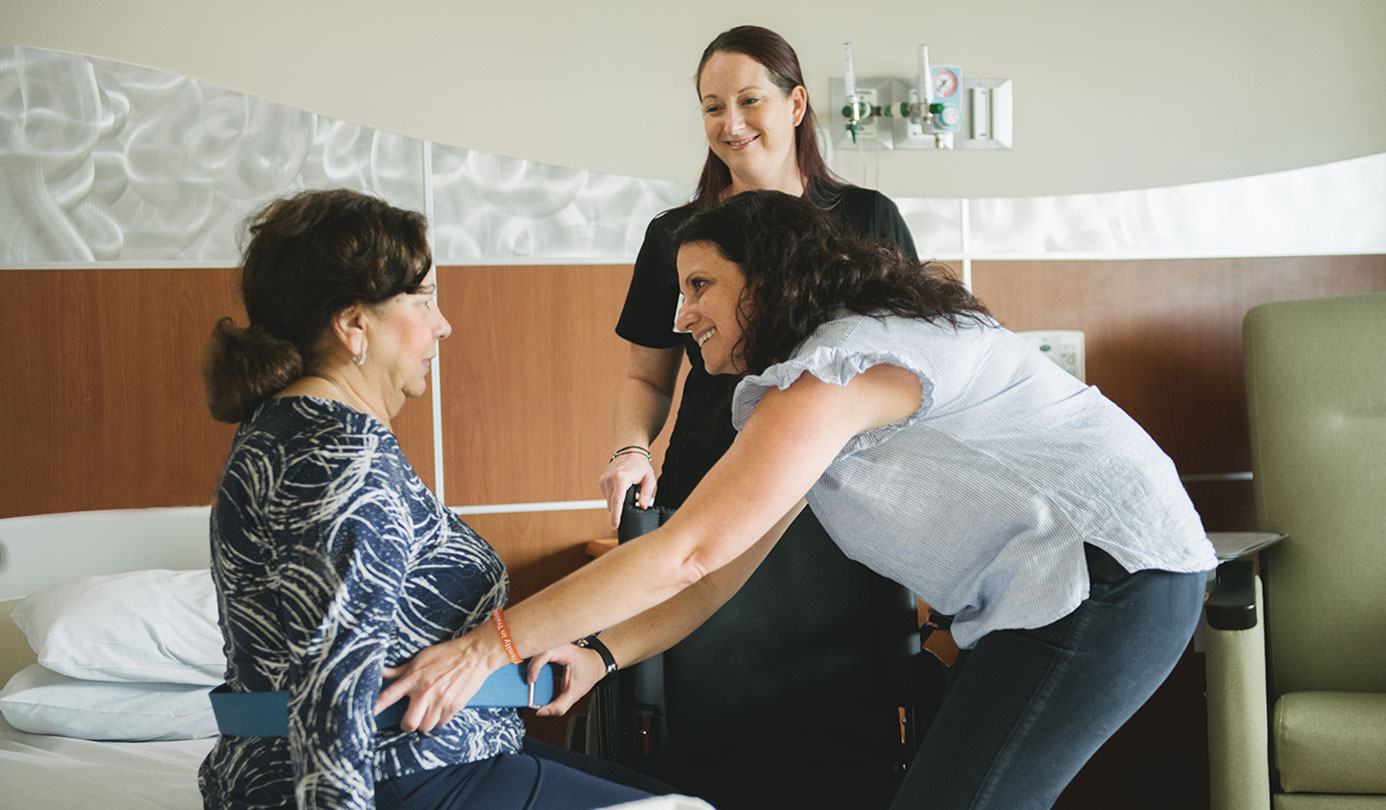 Patient and Family Centered Care
We treat patients and family members as partners in healthcare.
It matters to you. It matters to us.
Quality and Safety Data for Memorial Healthcare System
Our goal is to provide our patients with the information they need to make informed choices for themselves and their families.
View Quality and Safety
You have a Right to Know About Prices
We want to give you the information you need to make important healthcare decisions, including the costs of our services.
View Pricing
Take charge of your health and see what sets our care apart