With remarkable growth and an excellent reputation, residents will train at a diverse, 13,000-employee, six-hospitals healthcare system devoted to delivering patient-centered care, which includes:
Memorial Healthcare System offers the full continuum of care, from dynamic tertiary and quaternary programs, such as adult and pediatric cardiac transplant, bone marrow transplant, trauma and intensive care, to nursing home and ancillary healthcare facilities and basic primary care in NCQA patient-centered medical homes.
Pride of Memorial Healthcare System
Our patient, physician and employee satisfaction rates are some of the most admired in the country, and our system is recognized as a national leader in quality health care.
More About Memorial Healthcare System
Leading-edge research opportunities
More than 130 medical studies with total research funding in excess of $5 million. Advanced technology and better tools to diagnose, treat and heal.
Amenities
Enhanced hospital-based amenities for residents specifically designed to facilitate learning.
Memorial Physician Group
Our employed physician organization employs close to 275 physicians with extensive faculty experience in a variety of medical specialties.
2,020 total beds
Across our six-hospital system
Emergencies
384,724 Emergency Department visits, which includes urgent care visits (FY 2022).
Patient Admissions
108,299 total patient admissions (FY 2022).
Memorial Healthcare System In the Community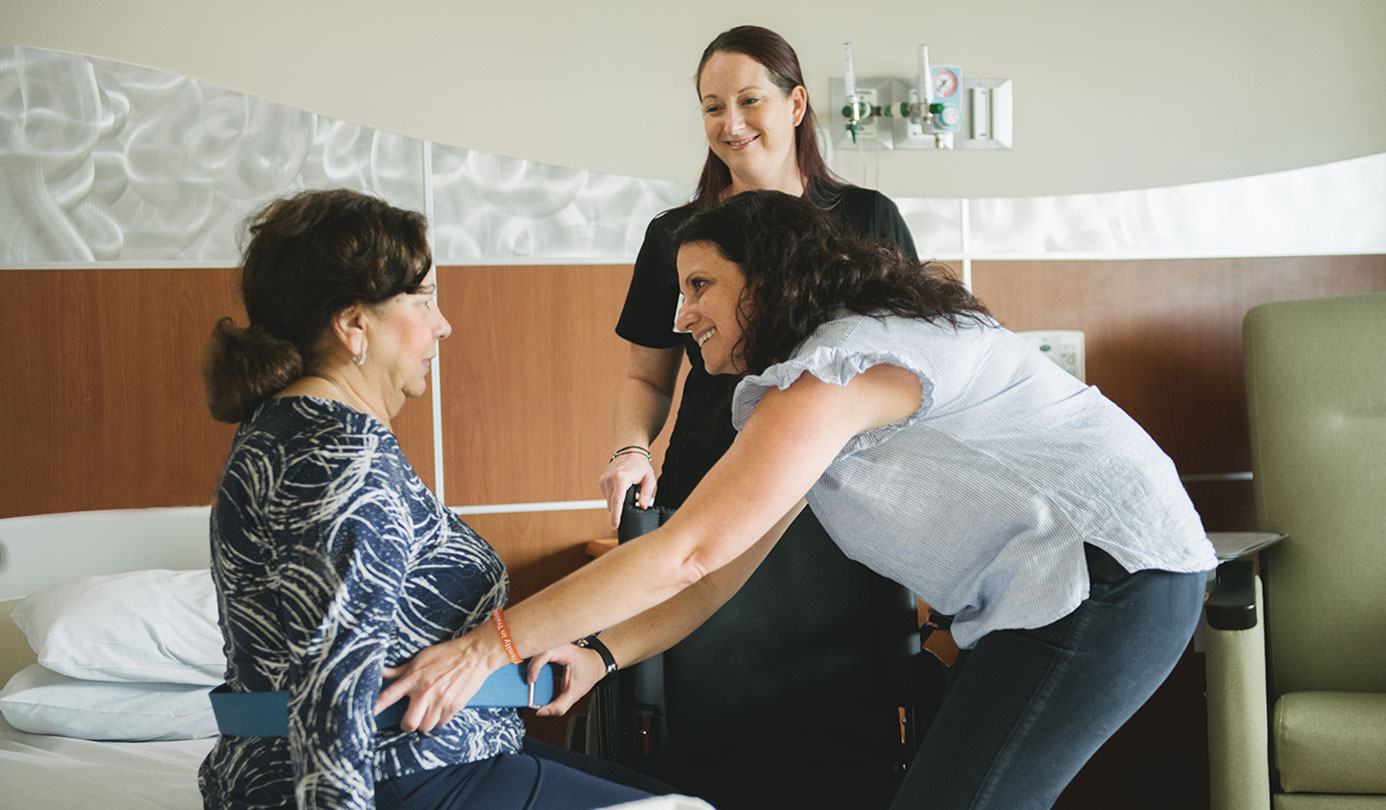 Patient and Family Centered Care
We treat patients and family members as partners in healthcare.
It matters to you. It matters to us.
Quality and Safety Data for Memorial Healthcare System
Our goal is to provide our patients with the information they need to make informed choices for themselves and their families.
View Quality and Safety
You have a Right to Know About Prices
We want to give you the information you need to make important healthcare decisions, including the costs of our services.
View Pricing
Take charge of your health and see what sets our care apart