Saima Chaudhry, MD, MSHS, FACP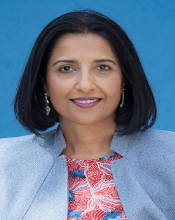 Saima Chaudhry, MD, serves as the Vice President for Academic Affairs and Chief Academic Officer for all Graduate Medical Education programs at Memorial Healthcare System.
After acquiring her medical degree at New York University in 1996, Dr. Chaudhry completed her internal medicine residency and fellowship at University of California at Los Angeles. While at UCLA she also earned a master's degree in health services administration and in later years a certificate in faculty development from Stanford University and a certificate from the Health Care Executives Leadership Program at the Harvard School of Public Health. She is board certified in internal medicine.
Dr. Chaudhry comes to Memorial from North Shore-LIJ Health System in New York, where she served as Vice Chair for Education in the Department of Medicine and coordinated the merger of two residency programs into the 13th largest medical training program nationwide with nearly 160 residents. She also served as Professor of Medicine at the Hofstra North Shore-LIJ School of Medicine. Prior leadership positions at North Shore-LIJ Health System include Associate Director and Director of the Internal Medicine Residency Program. She has been the recipient of numerous leadership awards and community service honors.
Dr. Chaudhry has led and served on numerous regional and national professional groups and is noted to be an innovator in the field of graduate medical education. She was selected by New York Gov. Andrew Cuomo to serve on the New York Council on Graduate Medical Education and Chairs the Association of Program Directors of Internal Medicine Survey and Scholarship Committee. She has published extensively in the field of GME and participates in numerous speaking engagements nationwide. In addition, Dr. Chaudhry is affiliated with Alliance for Academic Internal Medicine, American College of Health Care Executives, American College of Physicians and the Greater New York Hospital Association.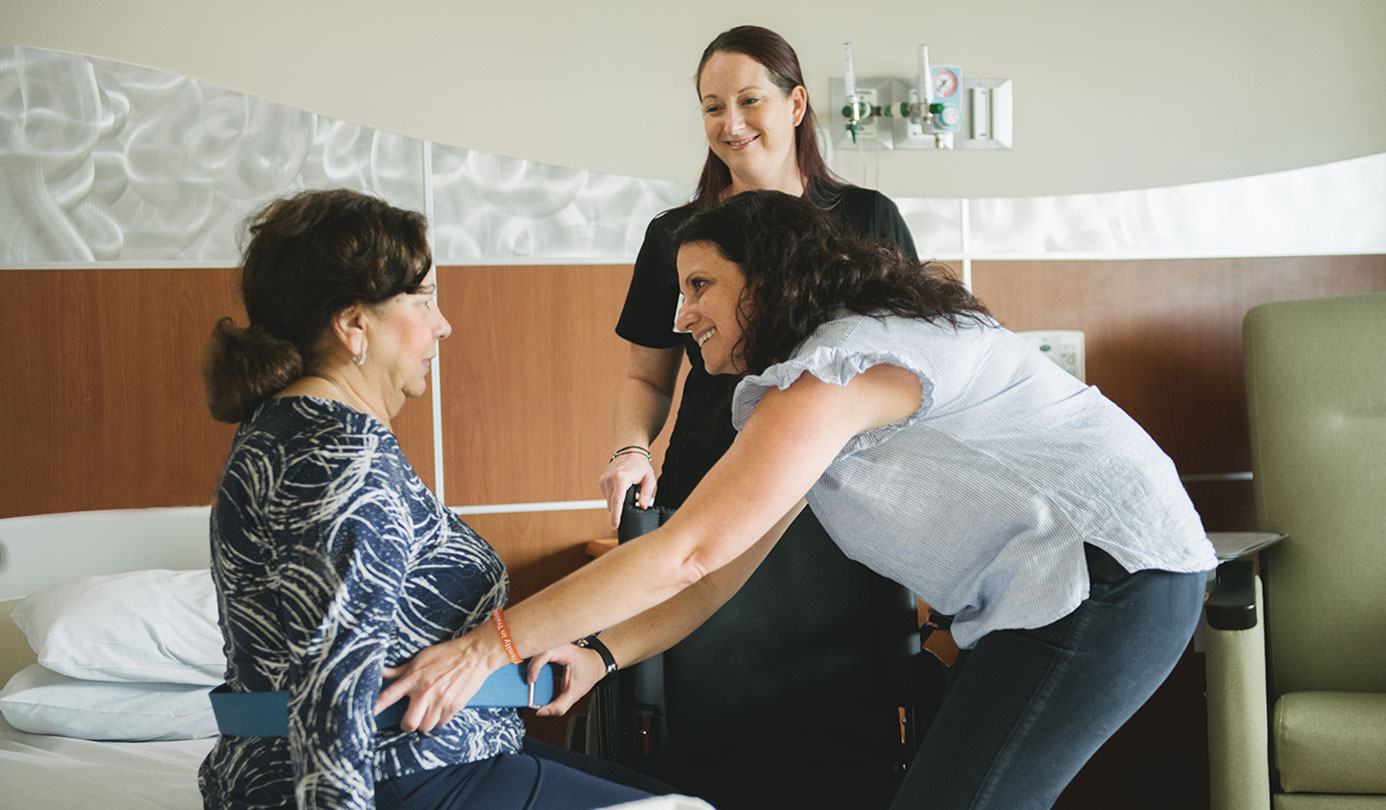 Patient and Family Centered Care
We treat patients and family members as partners in healthcare.
It matters to you. It matters to us.
Quality and Safety Data for Memorial Healthcare System
Our goal is to provide our patients with the information they need to make informed choices for themselves and their families.
View Quality and Safety
You have a Right to Know About Prices
We want to give you the information you need to make important healthcare decisions, including the costs of our services.
View Pricing
Take charge of your health and see what sets our care apart