Program Director's Welcome
I would like to personally thank you for your interest in our Internal Medicine residency program. One of the core advantages of our program is that it is built on the foundation of an exceptionally strong healthcare system. Memorial Healthcare System is one of the largest public healthcare systems in the country, providing a broad array of services to a diverse population in South Florida.
Our talented and well-trained clinicians have the resources and facilities required to deliver world-class care, participate in cutting edge research and provide high quality training required of a residency program. Our faculty are committed to ensuring that residents training in our program will gain the skills and aptitudes required for success whatever their long-term career goals.
Please take the time to explore our program in depth and do not hesitate to reach out if you have any questions regarding our residency or Memorial Healthcare System.
About Our Internal Medicine Residency Program

We are a community-based university-affiliated program. The program is sponsored by the Memorial Healthcare System. The System trains hundreds of medical students each year and is affiliated with Florida Atlantic University (FAU), Florida International University (FIU), Nova Southeastern University College of Osteopathic Medicine, and University of Miami (UM).
24/7 Hospitalist and Intensivist coverage. In-house attending physicians are available for assistance at all times and residents are not required to meet the service needs of the hospital which allows for a better educational experience.
No overnight call. We have a Night Float team which takes over from the day team in the evening and hands off in the morning.
Great patient diversity and an exciting range of pathology which rivals any large inner-city hospital.
Our medium-sized program allows us to get to know each of our residents on a personal level and provides a learning environment rich with camaraderie and an ability to develop one-on-one relationships with colleagues, faculty and mentors.
Exposure to cutting-edge service delivery models like our telehealth service and mobile health units.
Longitudinal Integrative Medicine curriculum.
We have an Office of Human Research with our own IRB. The Chief Medical Research Officer and her team will assist residents with the development of their research and submission to the IRB. Participation in some form of scholarly activity is mandatory for graduation from the program. In addition, residents will be trained in the basic concepts of QI and Patient Safety and will have the opportunity to participate in QI projects during their training.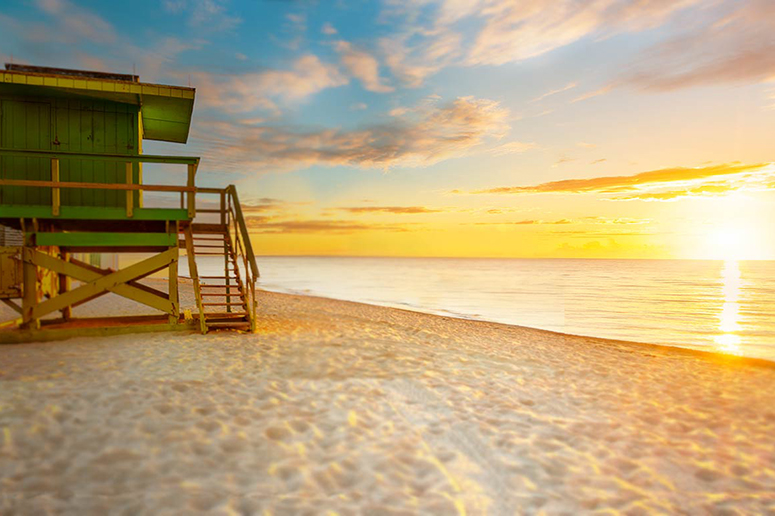 A Sunny Lifestyle Feature
Every day feels like a holiday when you live in South Florida. Discover everything we have to offer.
It matters to you. It matters to us.
Quality and Safety Data for Memorial Healthcare System
Our goal is to provide our patients with the information they need to make informed choices for themselves and their families.
View Quality and Safety
You have a Right to Know About Prices
We want to give you the information you need to make important healthcare decisions, including the costs of our services.
View Pricing