Program Director's Welcome
Thank you for your interest in the Obstetrics and Gynecology Residency program at Memorial Healthcare System. Memorial Healthcare System is a large public healthcare system offering a unique blend of urban and community clinical experiences coupled with academic excellence. We are excited for you to get to know us and to learn about our program and the outstanding training opportunity it affords.
Our mission is clear: The Obstetrics and Gynecology Residency program at Memorial Healthcare System exists to train and mentor a highly skilled and equitable workforce of outstanding physicians to provide complex obstetric and gynecologic care to our diverse South Florida community, with a commitment to excellence and health equity.
We look forward to you getting to know our dedicated faculty and residents as you enter the next phase of your medical career.
About Our Obstetrics and Gynecology Residency Program

Memorial Healthcare System is one of the largest county healthcare systems in the United States.
The program is based in Broward County at both Memorial Regional Hospital in Hollywood and Memorial Hospital West, in Pembroke Pines.
Fours residents per year.
24/7 OB/GYN Hospitalist coverage at both hospitals. Coverage with multiple providers simultaneously ensures that education is emphasized and that service demands do not take precedence over educational objectives.
Large obstetric and gynecology surgery volumes. Over 60% of all babies born in Broward County are delivered at Memorial Healthcare System Hospitals. Approximately 8,000 deliveries are performed annually at Memorial Hospital West and Memorial Regional combined. Over 680 laparoscopic hysterectomies of all types were performed in 2021.
The Placenta Accreta Spectrum program at Memorial Regional Hospital provides the residents with complex obstetrical medical and surgical experience. The program currently averages 1 accreta delivery per week and is growing in volume on a yearly basis.
Great patient diversity and an exciting range of pathology which reflects the demographic diversity of South Florida.
Residents are trained in the concepts of Quality Improvement and Patient Safety and participate in Peer Review, Patient Safety Committees, and Root Cause Analyses. Residents have the opportunity to participate in QI projects during their training.
Memorial Regional Hospital's Mothers in Recovery (MIR) program helps expecting moms struggling with drugs and/or alcohol safely withdraw from substance abuse, and supports them in meeting their recovery goals.
Resident Wellness Days and Annual Resident Retreat
About Memorial Regional Hospital
Memorial Regional Hospital, the flagship facility of Memorial Healthcare System, is one of the largest hospitals in Florida, with a reputation for advanced medicine and technology. The 797-bed hospital is one of six Level 1 Trauma Center in the state qualified to treat the most severe, life-threatening injuries.
Level IV NICU shares campus with Joe DiMaggio Children's Hospital/Neonatal Resuscitation
OB/GYN Hospitalists 16 hours/day and a CNM 24 hours/day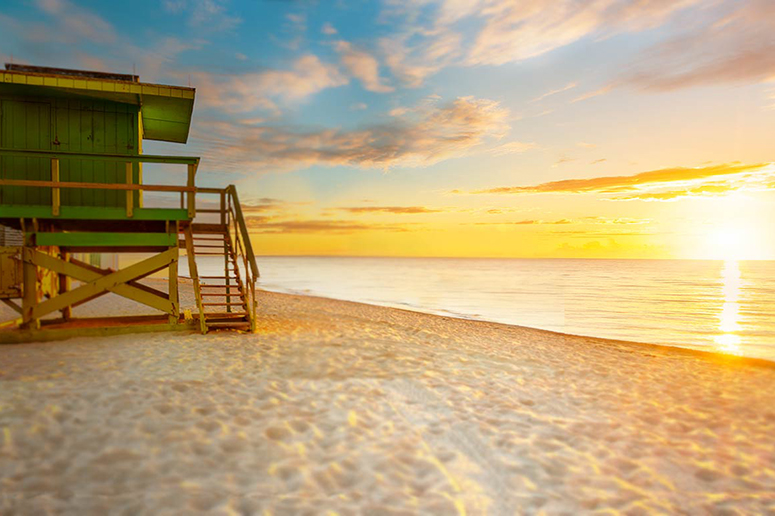 A Sunny Lifestyle Feature
Every day feels like a holiday when you live in South Florida. Discover everything we have to offer.
It matters to you. It matters to us.
Quality and Safety Data for Memorial Healthcare System
Our goal is to provide our patients with the information they need to make informed choices for themselves and their families.
View Quality and Safety
You have a Right to Know About Prices
We want to give you the information you need to make important healthcare decisions, including the costs of our services.
View Pricing