PM&R Residency Admissions
Contact the Office of Academic Affairs for information about our graduate medical education residency programs.
ERAS Program ID: 3401100108
NRMP Number: 2085340C0
We offer four positions for each year (PGY1 to PGY4)
Interviews are granted on an invitation-only basis
Application Requirements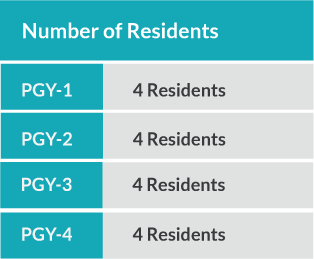 CV
ERAS common application
Personal statement
Three letters of recommendation (written within the last 6 months)
Dean's letter
Transcripts USMLE +/- COMLEX Step 1 (required), Step 2 CK and CS results/scores (if available)

We do not have a minimum USMLE score

If a graduate of a foreign medical school, ECFMG certification is required
Please note that we do not offer observership or externship opportunities at this time.
Contact
Anthony Quintero
Program Administrator
pmrresidency@mhs.net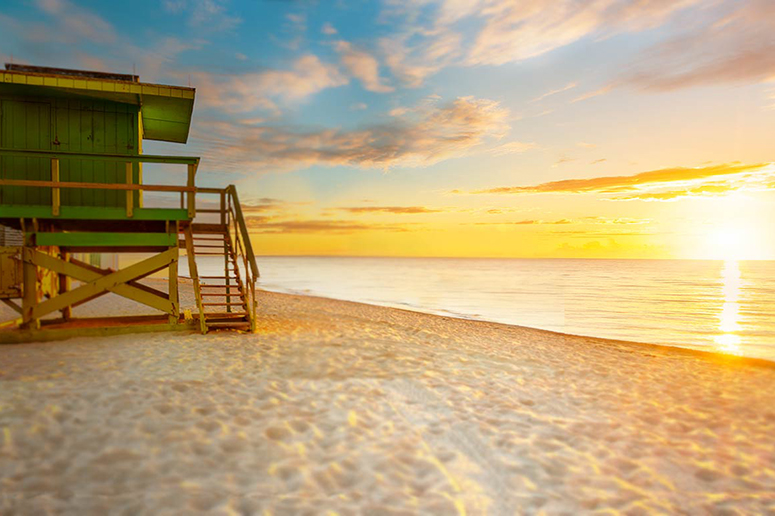 A Sunny Lifestyle Feature
Every day feels like a holiday when you live in South Florida. Discover everything we have to offer.
It matters to you. It matters to us.
Quality and Safety Data for Memorial Healthcare System
Our goal is to provide our patients with the information they need to make informed choices for themselves and their families.
View Quality and Safety
You have a Right to Know About Prices
We want to give you the information you need to make important healthcare decisions, including the costs of our services.
View Pricing
Take charge of your health and see what sets our care apart