Admissions Overview
ERAS Program ID: 1401100950
Categorical: 2085140C0
Preliminary: 2085140P0
Application Deadline: December 15, 2023
15 Categorical positions for PGY1, PGY2, and PGY3
4 Preliminary positions for PGY1
We will participate in the NRMP Match for 2023
Interviews are granted on an invitation-only basis
Visa Sponsorship: We accept the J-1 visa sponsored through ECFMG
Interviews are held on select Mondays, Wednesdays, and Thursdays, from October–January, and are granted on an invitation-only basis.
Please do not call our office directly for status updates or to convey your interest in our program – you will be contacted directly if selected to interview. Invited candidates will be notified via email.
Due to the large number of applications that we receive, we do not provide status updates via phone or email.
Application Requirements
CV
Transcripts
ERAS common application
Personal statement
Three letters of recommendation (written within the last 6 months)
Dean's letter, when available
USMLE +/- COMLEX Step 1 (required at the time of application), Step 2 CK results/scores (required by January 30th)
ECFMG certification is required by January 30th
Please Note:
Observership or externship opportunities are not offered at this time.
Memorial Healthcare System (MHS) does not allow for away rotations. We require 100% of your training to occur at MHS, with almost no exception.
FAQs
We do not have a specific score requirement, but we usually use the National Internal Medicine USMLE averages as a benchmark. This information is available on the NRMP website in their reports section.
Preference for interviews is given to those who pass all exams on the first attempt.
U.S. clinical experience is preferred.
Medical school graduation within 5 years is preferred.
Contact Us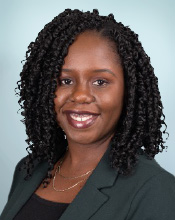 Magda Auguste, M-HSA
Program Administrator
IMResidency@mhs.net
954-265-4463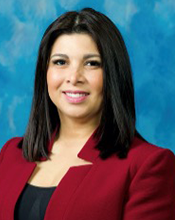 Samara Zamora, BASc
Program Administrator
IMResidency@mhs.net
954-265-4463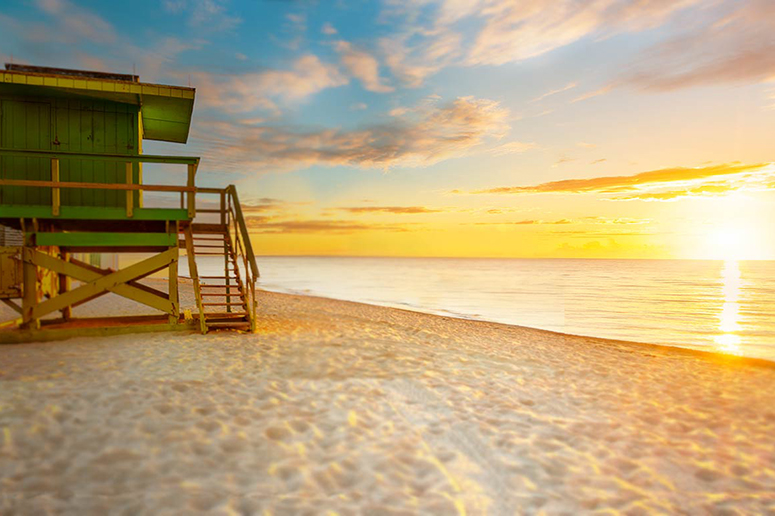 A Sunny Lifestyle Feature
Every day feels like a holiday when you live in South Florida. Discover everything we have to offer.
It matters to you. It matters to us.
Quality and Safety Data for Memorial Healthcare System
Our goal is to provide our patients with the information they need to make informed choices for themselves and their families.
View Quality and Safety
You have a Right to Know About Prices
We want to give you the information you need to make important healthcare decisions, including the costs of our services.
View Pricing