Pediatric Residency Faculty
Joe DiMaggio Children's Hospital is the professional home to board-certified faculty from more than 30 pediatric medical and surgical subspecialties. Their passion for providing patient- and family-centered care and commitment to teaching is unparalleled. Pediatric residents at Joe DiMaggio Children's Hospital will have a close, mentoring, relationship with exceptional clinical faculty throughout their training.
Program Administration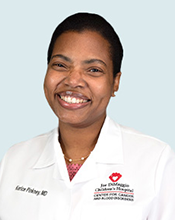 Kerice Pinkney, MD
Residency Program Director
Pediatric Hematologist/Oncologist
Board Certification: General Pediatrics, Pediatric Hematology/Oncology
Medical Degree: University of the West Indies
Residency: Jackson Memorial Hospital/University of Miami
Fellowship: Columbia University, New York–Presbyterian Hospital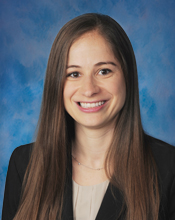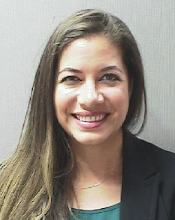 Lissette Frias-Castillo
Program Administrator
Core Faculty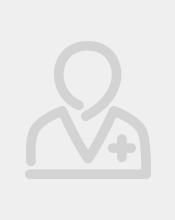 Yasser Al-Jebawi, MD
Neonatal Perinatal Medicine
Board Certification: General Pediatrics, Neonatal-Perinatal Medicine
Medical Degree: Damascus University
Residency: Almouwasat University Hospital and Marshall University School Of Medicine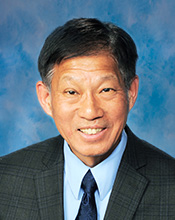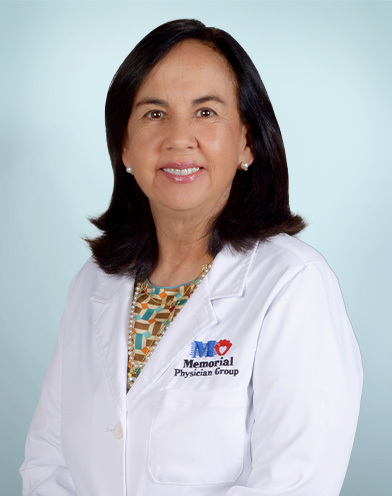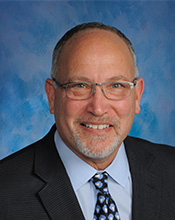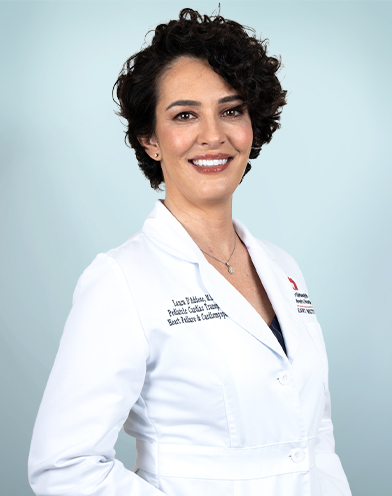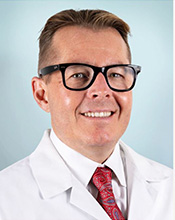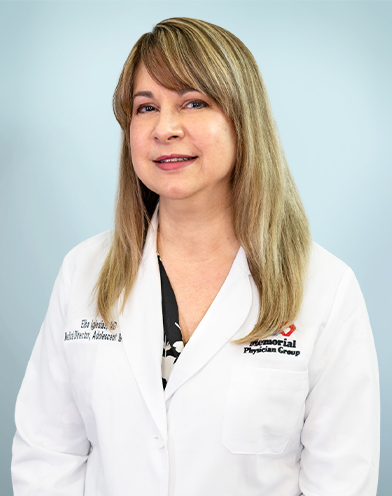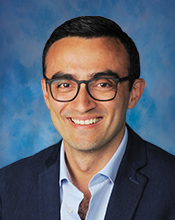 Andres Jimenez Gomez, MD
Pediatric Neurology and Behavioral Health
Board Certification: General Pediatrics, Child and Adolescent Psychiatry
Medical Degree: Pontificia Universidad Javeriana
Residency: Baylor College of Medicine and Cincinnati Children's Hospital Medical Center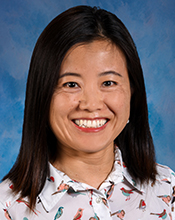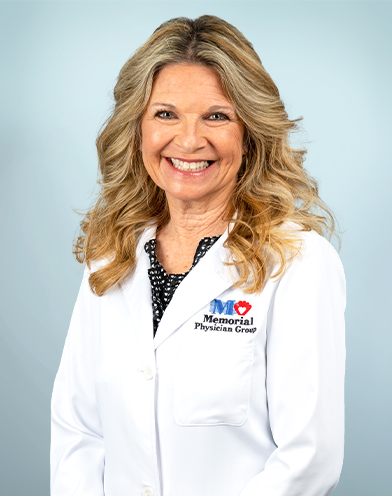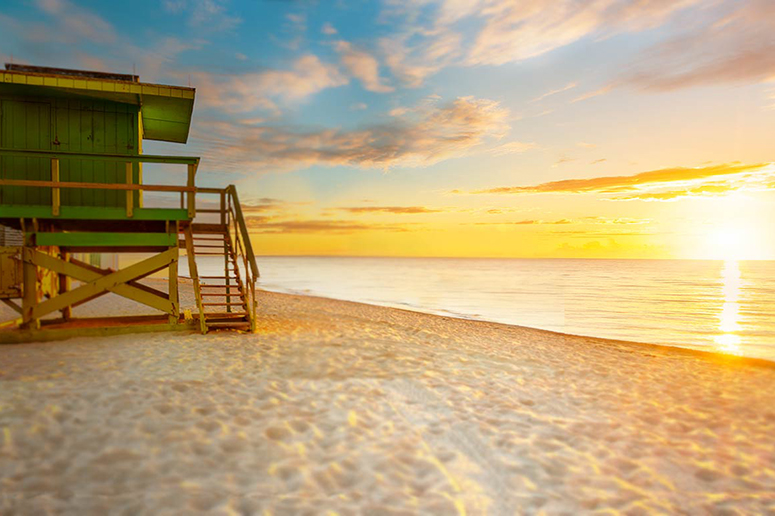 A Sunny Lifestyle Feature
Every day feels like a holiday when you live in South Florida. Discover everything we have to offer.
It matters to you. It matters to us.
Quality and Safety Data for Memorial Healthcare System
Our goal is to provide our patients with the information they need to make informed choices for themselves and their families.
View Quality and Safety
You have a Right to Know About Prices
We want to give you the information you need to make important healthcare decisions, including the costs of our services.
View Pricing