Program Director's Welcome
Thank you for your interest in the Memorial Healthcare System Pediatric Residency Program at Joe DiMaggio Children's Hospital.
We welcomed our first class of residents in 2018, and have been thrilled with the energy and sense of community our residents have brought to our institution. Today, we are an established but innovative program with 24 amazing current residents as well as a postgraduate chief. Our program continues to offer a great deal of flexibility to build an individualized curriculum that best prepares you for your future, whether that is in primary care, subspecialist training, or another path of your choosing.
Among other unique features, our schedules are created with a "4+2" block design, with two outpatient weeks between every 4-week experience. Our residents find that this minimizes conflicts between inpatient and outpatient responsibilities and helps allow for a more immersive experience during core rotations.
Over and over again, our current residents name our exceptionally trained faculty as one of our biggest assets. Our faculty serve as teachers, master clinicians, supervisors, and mentors, dedicated to educating physicians to be prepared for the challenges in health care in the 21st century.
We are proud of the program we have created thus far and are confident that we offer an experience that is friendly, close-knit, diverse, inclusive, academic, and patient and family-centered.
About Our Pediatrics Residency Program

Our residency program emphasizes learning that is individualized and allows our residents to guide the trajectory of their training to achieve personal career goals with the guidance of a physician mentor.
Fully accredited by the ACGME in 2016
Eight categorical pediatric residents each year
Community-based continuity clinic
More than 100 faculty members representing 30 pediatric specialties
Located in Hollywood, FL – along Florida's Gold Coast
Memorial Healthcare System is committed to belonging and equity as a key strategic initiative that aligns with our values and strategic priorities. The belonging and equity strategy supports and enriches our mission — to heal the body, mind and spirit of those we touch — by ensuring we deliver equitable outcomes for both our care providers and our patients.
About Joe DiMaggio Children's Hospital
Established in 1992, Joe DiMaggio Children's Hospital is one of South Florida's leading pediatric hospitals, offering a comprehensive scope of healthcare services and programs in a child-friendly atmosphere. A full-service children's specialty hospital and referral center, we treat a full spectrum, from minor illnesses to some of the most complex medical conditions, including transplants, trauma, and the highest levels of pediatric critical care.
226-bed pediatric regional referral center
650 physicians on medical staff providing care in more than 30 pediatric medical and surgical specialties
Recognized by U.S. News and World Report as a "Best Children's Hospital" in multiple specialties
Number of Beds
Neonatal Intensive Care Unit (NICU): 84 beds
Pediatric Medical/Surgical Beds: 48 beds
Pediatric Intensive Care Unit (PICU): 26 beds
Pediatric Intermediate Care Unit: 20 beds
Pediatric Cardiovascular Intensive Care Unit: 20 beds
Pediatric Behavioral Health Unit: 12 beds
Pediatric Rehabilitation Unit: 6 beds
Take a Virtual Tour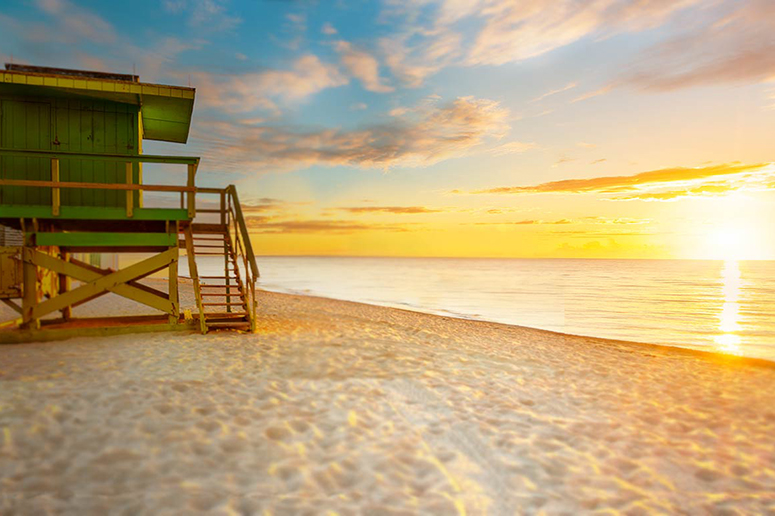 A Sunny Lifestyle Feature
Every day feels like a holiday when you live in South Florida. Discover everything we have to offer.
It matters to you. It matters to us.
Quality and Safety Data for Memorial Healthcare System
Our goal is to provide our patients with the information they need to make informed choices for themselves and their families.
View Quality and Safety
You have a Right to Know About Prices
We want to give you the information you need to make important healthcare decisions, including the costs of our services.
View Pricing