Psychiatry Residency Faculty
Administration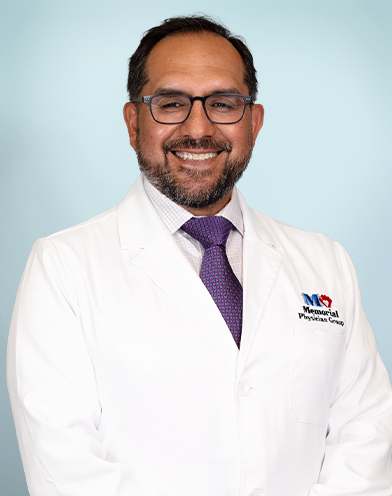 Jorge Luis Sotelo, MD, FACLP, FAPA
Program Director
Director of Inpatient Psychiatry
Board Certification: Psychiatry, Consultation-Liaison Psychiatry
Medical Degree: University of Miami, Miller School of Medicine
Residency: University of Miami-Jackson Memorial Medical Center
Consultation-Liaison Psychiatry Fellowship: Brigham and Women's Hospital
Neuropsychiatry Fellowship: Dartmouth-Hitchcock Medical Center
Emergency Psychiatry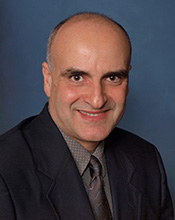 Inpatient Psychiatry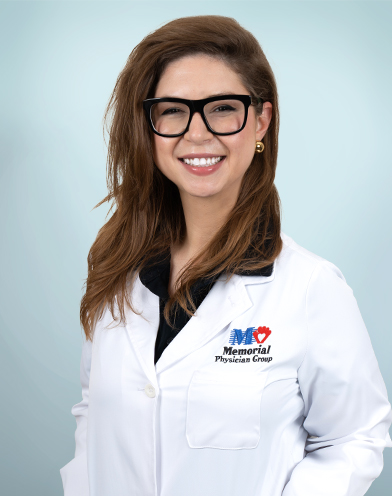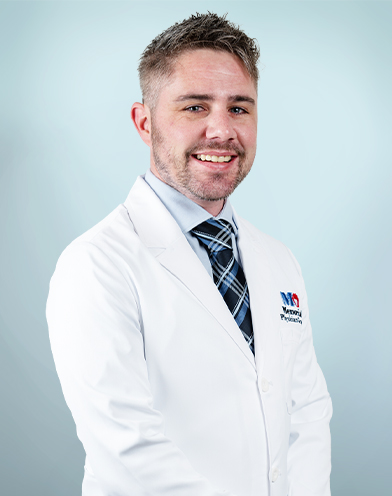 Child/Adolescent Psychiatry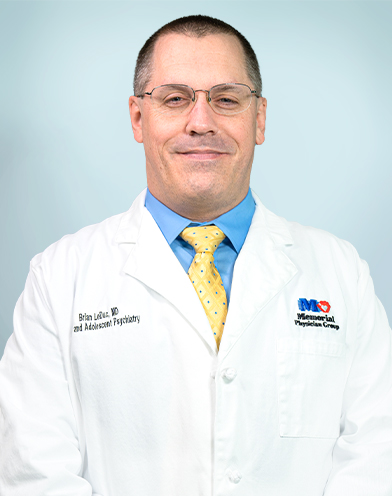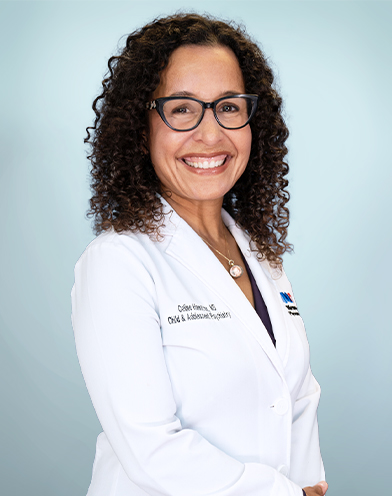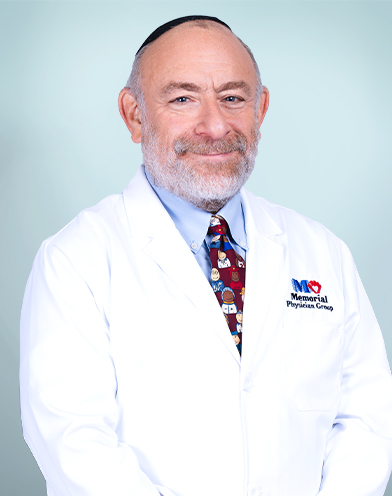 David Rube, MD, CPE, FAPA
Medical Director, Child and Adolescent Psychiatry
Board Certification: Psychiatry, Child and Adolescent Psychiatry and Forensic Psychiatry
Medical Degree: Mt. Sinai School of Medicine
Residency: University of California, San Diego
Fellowship: Columbia College of Physician and Surgeons/NY State Psychiatric Institute
Outpatient Psychiatry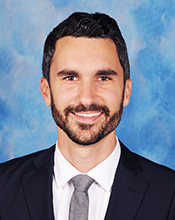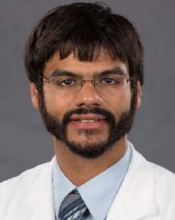 Jose Guerra, MD
Outpatient Psychiatry
Board Certification: American Board of Psychiatry and Neurology-Psychiatry
Medical Degree: University of Miami Miller School of Medicine
Residency: University of Miami – Jackson Memorial Medical Center
Geriatric Psychiatry Fellowship: Stanford University School of Medicine
Neurology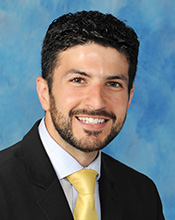 Adnan Subei, DO
Neurology, Multiple Sclerosis, Neuroimmunology
Board Certification: Neurology
Medical Degree: Lake Erie College of Osteopathic Medicine
Residency: Michigan State University
Neuroimmunology Fellowship: Cleveland Clinic
Non-physician Faculty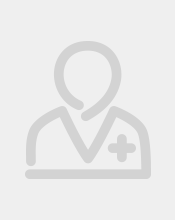 Alberto Augsten, PharmD, MS, BCPP, DABAT
Psychopharmacology and Clinical Toxicology
Board Certification: Psychiatry Pharmacy
Pharmacy Degree: NOVA Southeastern University
Residency: Touro University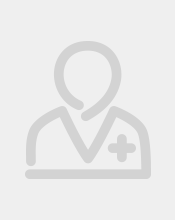 Marcy Girolamini-Smith, PsyD
Neuropsychologist
Masters in Counseling Psychology: Nova Southeastern University
Masters in Clinical Psychology: Nova Southeastern University
Doctorate in Psychology (Neuropsychology Tract): Nova Southeastern University
Psychodynamic Psychology Postdoctoral training: Dr. Bady Quintar, Nova Southeastern University
Neuropsychology Informal Fellowship: Dr. Charles Golden, Nova Southeastern University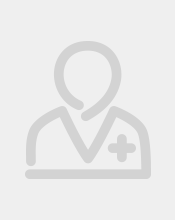 Ivy C. Rouder, PsyD
Clinical Psychologist
Undergraduate Education: University of Texas at Austin
Graduate Education: Nova Southeastern University
Post-Doctoral Fellowship: University of Miami/Jackson Memorial Hospital
Areas of interest: Health Psychology, Transplant Psychology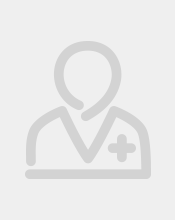 Samantha Sotelo, PharmD
Outpatient Clinical Pharmacy Specialist – Psychiatry
Pharmacy Degree: University of Iowa College of Pharmacy
PGY1 Pharmacy Residency: Memorial Regional Hospital
PGY2 Psychiatric Pharmacy Residency: Memorial Regional Hospital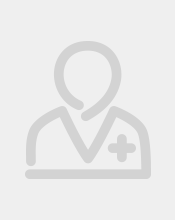 Claudia P. Vicencio, LCSW, LMFT, PhD
Clinical Social Work, Addiction, Trauma Informed Care
Doctoral & Masters Degrees: Barry University, Ellen Whiteside School of Social Work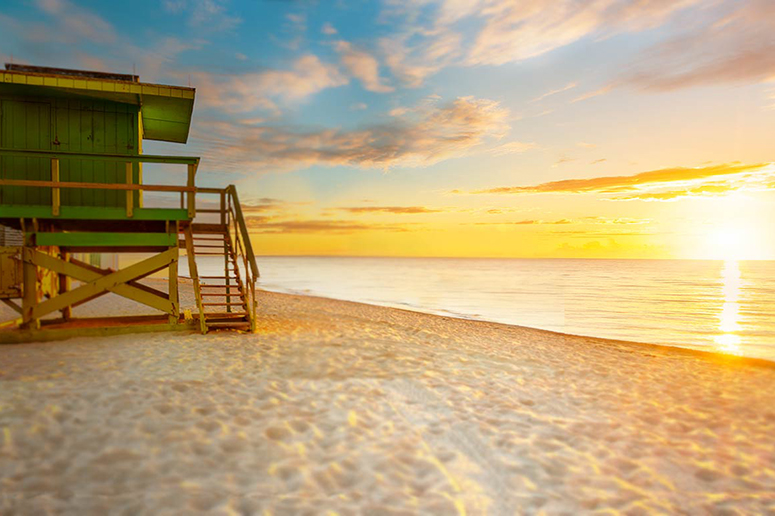 A Sunny Lifestyle Feature
Every day feels like a holiday when you live in South Florida. Discover everything we have to offer.
It matters to you. It matters to us.
Quality and Safety Data for Memorial Healthcare System
Our goal is to provide our patients with the information they need to make informed choices for themselves and their families.
View Quality and Safety
You have a Right to Know About Prices
We want to give you the information you need to make important healthcare decisions, including the costs of our services.
View Pricing
Take charge of your health and see what sets our care apart