PM&R Residency Life at Memorial
Contact the Office of Academic Affairs for information about our graduate medical education residency programs.
Learn more about what it's like to be a part of the Physical Medicine and Rehabilitation team at Memorial Healthcare System.
Memorial Healthcare System In the Community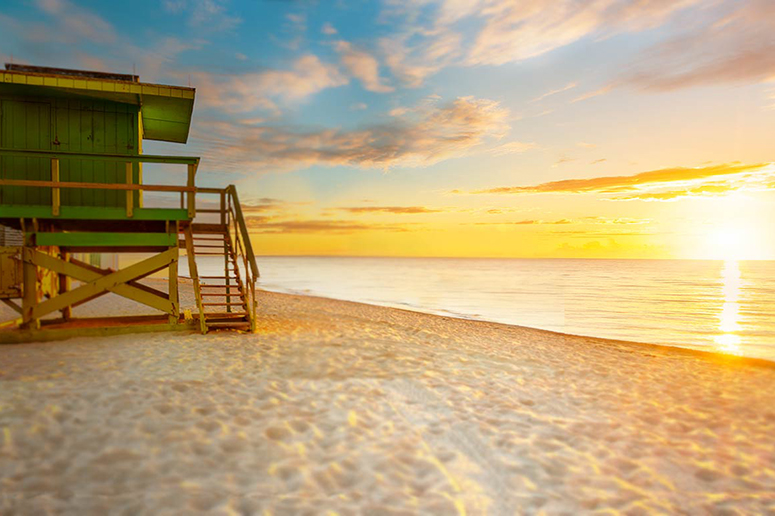 A Sunny Lifestyle Feature
Every day feels like a holiday when you live in South Florida. Discover everything we have to offer.
It matters to you. It matters to us.
Quality and Safety Data for Memorial Healthcare System
Our goal is to provide our patients with the information they need to make informed choices for themselves and their families.
View Quality and Safety
You have a Right to Know About Prices
We want to give you the information you need to make important healthcare decisions, including the costs of our services.
View Pricing
Take charge of your health and see what sets our care apart