Internal Medicine Residency Education
Explore Our Internal Medicine Residency Curriculum
Rotation Schedule
The academic year is divided into 4-week inpatient blocks followed by 1-week ambulatory blocks.
4-week inpatient blocks are assigned to wards, ICU, elective or selective rotations.
1-week ambulatory blocks are devoted solely to ambulatory clinics which include continuity clinics, non-IM subspecialty clinics and one afternoon of Ambulatory Didactics.
Sample PGY1 Schedule
Rotation Name
Categorical
(# of weeks)
Preliminary
(# of weeks)
IM Floors
16
16
Nights
4
4
ICU
8
8
EM
0
4
PCP Clinic
10
0
Cardiology
0
4
ID
4
4
Neurology
4
4
Electives
2
4
Vacation
4
4
Workshop & Didactics
Workshops
Evidence-Based Medicine workshop
Residents as Teachers
Didactics
Morning Report
Noon Conference
Morbidity & Mortality Conference
Tumor Board
Journal Club
Medical Jeopardy/ Trivia
Ambulatory Didactics Series
High Value Care Curriculum
Integrative Medicine Curriculum
Research Lecture Series
Ambulatory Care
Our unique 4 + 1 schedule offers 4 weeks of rotation (Inpatient floors, ICU or Elective) followed by 1 week of dedicated ambulatory time. This schedule:
Allows for a more rewarding and uninterrupted outpatient as well as inpatient experience
Allows the residents to experience a "Group Practice" model as they work in cohorts providing coverage for each other's continuity clinic patients when their PCP is not in clinic
Allows for ample continuity with residents' patient panel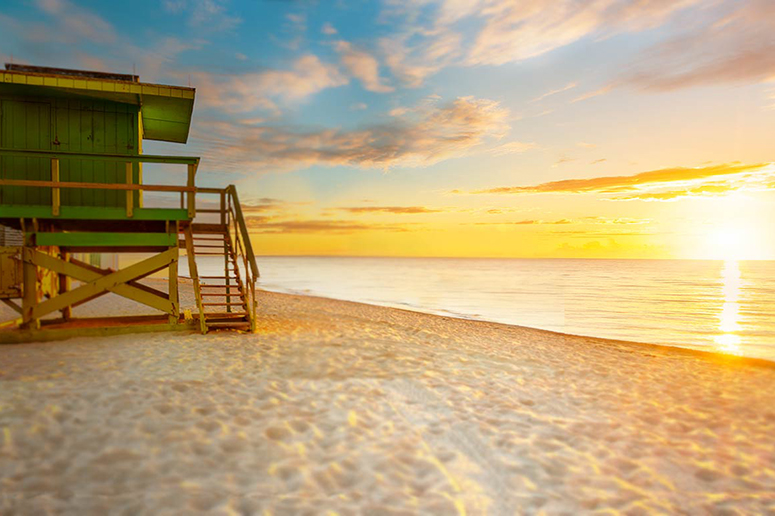 A Sunny Lifestyle Feature
Every day feels like a holiday when you live in South Florida. Discover everything we have to offer.
It matters to you. It matters to us.
Quality and Safety Data for Memorial Healthcare System
Our goal is to provide our patients with the information they need to make informed choices for themselves and their families.
View Quality and Safety
You have a Right to Know About Prices
We want to give you the information you need to make important healthcare decisions, including the costs of our services.
View Pricing