Pharmacy Residency
Learn about the Pharmacy Residency Programs at Memorial Healthcare System in Hollywood, Florida.
Thank you for your interest in Memorial Healthcare System's Pharmacy Residency Programs. Memorial Healthcare System is the largest South Florida based pharmacy residency program offering American Society of Health-System Pharmacists (ASHP) accredited PGY1 and PGY2 positions.
Memorial's commitment to residency training started in 2006 at Memorial Regional Hospital. Over the past 15+ years, residency positions have been added to all 6 acute care facilities and specialty areas including Ambulatory Care and Memorial Cancer Institute. There are over 100 pharmacy residency graduates practicing Memorial's brand of "Excellence with Caring" in various positions across the nation.
Explore Our PGY1 Pharmacy Programs
Explore Our PGY2 Pharmacy Residency Programs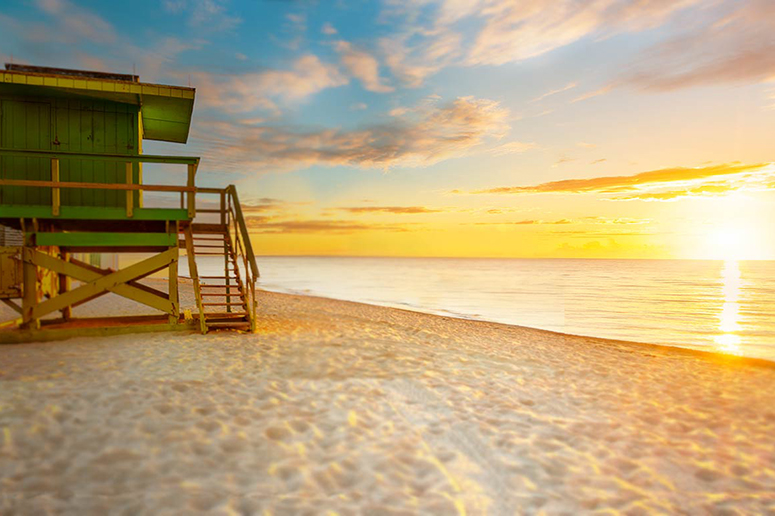 A Sunny Lifestyle Feature
Every day feels like a holiday when you live in South Florida. Discover everything we have to offer.
It matters to you. It matters to us.
Quality and Safety Data for Memorial Healthcare System
Our goal is to provide our patients with the information they need to make informed choices for themselves and their families.
View Quality and Safety
You have a Right to Know About Prices
We want to give you the information you need to make important healthcare decisions, including the costs of our services.
View Pricing
Take charge of your health and see what sets our care apart