Program Director's Welcome
Welcome and thank you for your interest in the Neurology Residency Program at Memorial Healthcare System. There has never been a more exciting time to become a neurologist given the advancement in the field within the recent years. Neurology has become an innovative field, bringing new diagnostic and therapeutic modalities to patients with various neurologic conditions.
We pride ourselves at the Memorial Neuroscience Institute to be one of the leading centers in South Florida to offer such innovations. The Memorial Neuroscience Institute offers a multidisciplinary team that includes neurologists, neurosurgeons, neuropsychologists, neurointensivists, neurointerventional surgeons, neuro-oncologists, and neuroradiologists.
The goal of our residency program is to train physicians to become exceptional clinicians who can apply the most up to date knowledge in the field as well as the principles of patient-centered care to effectively and compassionately diagnose and treat patients with neurological disease.
Our 4-year categorical program (including the internship year) is designed to provide residents with a combination of inpatient and outpatient experiences in the setting of community-based hospitals as well as tertiary referral centers. The strengths of our program are in the fields of vascular neurology, epilepsy, neuroimmunology, neuromuscular disease, headache, and cognitive/behavioral neurology. Our program prepares graduating residents to become competitive candidates for fellowship programs or competent general neurologists.
The key to a successful residency is to create an academic atmosphere, build passion towards learning, and instill the principles of camaraderie and teamwork. These qualities provide the foundation to delivering outstanding patient care, and are the premises and characteristics we seek in prospective candidates.
Buse Sengul, MD
About Our Neurology Residency Program

We are a community-based university affiliated program. The program is sponsored by the Memorial Healthcare System. The System trains hundreds of medical students each year and is affiliated with Florida Atlantic University (FAU), Florida International University (FIU), and Nova Southeastern University College Of Osteopathic Medicine.
Categorical Program includes the internship and the 3-year neurology residency.
We have a Night Float system which takes over from the day team in the evening and hands off in the morning.
Our 4-week block system allows for a greater structure of rotations, evenly spread throughout the year.
Great patient diversity and an exciting range of pathology with experience in multiple facilities, all within 10 miles: Memorial Hospital West, Memorial Regional Hospital, Joe DiMaggio Children's Hospital, and Memorial Regional Hospital South.
Our four resident per year program allows us to get to know each of our residents on a personal level and provides a learning environment rich with camaraderie and an ability to develop one-on-one relationships with colleagues, faculty and mentors.
Exposure to cutting-edge service delivery models like our telehealth stroke service.
Our Office of Human Research will assist residents with the development of research projects and submission to the IRB. Residents will also be trained in the basic concepts of quality improvement and Patient Safety.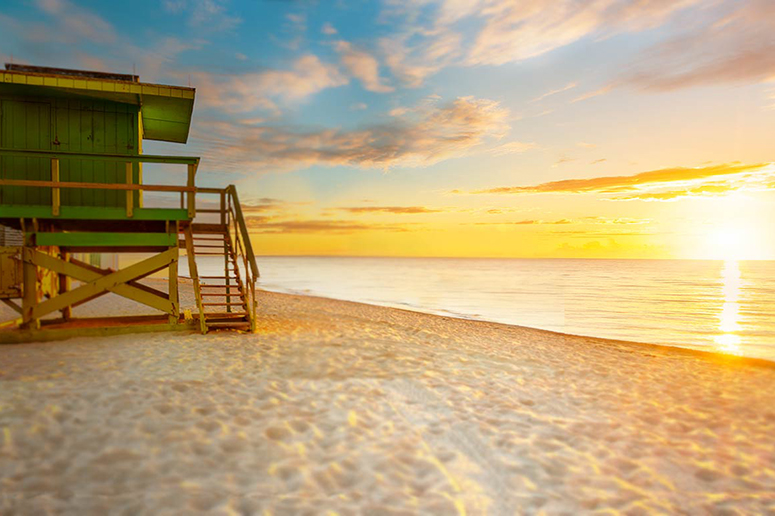 A Sunny Lifestyle Feature
Every day feels like a holiday when you live in South Florida. Discover everything we have to offer.
It matters to you. It matters to us.
Quality and Safety Data for Memorial Healthcare System
Our goal is to provide our patients with the information they need to make informed choices for themselves and their families.
View Quality and Safety
You have a Right to Know About Prices
We want to give you the information you need to make important healthcare decisions, including the costs of our services.
View Pricing