Types of Adult Congenital Heart Disease (ACHD)
Our board-certified cardiologists treat all types of adult congenital heart disease, from simple to complex. Our team approach offers complete, personalized care
People living with heart defects from birth often have unique health challenges. That's why it's important to get ongoing, personalized heart care from a team that specializes in adult congenital heart disease (ACHD).
At Memorial Cardiac and Vascular Institute's Adult Congenital Heart Disease Program in South Florida, our multispecialty team is highly skilled in treating all types of congenital heart disease, from simple to complex. You can count on us to be at your side with expert, lifelong care.


Types of Congenital Heart Defects We Treat
Our board-certified cardiologists and heart surgeons are specially trained and have decades of experience in providing personalized care to people with congenital heart disease. We have the skills, experience and technology to treat all types of congenital heart defects.
Treating Adult Congenital Heart Disease
Our multispecialty team combines skill, experience, technology and a caring touch to treat people with adult congenital heart disease. Learn about our treatments for adult CHD.

ACHD Program at Memorial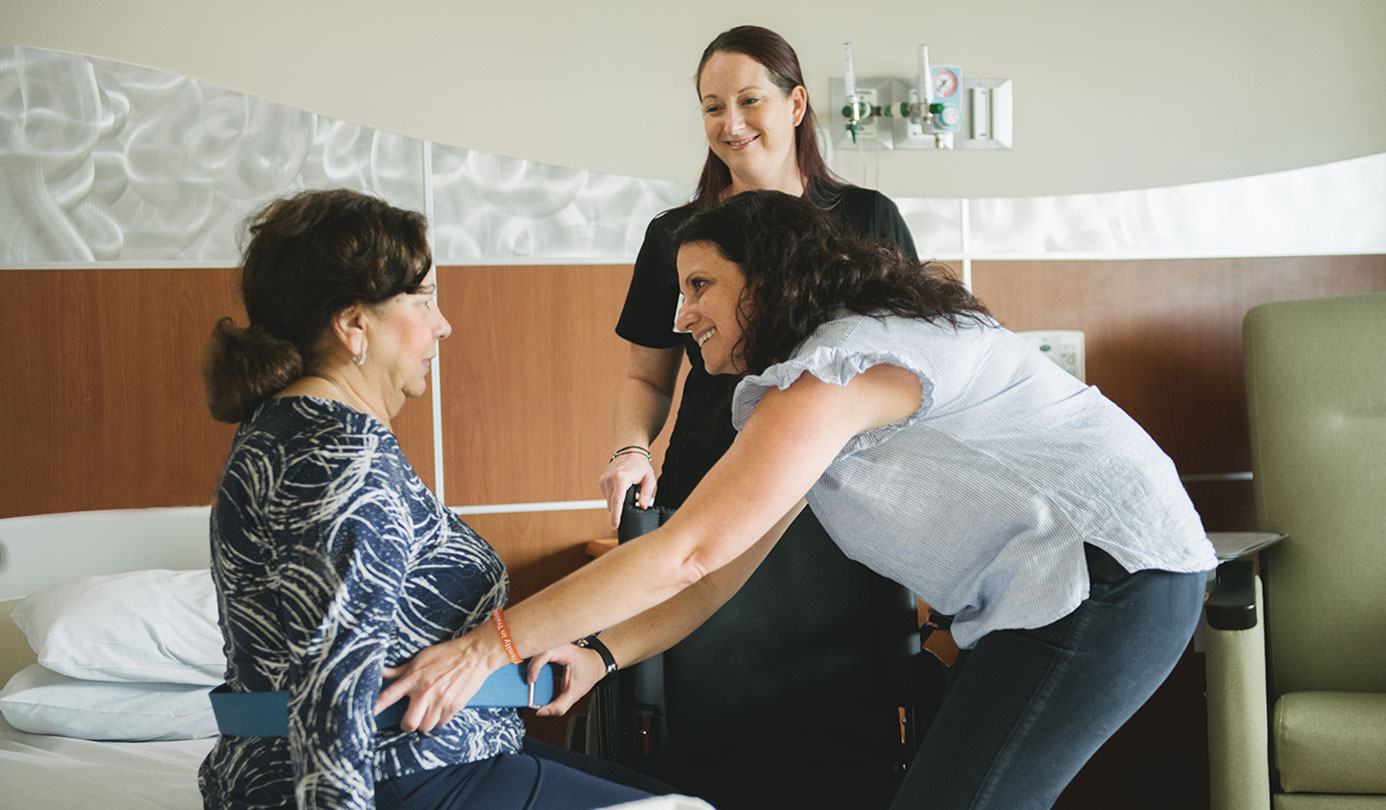 Patient and Family Centered Care
We treat patients and family members as partners in healthcare.