Adult Congenital Heart Disease (ACHD) Treatments
We offer a full range of adult congenital heart disease (ACHD) treatments and services, including diagnostic and genetic testing
If you have adult congenital heart disease (ACHD), it's important to get care from a team that specializes in ACHD treatments and services. The Adult Congenital Heart Disease Program at Memorial Cardiac and Vascular Institute is the only ACHD program in South Florida accredited by the Adult Congenital Heart Association. Our specialists are skilled and experienced in the most complex adult congenital heart disease treatments.
Treatments and Services at our ACHD Program Include:
Adult Congenital Heart Disease Treatments: Why Choose Memorial Healthcare System?
You can trust the ACHD Program at Memorial Cardiac and Vascular Institute for:
Advanced treatments for all congenital heart conditions: We are experts in the most advanced surgical and nonsurgical treatments for ACHD. With our skills, experience and state-of-the-art technology, we help our patients lead healthy, fulfilling lives.
Convenience: At our Total Heart Center, you can receive testing and treatment for many conditions under one roof. We can often coordinate testing and doctor visits in the same day.
Expert testing for ACHD: Our team includes heart imaging specialists who are trained to read and interpret cardiac MRIs, CT scans and echocardiograms. You'll receive accurate results quickly.
Heart transplant expertise: Memorial Cardiac and Vascular Institute provides heart transplant surgery with exceptionally successful outcomes.
Research and clinical trials: As a leading ACHD center, we offer emerging treatments through clinical trials before they are widely available to the public.
Support: Our ACHD support group and licensed social worker can connect you with helpful community services and online resources.
Transition to ACHD care: We guide teens and their families through the process of transitioning from pediatric to ACHD care.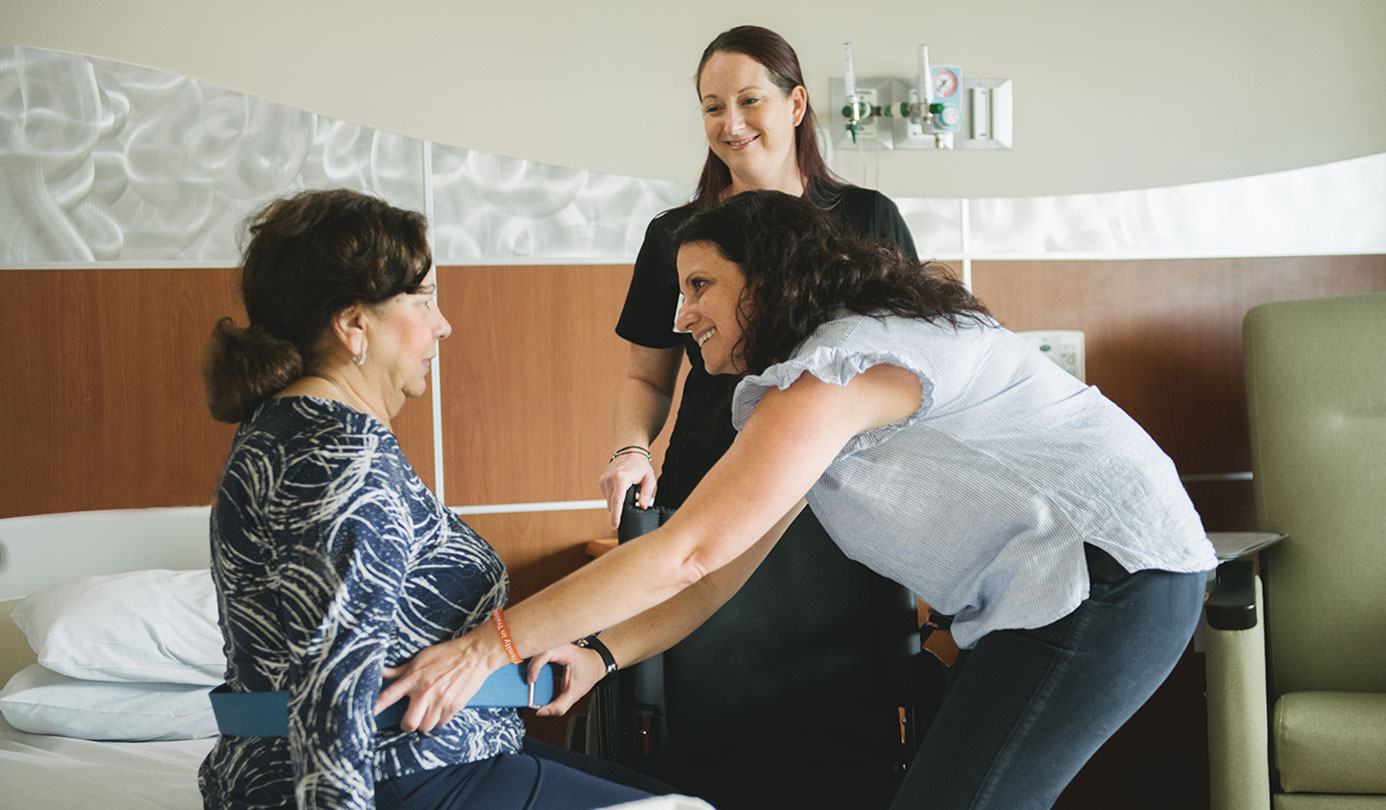 Patient and Family Centered Care
We treat patients and family members as partners in healthcare.