A coronary calcium scoring CT scan (heart scan) helps your doctor learn about your risk for heart disease and heart attack. Schedule your heart scan for a $99 self-pay rate.
To schedule an appointment at any of our locations, please call centralized scheduling at
954-276-5500
Contact our Centralized Scheduling Department to get a price quote or schedule an appointment.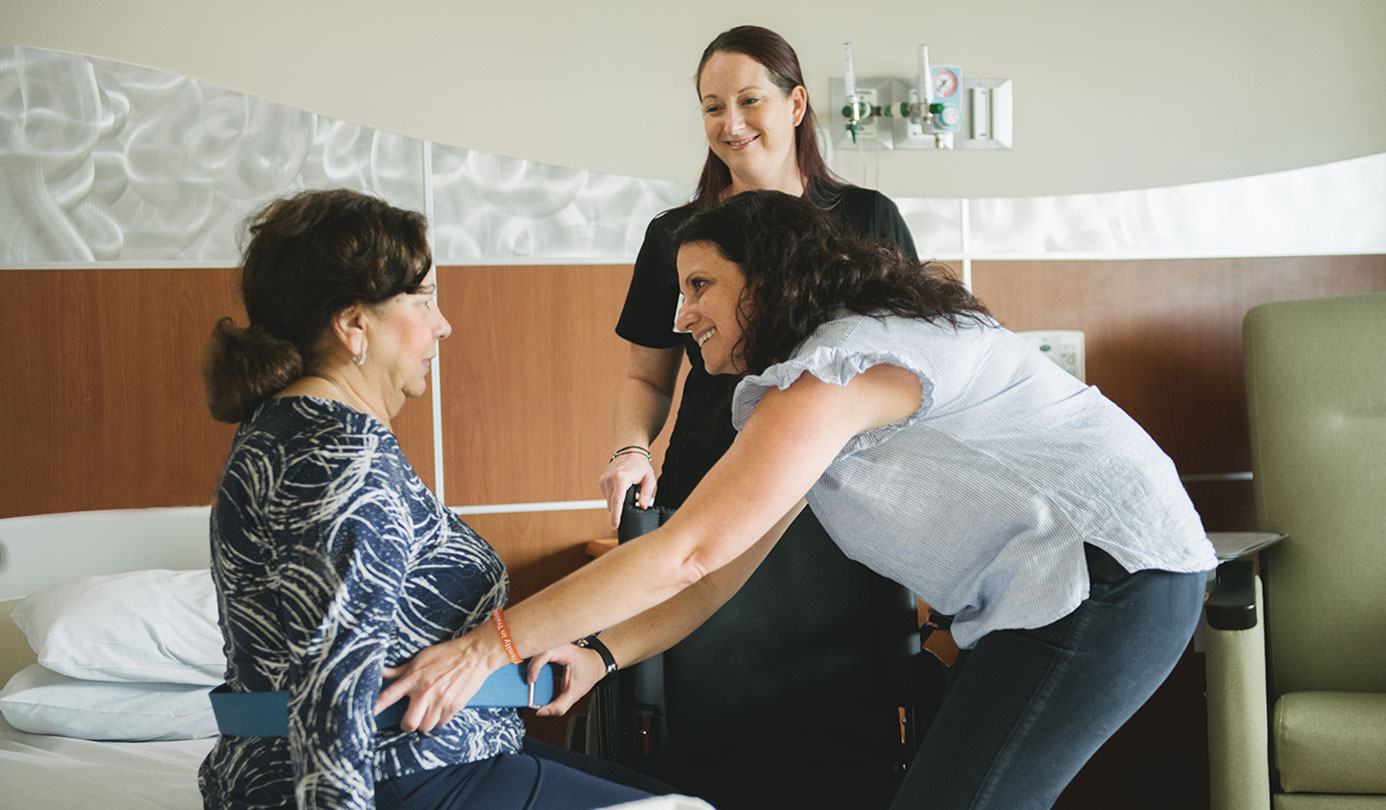 Patient and Family Centered Care
We treat patients and family members as partners in healthcare.