PGY2 Ambulatory Care Pharmacy Residency: Memorial Regional Hospital
The PGY2 Ambulatory Care Pharmacy Residency Program is a 12-month program that provides comprehensive clinical training in an innovative practice environment. The resident will serve as part of the multidisciplinary healthcare teams within a multitude of practice settings, including primary care clinics, hospital-based clinics, physician specialty offices, and our telehealth pharmacy center. The PGY2 resident will have the opportunity to provide medication and disease state management through collaborative practice agreements, engage in various billing models, and be at the forefront of the delivery of value-based, population health and transition pharmacy services.
Moreover, the program will allow the resident the opportunity to pursue a teaching and/or research certificate training program to develop their teaching and research skills further. After the program, the resident will be well-versed in delivering advanced patient care services across various settings. Additionally, the resident will be prepared for clinical, academic, and specialty pharmacy practice roles.
Application Requirements
All applicants must follow the instructions below to apply:
Deadline for applications and all requirements for acceptance can be found on the ASHP Directory.
Applications will only be accepted using PhORCAS.
Register at The Match-ASHP Resident Matching Program
Graduate of an Accreditation Council for Pharmacy Education-accredited Doctor of Pharmacy degree program.
Eligible for Florida Pharmacist Licensure and a Florida Pharmacy Intern license.
On-site interview interview.
PhORCAS Application Requirements
Completed PhORCAS application
Full application with Curriculum Vitae
Official College of Pharmacy transcript(s)
Letter of intent
Three letters of recommendation (one from PGY1 residency preceptor and/or director)
Number of positions available: 1
Curriculum
Core Learning Experiences
Family Medicine I and II
Population Health
Cardiology
Behavioral Health
Infectious Disease
Transitions of Care
Adult Solid Organ Transplant
Elective Experiences
Managed Care
Oncology
Pediatric Solid Organ Transplant
Specialty Pharmacy
Benefits & Salary
Estimated Stipend: $56,056
Health, dental, vision, disability, and life insurance
Paid leave for holidays, vacation, sick, and bereavement leave
Discounted meals
Free parking
Contact Us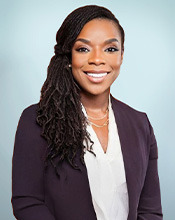 Dovena Lazaridis, PharmD, BCACP
Director of Pharmacy
Ambulatory and Population Health
9571 Premier Pkwy.
Miramar, FL 33025
dlazaridis@mhs.net
954-276-1809
Contact the Pharmacy Residency Program for more information at 954-265-5424.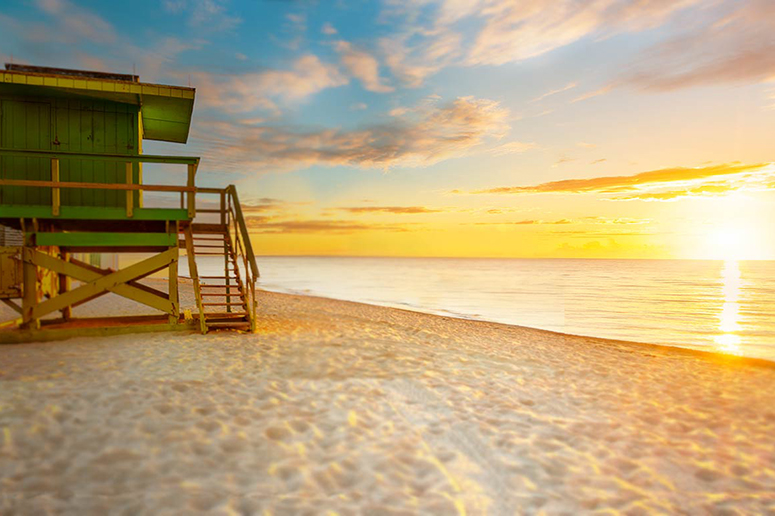 A Sunny Lifestyle Feature
Every day feels like a holiday when you live in South Florida. Discover everything we have to offer.
It matters to you. It matters to us.
Quality and Safety Data for Memorial Healthcare System
Our goal is to provide our patients with the information they need to make informed choices for themselves and their families.
View Quality and Safety
You have a Right to Know About Prices
We want to give you the information you need to make important healthcare decisions, including the costs of our services.
View Pricing
Take charge of your health and see what sets our care apart