PGY2 Psychiatric Pharmacy Residency: Memorial Regional Hospital
The PGY2 Psychiatric Pharmacy Residency Program at Memorial Regional Hospital (MRH) build on Doctor of Pharmacy (PharmD) education and PGY1 pharmacy residency programs to contribute to the development of clinical pharmacists in specialized areas of practice. PGY2 residencies provide residents with opportunities to function independently as practitioners by conceptualizing and integrating accumulated experience and knowledge and incorporating both into the provision of patient care or other advanced practice settings.
The intensive training provided through the PGY2 Pharmacy Residency Program will provide residents with the in-depth knowledge and clinical practice experience to prepare them to function independently to formulate a comprehensive, integrated approach to medication-related issues geared to improve the clinical effectiveness of patient care. In addition, the program will prepare residents to identify, prevent, and resolve medication-related problems, participate as active members of a multidisciplinary healthcare team, demonstrate leadership skills, and provide targeted education to healthcare providers, patients and community members.
Residents who successfully complete an accredited PGY2 Pharmacy Residency Program are prepared for advanced patient care, academic, or other specialized positions, along with board certification, if available.
Program Structure
The PGY2 Psychiatric Pharmacy Residency Program is designed to ensure residents have adequate exposure to core psychiatric illnesses. This is achieved by requiring the resident to spend 8 weeks in the following rotations:
Adult thought disorders
Adult mood disorders
Child and adolescent psychiatry
Residents are also required to spend four weeks in the emergency department to become familiar with the management of acute psychiatric presentations, as well has four weeks in the outpatient setting. Finally, all residents beginning the program who have not had previous experience working as a pharmacist at MRH will be required to complete four weeks of orientation. The following remaining rotation options will be selected based upon the resident's interest:
Research/Academia
Toxicology
Substance abuse
Consultation psychiatry
Each rotation is four weeks, but may be extended to eight if the resident has a strong interest in a particular area. Finally, core rotations may be extended or alternative rotations may be added depending on the resident's future goals.
The program also has required longitudinal rotations that will be ongoing throughout the 12 month experience: staffing, research, administration.
Educational Experience
Core (Required) Requirements
Psychiatric Emergency Department (4 weeks)
Child & Adolescent Psychiatry (8 weeks)
Adult Psychiatry – Inpatient (Thought Disorders) (8 weeks)
Adult Psychiatry – Inpatient (Mood Disorders) (8 weeks)
Orientation (only required if resident does not have previous experience working as a pharmacist at MRH) (2-4 weeks)
Outpatient Psychiatry (4 weeks)
Elective Options
All are 4 weeks and may be extended to 8 weeks.
Consultation and Liaison Psychiatry
Research/Academic
Substance abuse
Toxicology
Longitudinal Experiences
Administration
Research
Staffing
Professional Meetings
ASHP Midyear Clinical Meeting
College of Psychiatric and Neurologic Pharmacists Annual Meeting
Benefits
Estimated stipend: $51,000
Vacation, sick, holiday & educational paid leave
Medical, dental, vision, disability and life insurance
Access to Electronic Drug References
Free onsite parking
Contact Us
Alberto Augsten, PharmD, MS,BCPP, DABAT
Director, PGY2 Psychiatric Pharmacy Residency Program
Pharmacy Clinical Manager
Long-Acting Therapy Clinic (LAT) Manager
Board Certified Clinical Toxicologist
aaugsten@mhs.net
954-265-4631
Samantha Themas, PharmD, BCPP
Coordinator, PGY2 Psychiatric Pharmacy Residency Program
Clinical Pharmacy Specialist - Psychiatry
sthemas@mhs.net
954-276-3426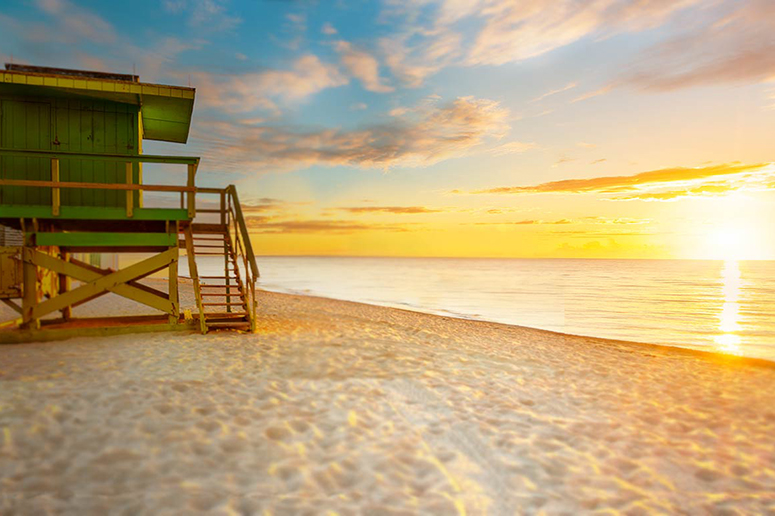 A Sunny Lifestyle Feature
Every day feels like a holiday when you live in South Florida. Discover everything we have to offer.
It matters to you. It matters to us.
Quality and Safety Data for Memorial Healthcare System
Our goal is to provide our patients with the information they need to make informed choices for themselves and their families.
View Quality and Safety
You have a Right to Know About Prices
We want to give you the information you need to make important healthcare decisions, including the costs of our services.
View Pricing
Take charge of your health and see what sets our care apart