PGY1 Pharmacy Residency Memorial Regional Hospital
The purpose of PGY1 Pharmacy Residency programs is to build upon Doctor of Pharmacy (PharmD) education. Outcomes contribute to the development of clinical pharmacists responsible for medication-related care of patients with a wide range of conditions. Post residency, candidates are eligible for board certification and postgraduate year two (PGY2) pharmacy residency training.
The PGY1 Pharmacy Residency Program at Memorial Regional Hospital was established in 2006 and is American Society of Health (ASHP) accredited. Memorial's pharmacy residents practice excellent, patient-focused pharmaceutical care, with the goals of promoting favorable patient outcomes, improving the health status of the community and achieving a high level of patient satisfaction. Residents study several clinical specialties and provide care for a wide range of patients. They also educate patients, pharmacists, nurses, physicians and other members of the healthcare team on drug-related topics.
Our multi-site residency program has affiliated experiences with Joe DiMaggio Children's Hospital, Memorial Regional Hospital South and Memorial Cancer Institute. Upon completion, participants are competent pharmacists with enhanced clinical skills and knowledge, able to contribute greatly to the pharmacy profession.
Admissions Overview
Positions available:
5 Traditional PGY1 positions: Memorial Regional Hospital (NMS Code 121313)
1 Non-traditional PGY1 positions: Memorial Regional Hospital
Application Requirements
All applicants must follow the instructions below to apply:
Deadline for applications and all requirements for acceptance is January 5th of every year.
Applications will only be accepted using PhORCAS.
Register at The Match-ASHP Resident Matching Program (NMS Code 121321).
Submit an application through the PhORCAS website.
Graduate of an Accreditation Council for Pharmacy Education-accredited Doctor of Pharmacy degree program.
Eligible for Florida Pharmacist Licensure and a Florida Pharmacy Intern license.
PhORCAS Application Requirements
Completed PhORCAS application
Full application with Curriculum Vitae
College of Pharmacy transcript(s)
Minimum of three (3) references using the standard PhORCAS template
Letter of intent
Education
Rotations
This residency is a 12-month progressive residency program offering clinical rotations in:
Ambulatory Care
Advanced Hospital
Cardiology
Critical Care
Emergency Medicine
Internal Medicine
Psychiatry
Research
Transitions of Care
Trauma
Elective Rotations
Administration
Infectious Diseases
Neonatology
Oncology
Rehabilitative Medicine
Toxicology
Transplant
Longitudinal Experiences
Education
Meeting Participation
Quality and Medication Safety
Research
Staffing
Additional training within our residency program includes a teaching certificate option, an expanded mentorship program and resident continuing education journal club presentations. The residency program will be customized to meet individual interests. Designated project time is provided for research. Membership and registration fees are covered for professional meetings.
Contact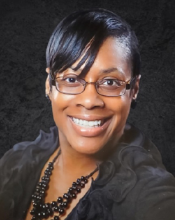 Carla Hawkins Smith, PharmD, BCPS
Manager, Pharmacy Residency
Memorial Regional Hospital
chawkinssmith@mhs.net
954-265-5424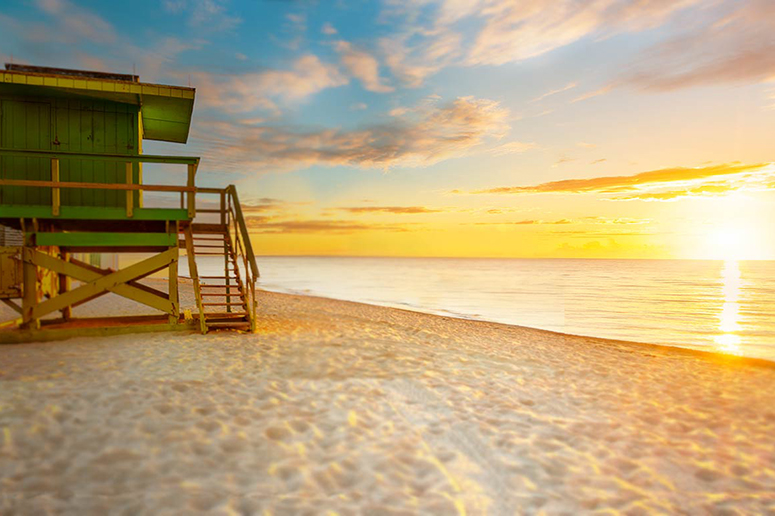 A Sunny Lifestyle Feature
Every day feels like a holiday when you live in South Florida. Discover everything we have to offer.
It matters to you. It matters to us.
Quality and Safety Data for Memorial Healthcare System
Our goal is to provide our patients with the information they need to make informed choices for themselves and their families.
View Quality and Safety
You have a Right to Know About Prices
We want to give you the information you need to make important healthcare decisions, including the costs of our services.
View Pricing
Take charge of your health and see what sets our care apart