PGY1 Pharmacy Residency Memorial Hospital Pembroke
The PGY1 Pharmacy Residency Program at Memorial Hospital Pembroke (MHP) builds on the Doctor of Pharmacy education and outcomes to contribute to the development of clinical pharmacists responsible for medication-related care of patients. Upon graduating, residents will be eligible for board certification, PGY2 pharmacy residency training, and other specialized pharmacy roles.
The Pharmacy Postgraduate Year One (PGY1) Residency is accredited by the American Society of Health System Pharmacists (ASHP). The residents are integrated into the pharmacy and healthcare team to develop expert knowledge in clinical patient care, medication use systems, and administrative areas. Additionally, the resident will develop skills in leadership, research, project management, and teaching. The ultimate goal of the MHP program is to develop residents into clinicians and leaders with the knowledge and experience to become confident and integral members of a healthcare team and pharmacy practice.
Memorial Hospital Pembroke's Pharmacy Residency Program was established in 2014 and has full accreditation by the American Society of Health System Pharmacists. Our program combines clinical training with teaching and scholarly activities to develop a well-rounded clinical practitioner with leadership, confidence, and professional skills.
Contact Us
Shalonda Barnes-Warren, PharmD, BCPS
PGY1 Residency Program Director
Clinical Coordinator of Pharmacy Services
shbarnes@mhs.net
954-883-8108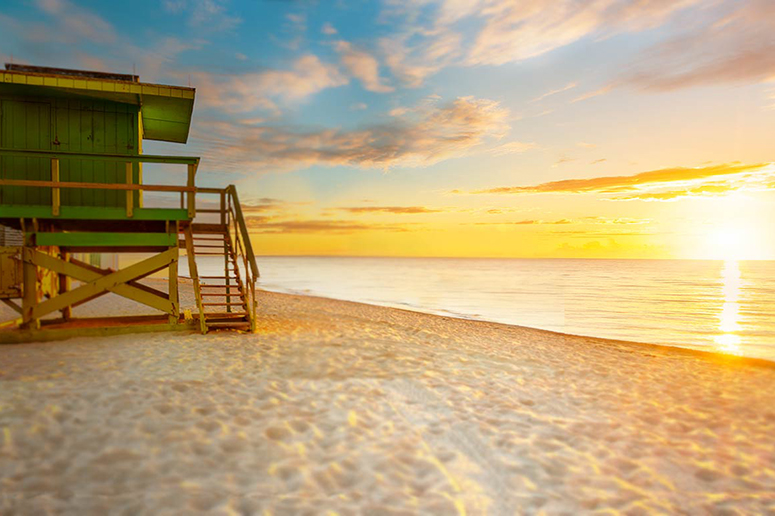 A Sunny Lifestyle Feature
Every day feels like a holiday when you live in South Florida. Discover everything we have to offer.
It matters to you. It matters to us.
Quality and Safety Data for Memorial Healthcare System
Our goal is to provide our patients with the information they need to make informed choices for themselves and their families.
View Quality and Safety
You have a Right to Know About Prices
We want to give you the information you need to make important healthcare decisions, including the costs of our services.
View Pricing