PGY2 Internal Medicine Pharmacy Residency: Memorial Hospital West
The PGY2 Internal Medicine Pharmacy Residency Program at Memorial Hospital West is a yearlong program designed to further develop pharmacists in the specialty area of Internal Medicine. The Internal Medicine Pharmacy resident will function as an independent practitioner with learning experiences that serve to broaden their knowledge base, clinical skills and leadership skills.
The program allows the resident the opportunity to work with a diverse medical team and provide evidence-based and effective patient care.
Upon program completion, residents are prepared to practice as a faculty member in an academic setting or as part of an interdisciplinary team responsible for the care of internal medicine patients.
The PGY2 Internal Medicine Pharmacy Residency Program is accredited by the American Society of Health-System Pharmacists (ASHP).
Learning Experiences
Core Experiences
Orientation (3 weeks)
Internal Medicine I (8 weeks)
Internal Medicine II (6 weeks)
Internal Medicine III (6 weeks)
Infectious Diseases (5 weeks)
Pain Management (6 weeks)
Transitions of Care (4 weeks)
Advanced Heart Failure (4 weeks)
Elective Experiences (4 weeks)
Cardiology
Critical Care
Emergency Medicine
Oncology
Neurology
Longitudinal Experiences
Drug Policy & Formulary Management
Clinical Research
Pharmacy Operations (Staffing)
Seminar/Education
Professional Meetings
ASHP Midyear Clinical Meeting
Benefits
Estimated stipend: $56,500
Medical, dental, vision, disability and life insurance
Paid Leave: vacation, sick, holiday, & educational
Access to electronic drug references
Professional travel time
Discounted meals
Free onsite parking
Application Requirements
NMS Code: 632956
Doctor of Pharmacy from ACPE-accredited school of pharmacy
Certificate of completion from PGY1 residency
Official college transcript
Curriculum vitae
Letter of intent
Three letters of recommendation (one from PGY1 preceptor/director)
On-site interview
Contact Us
Jessica Moses, PharmD, BCPS
Program Director, PGY2 Pharmacy Residency in Internal Medicine
Clinical Pharmacy Coordinator – Internal Medicine
jmoses@mhs.net
954-844-7078
Diana Beltran, PharmD, BCPS
Program Director, PGY2 Pharmacy Residency in Internal Medicine
Clinical Pharmacy Coordinator – Transitions of Care
dbeltran@mhs.net
954-844-7078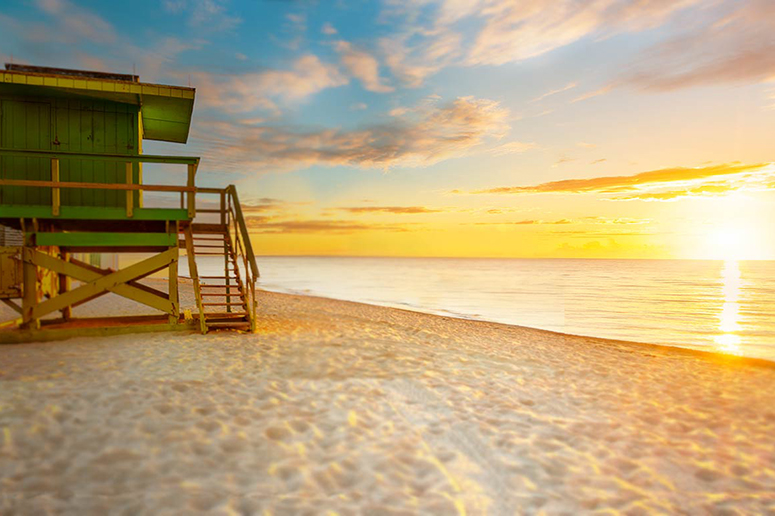 A Sunny Lifestyle Feature
Every day feels like a holiday when you live in South Florida. Discover everything we have to offer.
It matters to you. It matters to us.
Quality and Safety Data for Memorial Healthcare System
Our goal is to provide our patients with the information they need to make informed choices for themselves and their families.
View Quality and Safety
You have a Right to Know About Prices
We want to give you the information you need to make important healthcare decisions, including the costs of our services.
View Pricing
Take charge of your health and see what sets our care apart