PGY1 Pharmacy Residency Memorial Hospital West
The PGY1 Pharmacy Residency at Memorial Hospital West builds on the Doctor of Pharmacy education and outcomes to contribute to the development of clinical pharmacists responsible for medication-related care of patients with a wide range of conditions, eligible for board certification, and eligible for postgraduate year two (PGY2) pharmacy residency training.
Hospital
About Memorial Hospital West
Memorial Hospital West is a 502-bed academic medicine facility and is part of the Memorial Healthcare System. This facility provides the opportunity to care for a variety of patient populations through a patient- and family-centered, collaborative and multidisciplinary approach. High-quality care is provided through a variety of services, including advanced endovascular cardiac and neurosurgical procedures, orthopedic surgery, bariatric surgery, hepatobiliary surgery, general surgery, surgical oncology, robotic surgery, endoscopic procedures, emergency medicine, and a busy obstetric service with a Level 3 NICU.
Among its renowned programs are:
Memorial Hospital West has been ACGME-accredited to provide medical residency and fellowship training in numerous specialist such as Infectious Diseases, Internal Medicine, Emergency Medicine, Anesthesiology, Neurology, amongst others. For a complete list of medical residency training programs provided, please visit our Residency & Fellowship programs.
About Memorial Hospital West Pharmacy
Our mission is to provide high quality, cost-effective, comprehensive and safe pharmaceutical services to the Memorial Hospital West staff and patients. The MHW pharmacists practice in a variety of patient care areas providing decentralized clinical and specialist services throughout our facility. The Pharmacy Department is actively involved in multidisciplinary patient care, as well as facility and district-wide committees. The department embodies an educational environment promoting personal and departmental growth and development.
Memorial Hospital West Pharmacy Residency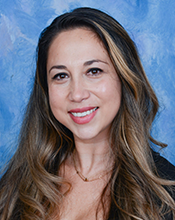 Veronica Sherman, PharmD, BCPS, BCCCP
Residency Program Director
vsherman@mhs.net
954-844-7412
Nayeli Montes, PharmD, MSBI, BCCCP
Residency Program Coordinator
nmontes@mhs.net
954-844-2027
Residency Highlights
Residency-trained and board certified preceptors committed to excellence in residency training
Over 90% retention rate of residency graduates.
Interdisciplinary collaboration with residents on patient care, education and research.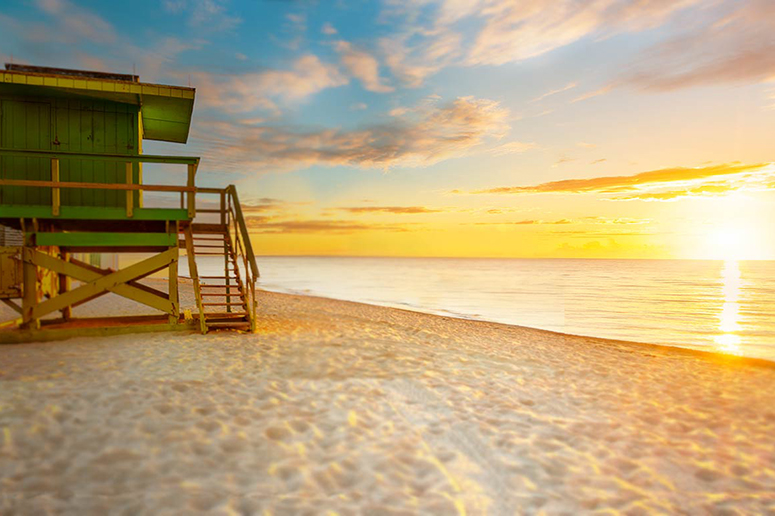 A Sunny Lifestyle Feature
Every day feels like a holiday when you live in South Florida. Discover everything we have to offer.
It matters to you. It matters to us.
Quality and Safety Data for Memorial Healthcare System
Our goal is to provide our patients with the information they need to make informed choices for themselves and their families.
View Quality and Safety
You have a Right to Know About Prices
We want to give you the information you need to make important healthcare decisions, including the costs of our services.
View Pricing