PGY2 Critical Care Pharmacy Residency: Memorial Regional Hospital
The Memorial Regional Hospital (MRH) PGY2 Critical Care Pharmacy Residency Program at our flagship facility has been designed to educate and develop pharmacists in a series of clinical specialty experiences within critical care over one year. Our program exposes trainees to medical, surgical, trauma, neuroscience and cardiac intensive care multidisciplinary family-centered practice settings; as well as emergency medicine, toxicology and infectious diseases.
Our elective experiences include solid organ transplant, neonatal intensive care and peri-operative medicine. The resident will have the opportunity to participate in stroke response, code blue response team and will gain experience in professional development and research. Participants are highly encouraged to enroll on our teaching certificate program.
The PGY2 Critical Care Pharmacy Residency Program is accredited by the American Society of Health System Pharmacists (ASHP). Our residents are integrated into the pharmacy and healthcare team and build upon their didactic and practical experiences to develop expert knowledge in clinical patient care, medication use systems, and administrative areas of pharmacy practice.
Upon successful completion of the PGY2 Critical Care Pharmacy Residency, the resident will possess the qualifying competencies for Critical Care clinical pharmacy practice, eligible for attainment of Board Certification in Critical Care Pharmacy (BCCCP).
Candidates must enroll in the National Matching Service (NMS) and upload required documents via PhORCAS.
Positions available:
1 position (NMS Code 614552)
Educational Experience
Learning Experiences
Medical Intensive Care Unit
Surgical/ Trauma Intensive Care Unit
Cardiovascular Intensive Care Unit/ Advanced Heart Failure
Neurology/ Neurosurgical Intensive Care Unit
Emergency Medicine/ Toxicology
Critical Care Infectious Diseases
Solid Organ Transplant (Heart and Kidney)
Neonatal Intensive Care Unit
Operating Room/ Peri-operative Medicine
Advanced Medical Intensive Care
Longitudinal Experiences
Stroke Response
Pharmacy Leadership
Professional Development
Teaching Certificate (optional)
Research
Research Certificate Program
Preceptorship (Students and Residents)
Benefits
Estimated Stipend: $56,000
Health, dental, vision, disability, and life insurance
Paid leave for holidays, vacation, sick, and bereavement leave
Discounted meals
Free parking
Application Requirements
Doctor of Pharmacy degree from ACPE-accredited school of pharmacy
Certificate of completion from ASHP accredited PGY1 residency program
Florida licensure obtained within 90 days
Curriculum vitae
Three letters of recommendation (one from PGY1 preceptor/director)
On-site interview
Contact Us
Angel Maldonado, PharmD, MSPH, BCCCP
Critical Care PGY2 Residency Program Director
Pharmacy Clinical Coordinator, Critical Care
amaldonado@mhs.net
954-265-3058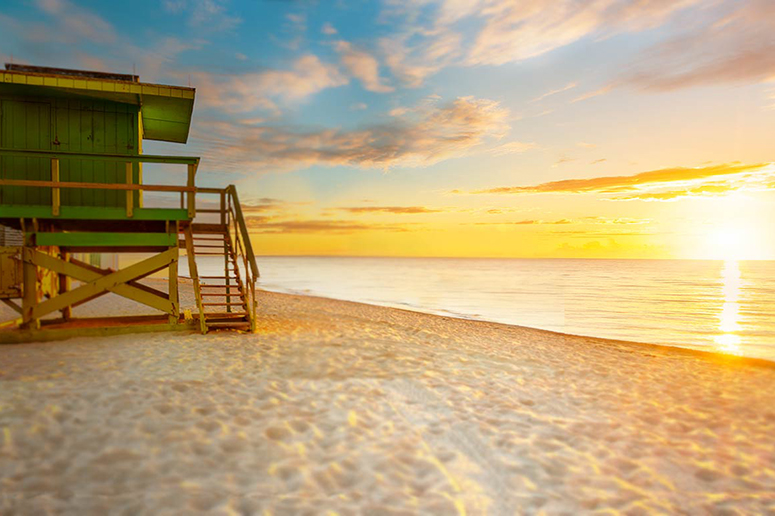 A Sunny Lifestyle Feature
Every day feels like a holiday when you live in South Florida. Discover everything we have to offer.
It matters to you. It matters to us.
Quality and Safety Data for Memorial Healthcare System
Our goal is to provide our patients with the information they need to make informed choices for themselves and their families.
View Quality and Safety
You have a Right to Know About Prices
We want to give you the information you need to make important healthcare decisions, including the costs of our services.
View Pricing
Take charge of your health and see what sets our care apart