Psychiatric Emergency Department
Our psychiatric emergency department is open 24 hours a day. We are a Baker Act receiving area
A mental health crisis can strike at any time. For that reason, our Psychiatric Emergency Department is open 24 hours a day, 7 days a week to provide treatment and support to those experiencing a mental health emergency.
As a Baker Act receiving area, our doors are open to anyone experiencing an immediate mental health crisis.
Address and Hours
Memorial Regional Hospital
3501 Johnson Street Hollywood, Florida 33021
Open 24 hours a day, seven days a week
Services Offered
We offer psychiatric screenings for individuals arriving voluntarily, under a Baker Act or Marchman Act, as well as those being transferred from another community facility. We also provide lab services, medical clearance and mental status exams.
As mandated by federal guidelines, mental health services are provided to anyone who arrives at our Emergency Department. All individuals are treated and never denied access due to an inability to pay or geographic location of origin.
Marchman Act: A law created to help families through the courts to get loved ones/family members into court-ordered and monitored intervention assessment stabilization or detoxification, and long-term treatment when they won't do it themselves.
Baker Act: The Baker Act, also known as the Florida Mental Health Act, provides legal procedures for mental health exams and treatment, including:


voluntary admission
involuntary examination
involuntary inpatient placement
involuntary outpatient placement
Our Mental Health Treatment Team
The Psychiatric Emergency Department is staffed by a team of behavioral health experts including:
A board-certified licensed psychiatrist
Two advanced nurse practitioners or registered nurses
A psychiatric assistant
Clinical managers
Board-certified adult Emergency Department physicians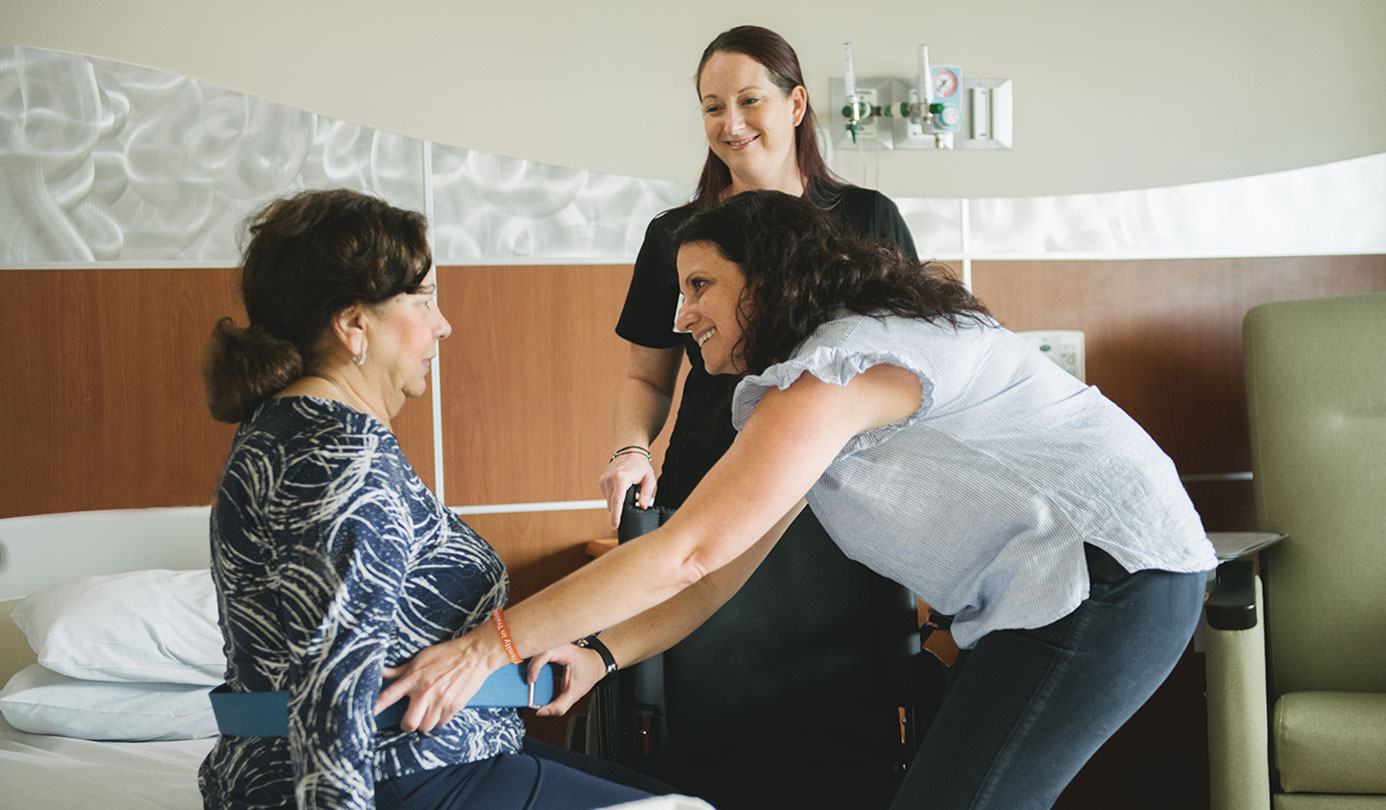 Patient and Family Centered Care
We treat patients and family members as partners in healthcare.
It matters to you. It matters to us.
Quality and Safety Data for Memorial Healthcare System
Our goal is to provide our patients with the information they need to make informed choices for themselves and their families.
View Quality and Safety
You have a Right to Know About Prices
We want to give you the information you need to make important healthcare decisions, including the costs of our services.
View Pricing