Mental Trauma
Our trauma and resolution therapy services are provided by an experienced, licensed clinical therapist
Trauma Information and Resolution Therapy
Our center offers Trauma Information and Resolution Therapy for adults (ages 18 and over) who have experienced a traumatic event such as:
Physical abuse
Sexual abuse
Other threats to an individual's physical, emotional or spiritual integrity
All services are provided by an experienced, licensed clinical therapist.
Trauma Information Group
The Trauma Information Group is a 10-week informational group that focuses on helping participants understand how a traumatic experience impacts the way we think, act and relate to others, as well as how we feel emotionally and spiritually. In addition to raising awareness, the group also teaches participants how to effectively cope with the effects of trauma. Topics include:
Anger
Impact of trauma (post traumatic stress)
Recovery process
Relationships/connections to others
Remembering
Safety and self care
Self image/body image
Shame and self blame
Trust
Understanding the past
Trauma Resolution Process Group
Participants who complete the first 10-week program detailed above are eligible for trauma resolution therapy by attending our Trauma Resolution Process Group, which allows individuals to take the skills learned from the Trauma Information Group, including ways to resolve trauma and its impact, to effectively reduce the effects of trauma long-term.
For more information, please call 954-276-3402 or 954-276-3422.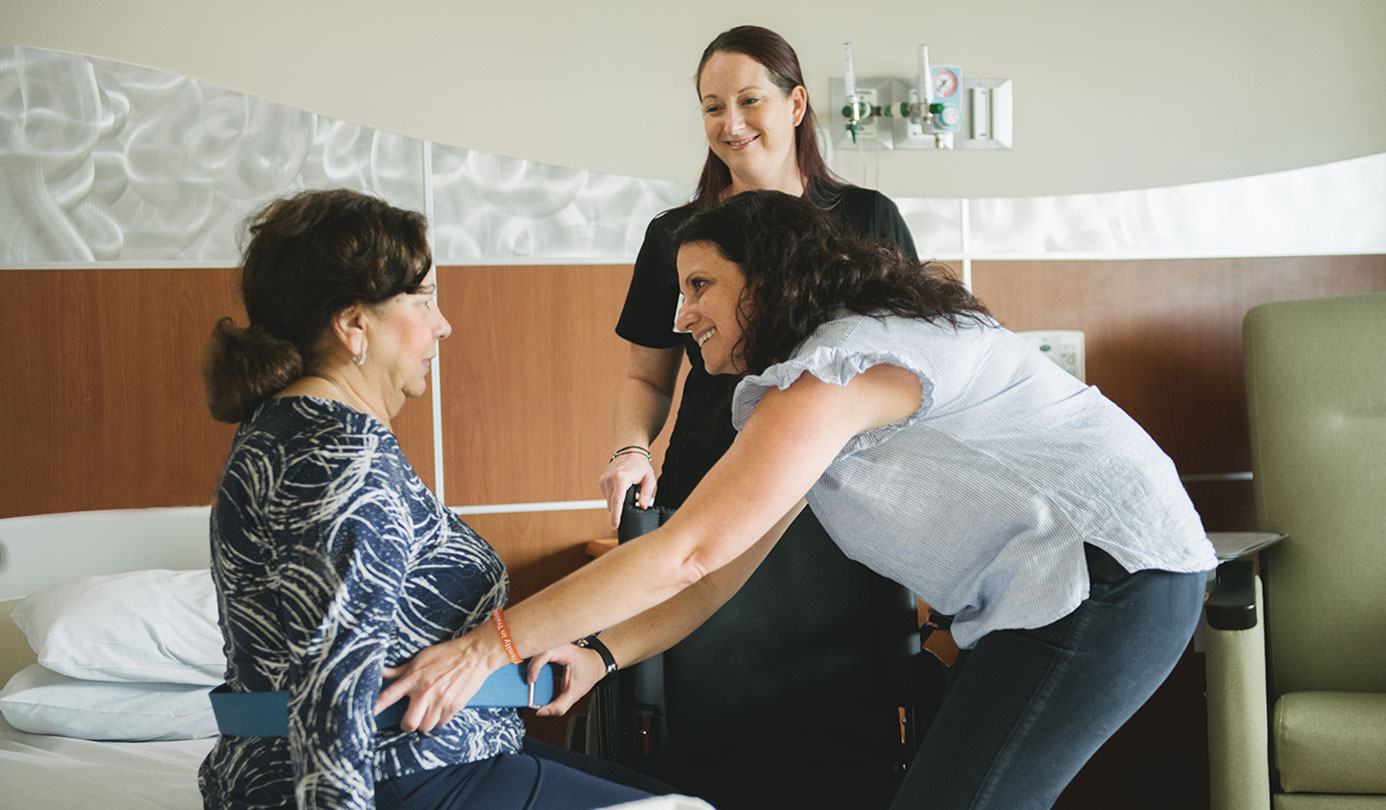 Patient and Family Centered Care
We treat patients and family members as partners in healthcare.
It matters to you. It matters to us.
Quality and Safety Data for Memorial Healthcare System
Our goal is to provide our patients with the information they need to make informed choices for themselves and their families.
View Quality and Safety
You have a Right to Know About Prices
We want to give you the information you need to make important healthcare decisions, including the costs of our services.
View Pricing