Dialectical Behavior Therapy
Our DBT Program is a highly structured form of behavioral therapy that teaches skills that can help you regulate emotions
Memorial's Dialectical Behavior Therapy (DBT) Program
We treat adults 18 and older with complex behavioral health conditions—this may include borderline personality disorder, suicide attempts and ideation, trauma, and multiple mental health diagnoses.
Our DBT program is a 6-month, structured program that includes weekly psychotherapy sessions and skills group. Our team of specially trained clinicians teach the core concepts of mindfulness, emotion regulation, distress tolerance and interpersonal effectiveness skills. Patients learn practical tools and strategies to become more balanced, improve relationships and become more effective in managing life.
Regulate emotions
Control self-destructive behaviors
Improve relationships
DBT was developed by Marsha Linehan, PhD at the University of Washington. DBT combines both cognitive-behavioral therapy (Western principles and practices) and mindfulness approaches (Eastern principles and practices) to help you understand, accept and change patterns that are causing you difficulties.
DBT Frequently Asked Questions
What Can I Expect From DBT?
Our DBT program is for adults 18 years old and over and lasts approximately six months to one year. Our program includes:


DBT individual therapy
DBT group skills training
In-between session coaching
DBT therapist weekly consultation meeting
How Can DBT Help Me?
Multiple research studies have shown that DBT can help to treat a wide range of disorders. DBT can help you:
Learn to be more motivated and live more fully
Improve your overall quality of life and create a more fulfilling life
Improve your ability to manage your emotions
Improve your communication and quality of your relationships
Decrease your self-destructive behaviors
Enhance your ability to get through crises
Decrease inpatient hospitalizations
More ways DBT can be helpful to you:
DBT has been shown to be an effective treatment for:
Emotional Difficulties
Heightened emotional sensitivity
Quick and intense emotional reactions
Slow return-to-normal mood
Chronic problems with depression, anxiety, anger or anger expression
Behavioral Difficulties
Repeated suicide threats or attempts
Self-harm behavior such as cutting and burning
Relationship difficulties including hypersensitivity to criticism, disapproval, intimacy or fear of abandonment
Impulsive and potentially self-destructive behavior in areas such as:

Binge eating and purging
Alcohol or drug abuse
Sexual promiscuity
Gambling or spending sprees
Thinking Difficulties
Extreme (black or white) thinking
Difficulty with solving problems or making decisions
Unstable self-image or sense of self
"Detached" thinking, ranging from mild problems with inattention to episodes of complete dissociation
How Do I Get Started With DBT?
If you haven't received services from Memorial Outpatient Behavioral Health Center, you'll start by having an assessment with one of our therapists. You can:


Visit during our walk-in hours, Monday-Thursday from 8 am - 10 am
Make an appointment by calling 954-276-3400
If you are a current patient at Memorial Outpatient Behavioral Health Center, you can attend a DBT orientation group meeting. Please see the front desk staff for details.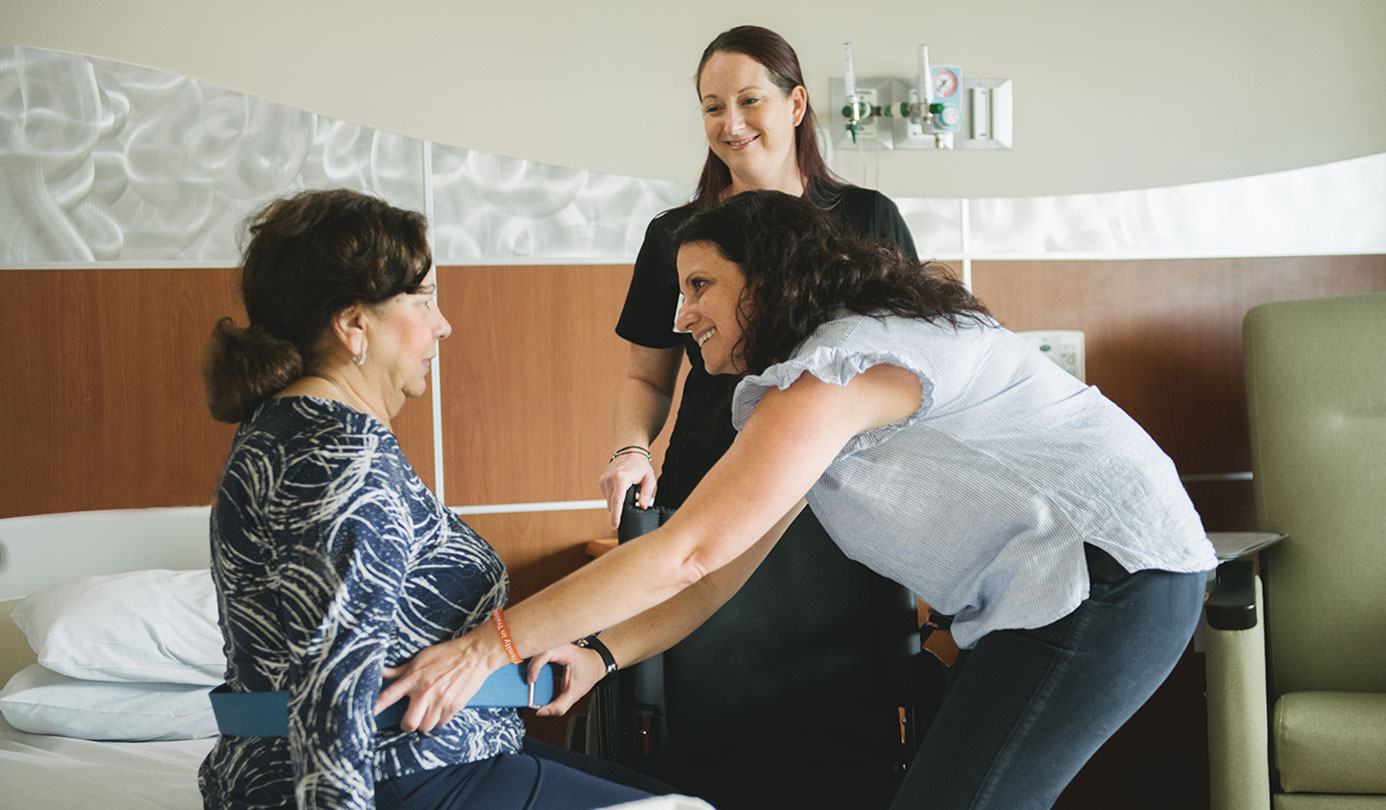 Patient and Family Centered Care
We treat patients and family members as partners in healthcare.
It matters to you. It matters to us.
Quality and Safety Data for Memorial Healthcare System
Our goal is to provide our patients with the information they need to make informed choices for themselves and their families.
View Quality and Safety
You have a Right to Know About Prices
We want to give you the information you need to make important healthcare decisions, including the costs of our services.
View Pricing