Mental Health Services for Children and Adolescents
If your child is struggling with mental illness and/or substance abuse – or has become a danger to himself or others – we're here to provide you and your loved one with help and healing.
Child and Adolescent Behavioral Health Unit (CATS)
Our Child and Adolescent Treatment Services (CATS) Behavioral Health Unit at Memorial Regional Hospital is open 24 hours a day, seven days a week to provide round-the-clock psychiatric care, including psychiatric evaluation and psychiatric stabilization for youth experiencing a mental health and/or substance abuse crisis or related mental health issue.
Our 12-bed unit is designed for children ages 5-17 years who have been diagnosed with a mental illness and/or substance abuse disorder. The average length of stay is 4 days.
Through our affiliation with Joe DiMaggio Children's Hospital, we are able to offer you and your child mental health support in a safe and therapeutic environment. Our hospital-based inpatient psychiatric unit gives us the unique ability to provide medical services on the spot, including EKGs, X-rays or other medical tests and treatments if needed.
As required by federal guidelines, mental health services are available to those who meet the age, psychiatric and/or medical criteria. Incoming patients are never denied access due to inability to pay or geographic location of origin.
CATS Unit Additional Information
Inpatient Psychiatric Services
Psychiatric evaluation
Psychiatric treatment
Psychiatric stabilization
Biopsychosocial assessments
Lethality assessments
Suicide prevention (those with suicidal thoughts/suicidal ideation)
Psychiatric medication management and adjustment
Treatment for mood disorders
Treatment for thought disorders
Substance abuse treatment and detoxification
Individual and group therapy
Parent education groups (coping skills)
Discharge planning for the next level of care
Team Member Specialties
Board-certified psychiatrists
A psychologist
Advanced practice registered nurses (APRNs)
Registered nurses
Licensed practical nurses
Psychiatric assistants
Social workers
Licensed clinical therapists
Recreational therapists
Clinical resource managers
Psycho-pharmacologist (pharmacist)
Specialty medical physicians
Peer specialists
Dieticians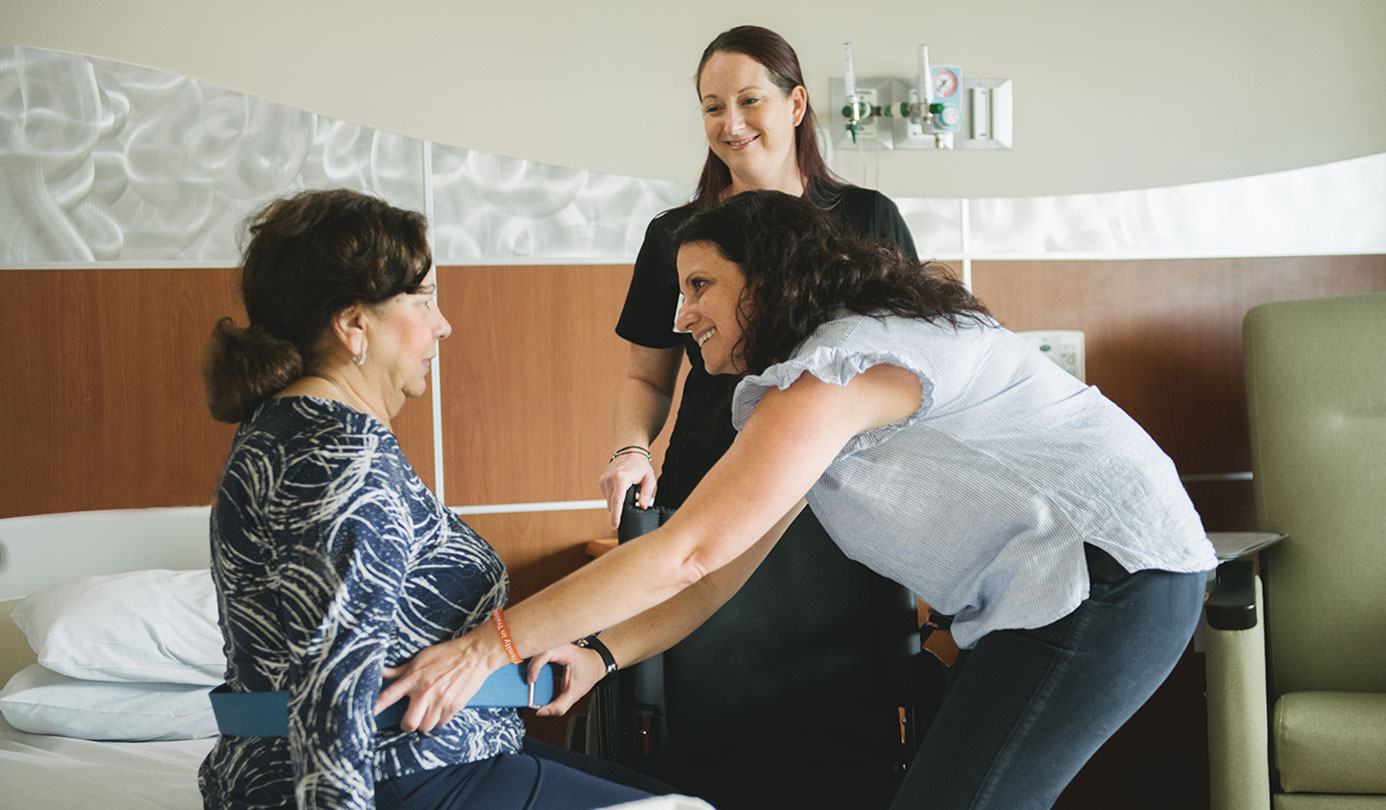 Patient and Family Centered Care
We treat patients and family members as partners in healthcare.
It matters to you. It matters to us.
Quality and Safety Data for Memorial Healthcare System
Our goal is to provide our patients with the information they need to make informed choices for themselves and their families.
View Quality and Safety
You have a Right to Know About Prices
We want to give you the information you need to make important healthcare decisions, including the costs of our services.
View Pricing