Thought Disorders
We treat adults who have thought disorders including schizophrenia, psychosis or paranoia
We offer inpatient treatment at our Thought Disorder Unit at Memorial Regional Hospital for adults (ages 18 and over) who have been diagnosed with a thought disorder.
If you or someone you know has been diagnosed with a thought disorder or is experiencing psychotic, out-of- control or disorganized behavior, our acute psychiatric care is available. Our treatment team can provide individualized psychopharmacological treatment through our Long-Acting Therapy Clinic and therapeutic support activities to help stabilize symptoms.
Conditions We Treat
Chronic schizophrenia
Schizoaffective disorder
Psychosis
Paranoia
A psychotic break due to drugs and substances, including:

Cocaine
Crack
Ecstasy (MDMA)
Bath salts
Spice
Meth (methamphetamine)
Molly drug (a recreational "club" drug made from cocaine, crack, ecstasy, methamphetamine and bath salts)
Other drugs and substances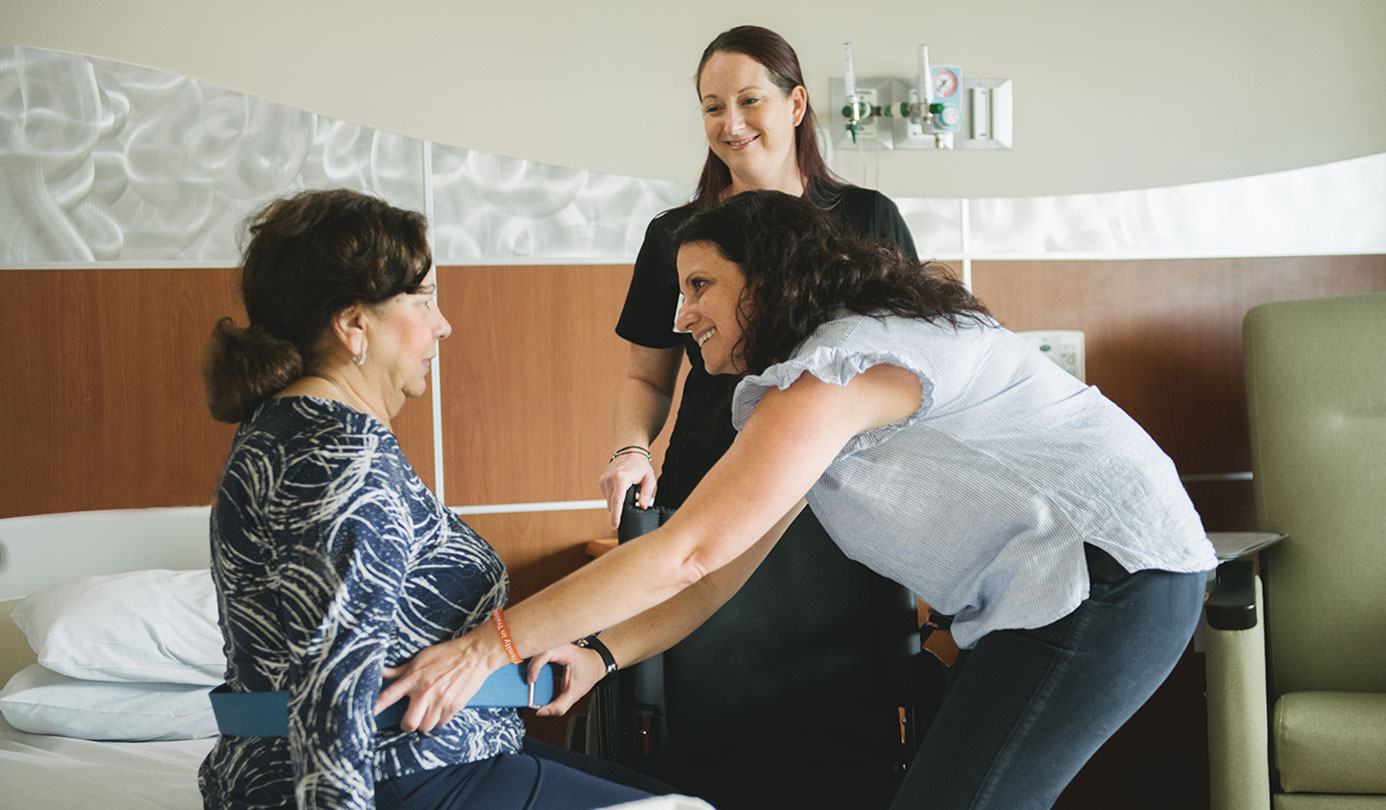 Patient and Family Centered Care
We treat patients and family members as partners in healthcare.
It matters to you. It matters to us.
Quality and Safety Data for Memorial Healthcare System
Our goal is to provide our patients with the information they need to make informed choices for themselves and their families.
View Quality and Safety
You have a Right to Know About Prices
We want to give you the information you need to make important healthcare decisions, including the costs of our services.
View Pricing