Мood and Аnxiety Disorders
Memorial offers outpatient and inpatient treatment for mood and anxiety disorders
Mood and Anxiety Disorders Treatment
Outpatient Treatment (CHOICES)
CHOICES is an intensive outpatient program for adults diagnosed with mood and/or anxiety disorders. Group therapy sessions in the CHOICES program use a dialectical behavior therapy approach to treat depression, anxiety, and improve overall functioning.
Patients attend group therapy three days per week, meet with their individual therapist on a weekly basis, and receive psychiatric medication management.
Inpatient Treatment
Our inpatient program at Memorial Regional Hospital provides psychiatric services to adults from Broward, Miami-Dade, and Palm Beach counties to stabilize their symptoms so they can return home as soon as possible. The average length of stay for patients is four days.
Our inpatient program treats mental illnesses including:
Depression and anxiety disorders
Dysthymia (neurotic depression)
Bipolar disorder
Mania (manic depressive disorder)
Adjustment disorder
Impulse control disorder
Obsessive compulsive disorder (OCD)
Substance abuse disorder
Co-occurring disorder (those diagnosed with a mood disorder and substance abuse issue)
For more information, call 954-276-3422.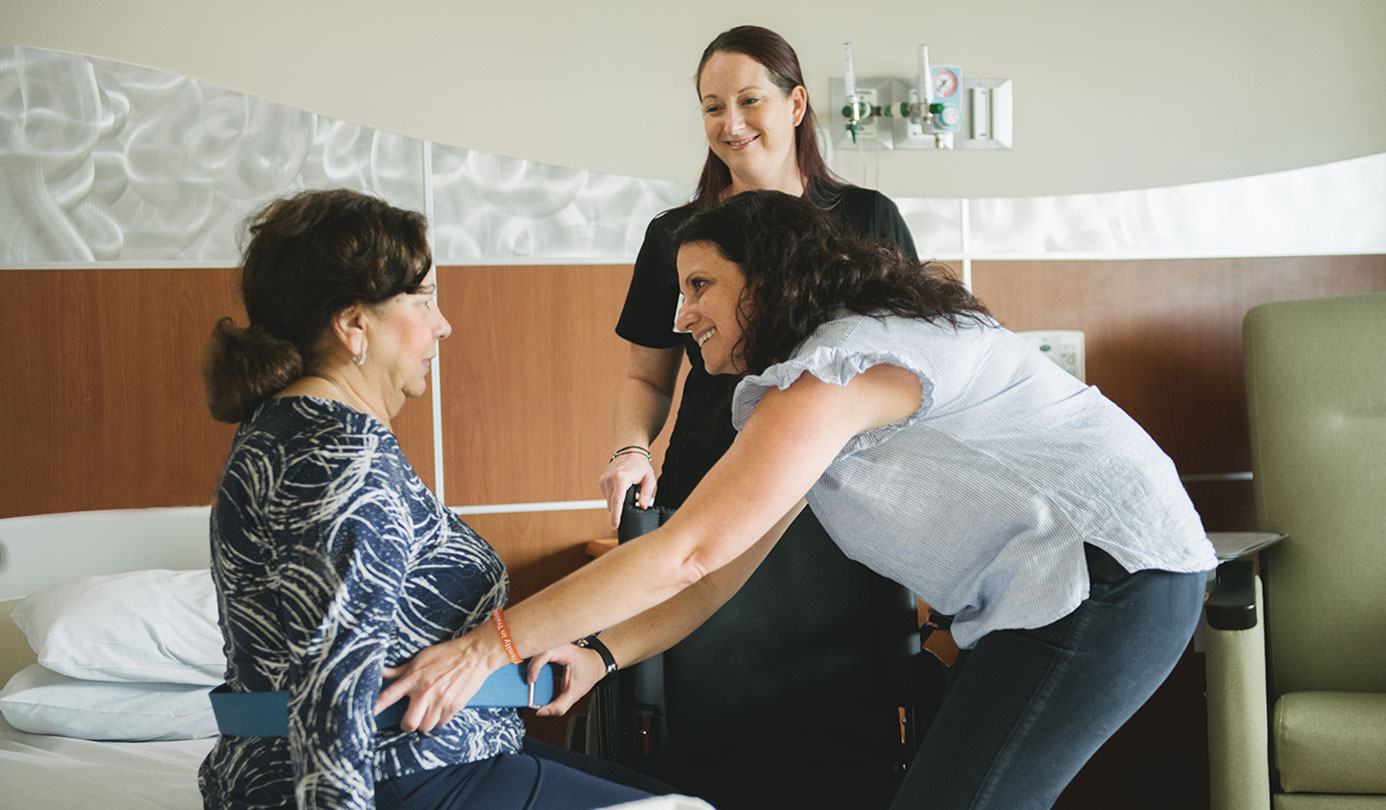 Patient and Family Centered Care
We treat patients and family members as partners in healthcare.
It matters to you. It matters to us.
Quality and Safety Data for Memorial Healthcare System
Our goal is to provide our patients with the information they need to make informed choices for themselves and their families.
View Quality and Safety
You have a Right to Know About Prices
We want to give you the information you need to make important healthcare decisions, including the costs of our services.
View Pricing