Lung Infections
Our pulmonologists diagnose lung infections, such as pneumonia and tuberculosis, and design effective antibiotic strategies.
If you have a persistent lung infection, you may have a severe cough or shortness of breath that won't go away. Perhaps you cough up mucus (phlegm) or have fever, fatigue and loss of appetite.
A specialist can evaluate and diagnose a lingering infection and design a plan to fight your particular condition. We can keep you comfortable throughout treatment and control your symptoms until testing confirms you are cured.
Lung Infections: Why Choose Memorial Healthcare System?
Patients seeking treatment at Memorial Healthcare System, for a lung infection will find:
Experienced physicians: Our care team includes highly skilled, board-certified physicians who have decades of experience and specialize in diagnosing and treating lung infections.
Advanced diagnostic tools on-site: We have sophisticated methods in our office to image your lungs, evaluate lung function and test for infections. That means you go to only one place for your appointments and tests.
Comprehensive treatment of symptoms: We treat each lung infection with carefully tailored courses of antibiotics for the specific type of infection that is diagnosed. We complement treatment with supportive care to keep you comfortable and prevent complications.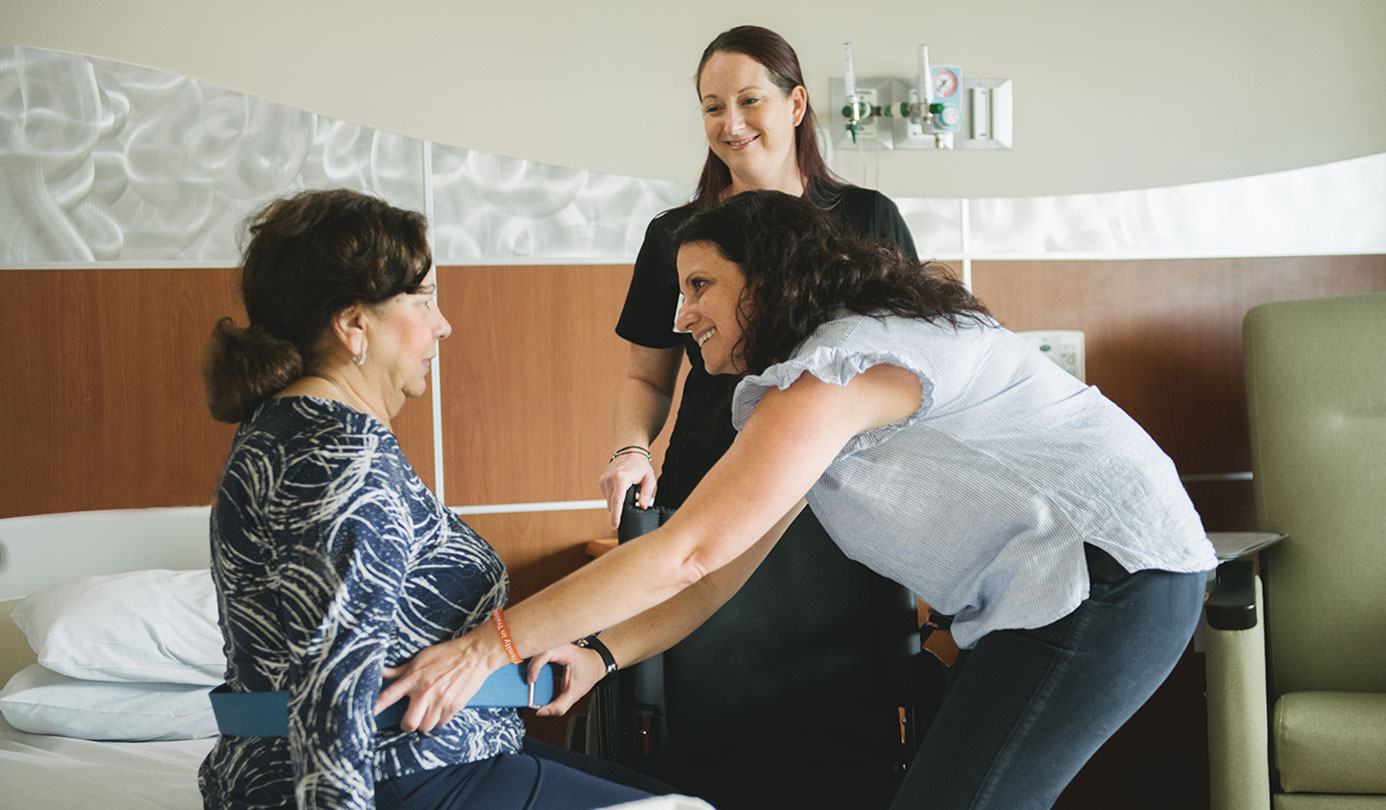 Patient and Family Centered Care
We treat patients and family members as partners in healthcare.
It matters to you. It matters to us.
Quality and Safety Data for Memorial Healthcare System
Our goal is to provide our patients with the information they need to make informed choices for themselves and their families.
View Quality and Safety
You have a Right to Know About Prices
We want to give you the information you need to make important healthcare decisions, including the costs of our services.
View Pricing