During sleep apnea, your breathing is interrupted repeatedly. It is a very common condition and often the cause of snoring. Sleep apnea is serious and can have short-term and long-term effects on your health and quality of life.
Patients often seek medical help because they are very tired, even if they sleep through the night. Sometimes they visit a doctor because a partner reports that they snore excessively. Whatever the reason, you should seek treatment from a specialist to diagnose and treat the condition.

Sleep Apnea: Why Choose Memorial Healthcare System?
At Memorial Healthcare System, patients seeking treatment for sleep apnea will find:
Experienced physicians: Our team includes highly skilled, board-certified physicians who have decades of experience and specialize in diagnosing and treating sleep apnea.
Certified Sleep Medicine Center: Our Sleep Medicine Center is accredited by the American Academy of Sleep Medicine. The designation demonstrates our proven commitment to high-quality care of patients with sleep disorders. We also offer home sleep studies for qualified patients.
Gold-standard diagnostic tools: Our specialists use advanced polysomnography (sleep study) technology and evidence-based questionnaires to identify sleep apnea and assess its severity.
The right CPAP fit: We ensure that each patient has equipment that fits properly and is as comfortable as possible. This helps patients adhere to treatment and achieve optimal outcomes.
Frequently Asked Questions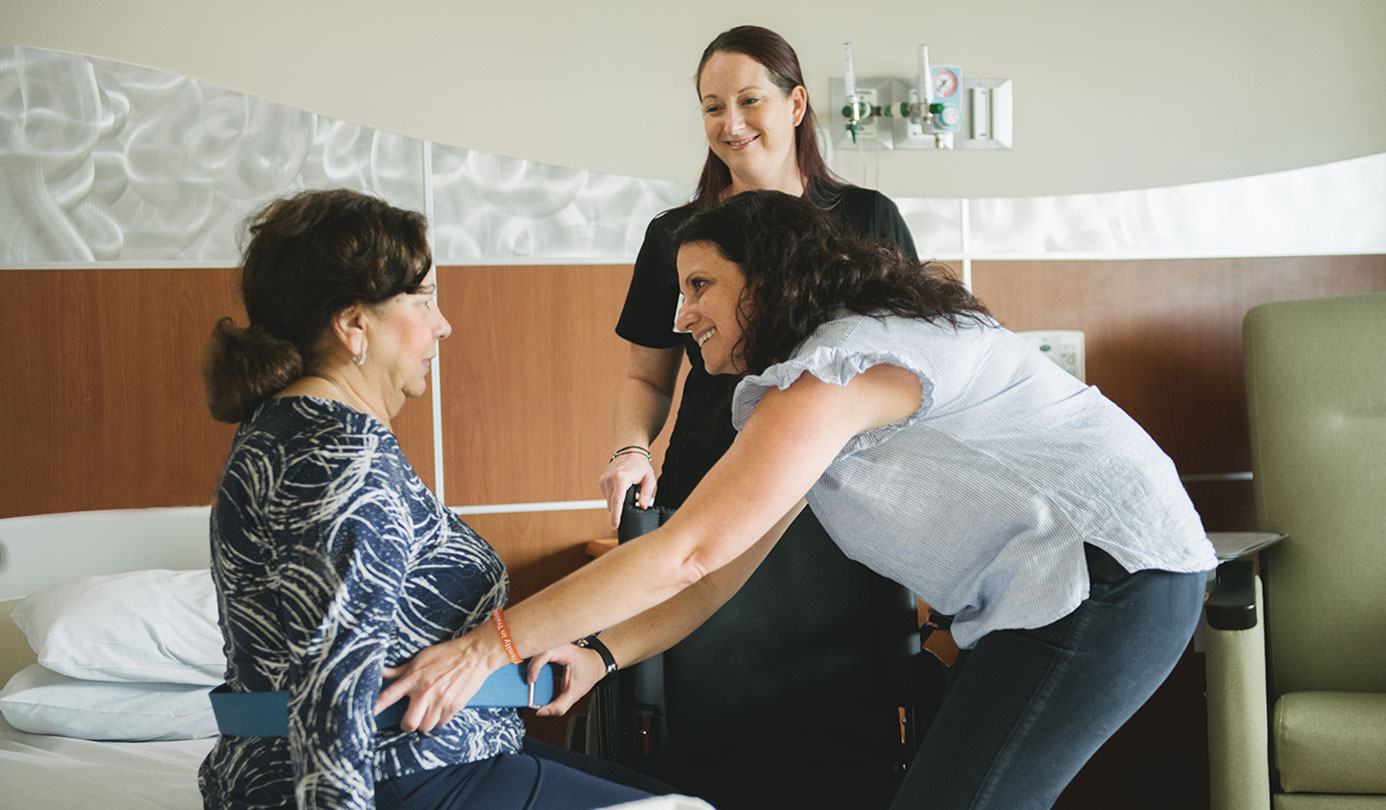 Patient and Family Centered Care
We treat patients and family members as partners in healthcare.
It matters to you. It matters to us.
Quality and Safety Data for Memorial Healthcare System
Our goal is to provide our patients with the information they need to make informed choices for themselves and their families.
View Quality and Safety
You have a Right to Know About Prices
We want to give you the information you need to make important healthcare decisions, including the costs of our services.
View Pricing