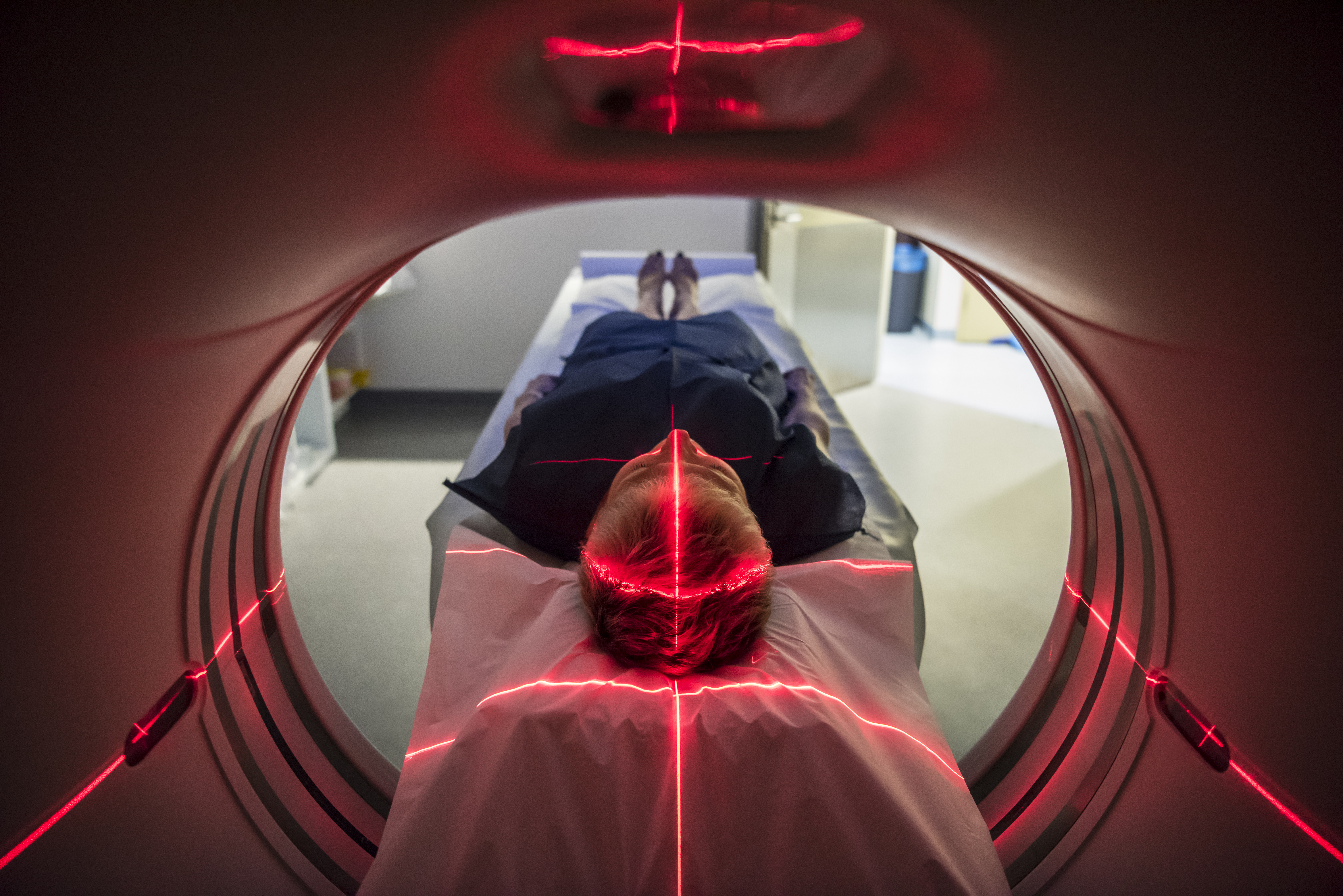 Surgical Neuro-Oncology
Our neuro-oncology team identifies and removes brain tumors with specialized operations.
The brain is an extremely complex organ, and a healthy brain is absolutely essential to living a fulfilling life. If you have a brain tumor, you need a compassionate specialist to guide you through your treatment decisions.

Our highly trained neuro-oncology team identifies and removes brain tumors with specialized operations. We get to know you and work to understand your personal preferences and priorities. This helps us design a personalized treatment to help you meet your goals.
Brain Tumor Surgery: Why Choose Memorial Healthcare System?
Brain Tumor Symptoms
Some brain tumors may not cause any symptoms at all. These are typically discovered accidentally during tests for other conditions. But other tumors can affect the way your brain works and the way you feel. Symptoms vary depending on the type of tumor and its location, but may include:
Coordination problems
Difficulty speaking or understanding
Headaches
Memory loss
Personality changes
Seizures
Vision problems
Diagnosis: Is It Brain Cancer? What Kind of Surgery Will I Need?
There are more than a hundred kinds of brain tumor. We use a variety of diagnostic techniques to understand your specific case and create a careful presurgical map.
The type of brain tumor and location are very important factors when choosing surgery. Together, the results will determine what treatment or combination of treatments you need. For example:
Magnetic resonance imaging (MRI) can take pictures inside your brain to confirm that there is a tumor and find out exactly where it is.
A biopsy will take a small sample of tissue from your brain to find out whether the tumor is cancerous, which is essential to plan treatment.
Genetic testing may help you discover the cause of the tumor and its molecular makeup.
Compassionate Care for a Complex Condition
With an accurate diagnosis, our expert team can remove your tumor, maintain your brain function and help you return to the activities you enjoy. Speak with a patient navigator at Memorial Cancer Institute at 954-265-4325.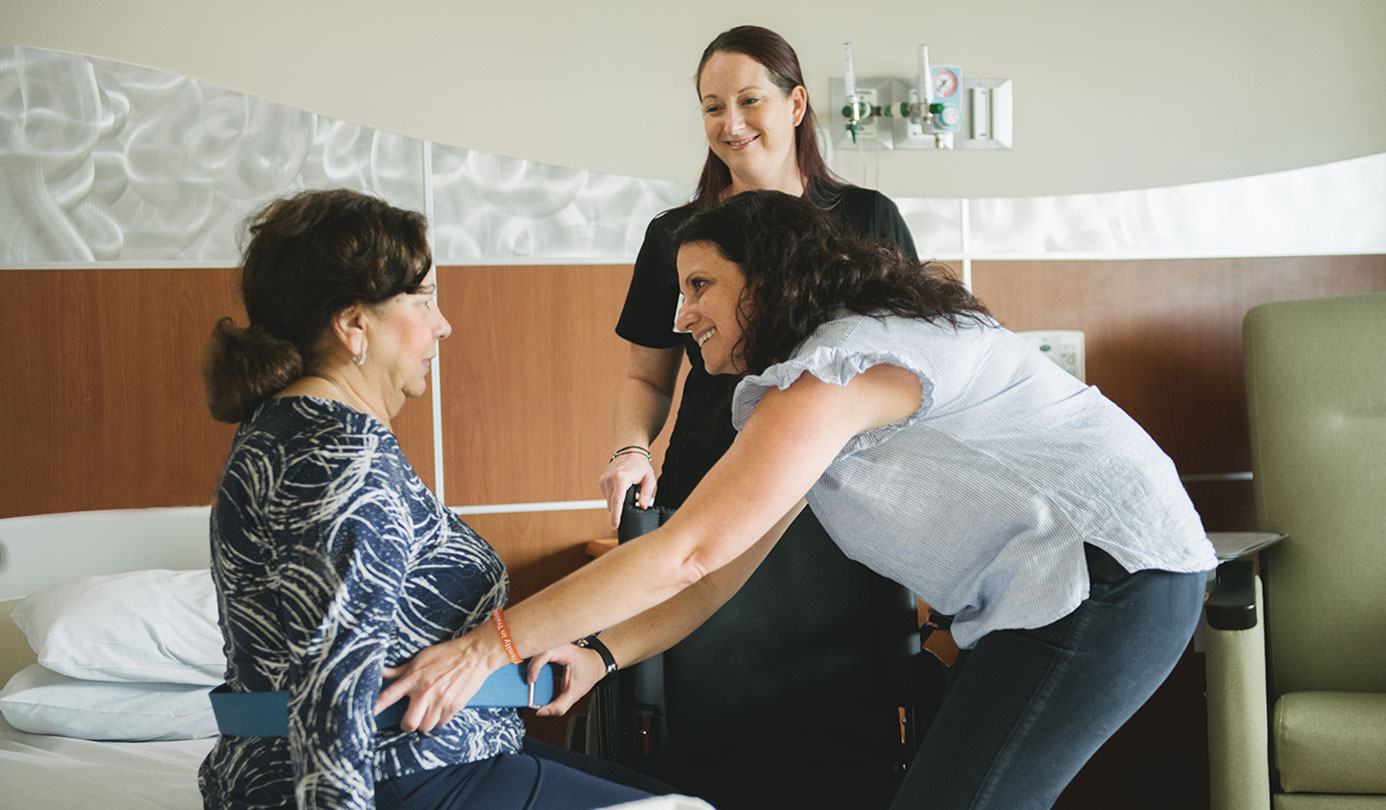 Patient and Family Centered Care
We treat patients and family members as partners in healthcare.
It matters to you. It matters to us.
Quality and Safety Data for Memorial Healthcare System
Our goal is to provide our patients with the information they need to make informed choices for themselves and their families.
View Quality and Safety
You have a Right to Know About Prices
We want to give you the information you need to make important healthcare decisions, including the costs of our services.
View Pricing