Otolaryngology (Ear, Nose and Throat)
Our board-certified otolaryngologists offers ear, nose and throat (ENT) minimally invasive treatment options, provide outstanding medical care for adults and children.
Explore Our Ear, Nose, and Throat Services
From routine ear, nose and throat (ENT) procedures to sophisticated minimally invasive treatment options, our board-certified otolaryngologists provide outstanding medical care for adults and children.
Adenoid disease
Allergies
Congenital malformations including branchial cleft cysts
Ear infections
Hearing and balance disorders
Hearing and speech disorders
Hoarse voice
Nasal airway obstruction
Salivary and endocrine gland disorders
Sinus disorders/sinusitis
Sleep apnea
Snoring
Swallowing disorders
Thyroid and parathyroid disease
Tonsils/Tonsillitis
Vocal cord disorders
Voice disorders
Adenoidectomy
Comprehensive management and diagnosis of vestibular disorders
Correction of external and internal nasal valves
Evaluation and management of hoarseness, dysphonia and vocal cord lesions
Excision of submandibular gland
Excision of vocal cord tumors and nodules
Functional endoscopic sinus surgery
Inferior turbinate reduction
Laser-assisted lingual tonsillectomy
Management of benign and malignant lesions of nasal cavity and nasopharynx
Management of sialodenitis and sialolithiasis
Minimally invasive balloon sinuplasty (including in-office procedures)
Parathyroidectomy (including minimally invasive parathyroidectomy and four gland exploration and re-implantation for renal patients)
Parotidectomy
Placement of ventilation tubes
Ranulas
Septoplasty
Stroboscopy (in-office)
Thyroidectomy
Tonsillectomy
Tympanic membrane repair
Uvulopharyngopalatoplasty
Vocal cord injections
For more information or to schedule an appointment, call:
954-265-2750

Dr. Marika Fraser Discusses Ailments and Treatments in General Otolaryngology (ENT)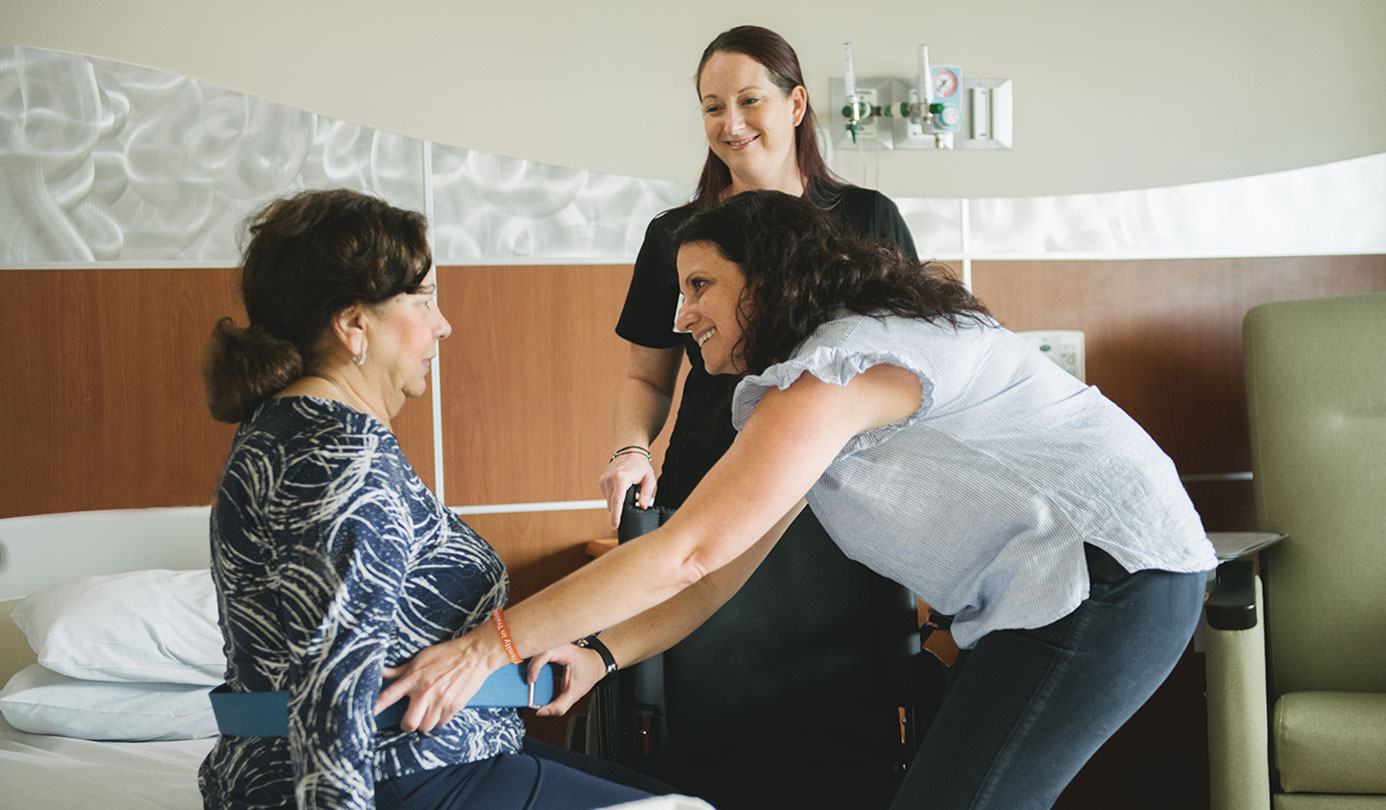 Patient and Family Centered Care
We treat patients and family members as partners in healthcare.
It matters to you. It matters to us.
Quality and Safety Data for Memorial Healthcare System
Our goal is to provide our patients with the information they need to make informed choices for themselves and their families.
View Quality and Safety
You have a Right to Know About Prices
We want to give you the information you need to make important healthcare decisions, including the costs of our services.
View Pricing