Endocrinology & Diabetes Services
We offer compassionate care for a variety of hormonal conditions, including diabetes and thyroid conditions.
Explore Our Endocrinology Services
Adrenal disorders
Calcium and metabolic bone disorders
Gestational diabetes
Hyperthyroidism
Hypothyroidism
Male hypogonadism
Maturity onset diabetes of the young (MODY)
Metabolic syndrome
Osteoporosis
Pituitary disorders
Polycystic ovary syndrome (PCOS)
Thyroid cancer
Thyroid disorders
Type 1 diabetes
Type 2 diabetes
We provide quality care by collaborating with a multidisciplinary team that consists of: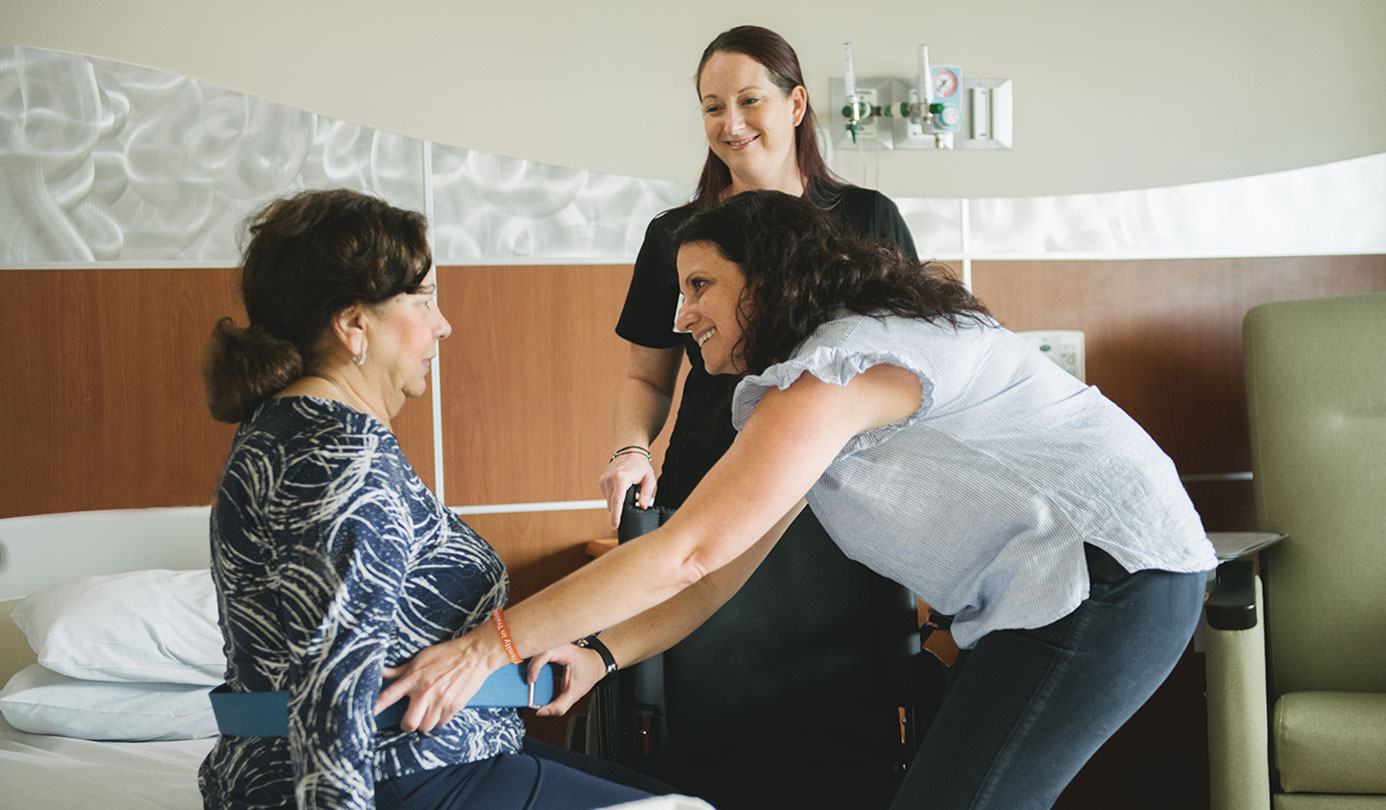 Patient and Family Centered Care
We treat patients and family members as partners in healthcare.
It matters to you. It matters to us.
Quality and Safety Data for Memorial Healthcare System
Our goal is to provide our patients with the information they need to make informed choices for themselves and their families.
View Quality and Safety
You have a Right to Know About Prices
We want to give you the information you need to make important healthcare decisions, including the costs of our services.
View Pricing