Skull Base Tumors
We treat skull base tumors using minimally invasive surgery at our Comprehensive Stroke Centers and Primary Stroke Center.
Skull base tumors are tumors that grow at the base of the skull or behind the nose and eyes. They are a type of brain tumor but are not found within the brain tissue. Rather, as they grow, they can press on the brain.


Our approach to treating skull base tumors involves physician expertise from multiple specialty areas, such as neurosurgery, oncology, otolaryngology, radiation oncology and neuroradiology. Data has shown that treatment from multiple specialty areas leads to better patient outcomes.


This multidisciplinary approach helps us find the best treatment option that reduces the amount of tissue disruption during surgery. Our goal is to remove the tumor completely while minimizing any effects on your quality of life.
Skull Base Tumor Care: Why Choose Memorial Healthcare System?
At our facilities, you will find:
Skull Base Tumor Overview
At the base of the skull, there are several bones that form the bottom of the head and the ridges behind the eyes and nose. When an abnormal growth forms in this area, it's called a skull base tumor.
Like other types of brain tumors, these growths can start in the skull (primary) or once from another part of the body (metastatic). Not all skull base tumors are cancerous, but noncancerous ones can still cause symptoms and may need to be removed.
As these growths get bigger, they can press on the brain, or even on the optic nerve, which is responsible for vision. Skull base tumors can also press on the pituitary gland, which controls many of the body's hormones and crucial functions.
There is no specific known cause of a skull base tumor and they may not cause noticeable symptoms. However, as a growth gets bigger, people may experience:
Blurred vision or seeing double
Altered sense of smell
Hearing loss
Difficulty swallowing
Memory loss
Dizziness or balance problems
Skull Base Tumor Care: What to Expect
Skull base tumors are difficult to treat because they often grow close to critical nerves and blood vessels in the spine and neck. Our highly trained specialists can use endoscopic minimally invasive surgery to remove tumors without damaging the surrounding nerves or vessels.
Endoscopic surgery is any surgery that uses a small, flexible camera called an endoscope. Minimally invasive surgery lets us perform surgery using small incisions. During the procedure to remove a skull base tumor, the surgeon inserts a small camera and tiny surgical tools through the nose or above the eye. These instruments help perform the operation and remove the skull base tumor.
Benefits of Minimally Invasive Skull Base Tumor Surgery
Skull base tumor surgery used to require large, open incisions to get a clear view of the skull. Now, we can use small incisions and high-tech cameras to project internal images of the brain onto a large screen.
With this approach, surgeons can zoom in during surgery to help make more precise movements. Patients also experience significant benefits from minimally invasive surgery, including:
Smaller incisions
Less blood loss
Quicker recovery
Reduced pain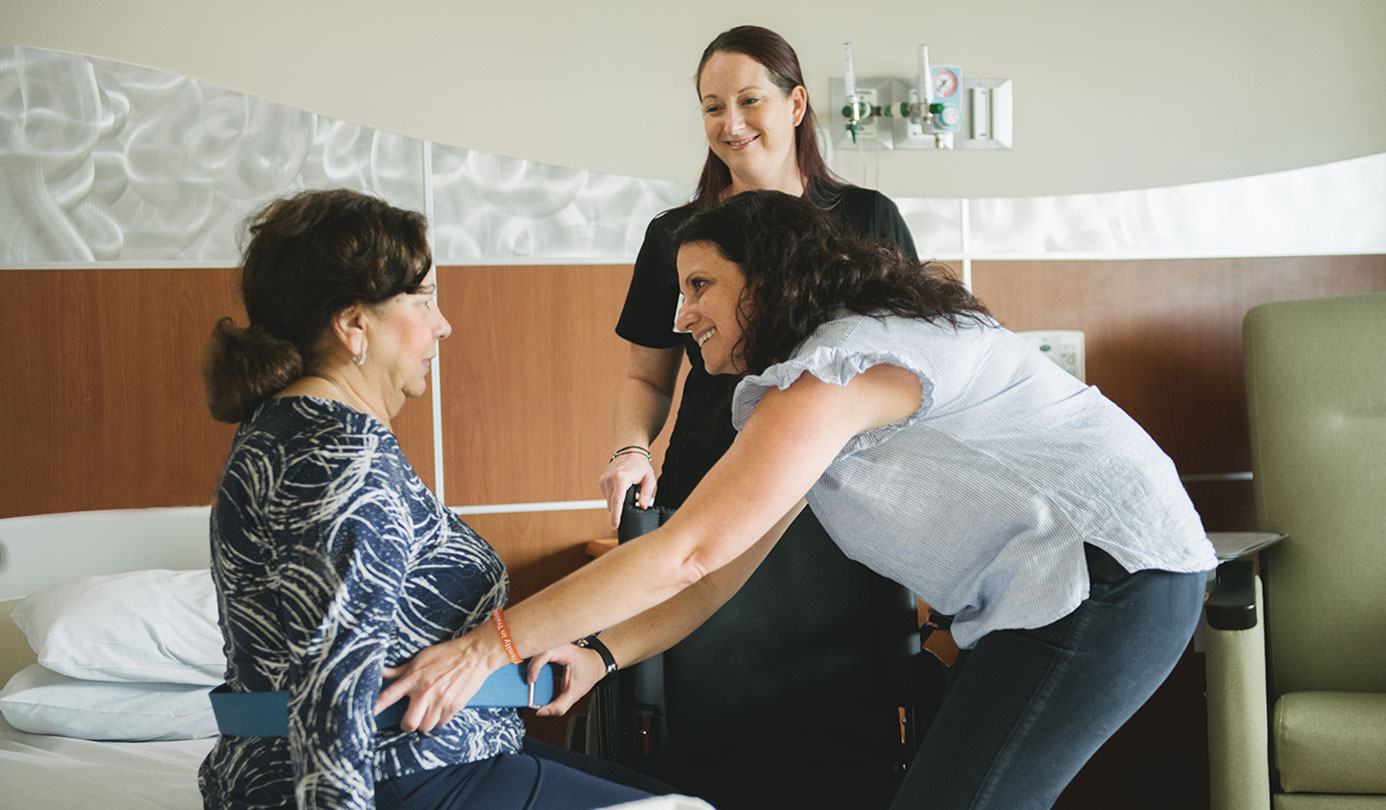 Patient and Family Centered Care
We treat patients and family members as partners in healthcare.
It matters to you. It matters to us.
Quality and Safety Data for Memorial Healthcare System
Our goal is to provide our patients with the information they need to make informed choices for themselves and their families.
View Quality and Safety
You have a Right to Know About Prices
We want to give you the information you need to make important healthcare decisions, including the costs of our services.
View Pricing