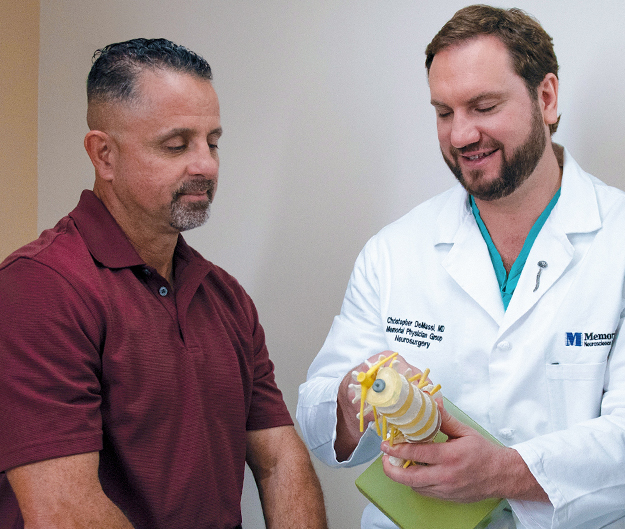 Back and Neck Pain
Don't let back and neck pain can keep you from enjoying life. Memorial Neuroscience Institute Spine Center is here to help.
Explore Our Back and Neck Pain Services
From back and neck pain—including sciatica (numbness, tingling or weakness in the legs or arms)—to spine injuries and disorders, Memorial Neuroscience Institute Spine Center provides comprehensive patient- and family-centered care. We're here for you each step of the way, from diagnosis to treatment and beyond. From pain that's a minor inconvenience to more serious conditions, our experienced team is here to help you find relief.
Why Choose Us
Back and neck pain can keep you from enjoying life. At Memorial Neuroscience Institute Spine Center, we provide a full array of services, customized to your individual needs. Our goal is to explore multiple treatment options to help you make the fullest recovery possible. You'll benefit from the experience and neurologic expertise of our highly trained, compassionate team. You don't have to keep living with pain. Let us help you get back to enjoying life.
Blue Distinction Center+ for Spine Surgery
Blue Cross and Blue Shield Association has selected Memorial Regional Hospital as a Blue Distinction Center+ for Spine Surgery, as part of the Blue Distinction Specialty Care program. Facilities designated as Blue Distinction Centers® for Spine Surgery demonstrate expertise in cervical and lumbar fusion, cervical laminectomy and lumbar laminectomy/discectomy procedures, resulting in fewer patient complications and readmissions compared to other facilities.

Looking for a Second Opinion?
If you've been told your back or neck pain requires surgery and you would like a second opinion, we'll provide one. You can trust that our multidisciplinary team will conduct a thorough evaluation and provide you with a customized treatment plan.

Your peace of mind is important. Let us help you evaluate your treatment options.
What Type of Back and Neck Pain Treatments do you Offer?
Memorial Neuroscience Institute offers advanced diagnosis and treatment for complex back and neck conditions, which may include:
Non-Surgical Treatment
Your back and neck pain or spine injury may not require surgery. Our non-surgical treatments include these options and more:
Physical therapy
Injections
Pain management
Exercise
Minimally Invasive Surgery
If you need surgery, we offer several minimally invasive surgeries with generally shorter surgery times, hospital stays, and recovery times. Minimally invasive spine surgery is an advanced, highly effective alternative to traditional surgical techniques. Often available on an outpatient basis, these procedures uses a microsurgical technique and a smaller incision to focus on the source of back pain and correct the problem.
Although this less-invasive approach cannot correct all spine conditions or injuries, it may be appropriate for:
Disc degeneration
Fractures
Herniated discs
Lumbar stenosis
Misaligned vertebrae
Spinal stenosis
Traditional Surgery
For some conditions, traditional spine surgery may be the most effective treatment option for you. If you need traditional surgery we offer multiple surgical options, including:
Anterior Lumbar Interbody Fusion (ALIF)
Transforaminal Lumbar Interbody Fusion (TLIF)
Lumbar Laminectomy for stenosis
Lateral Lumbar Interbody Fusion (LLIF)
Lumbar Microdiscectomy
Anterior Cervical Discectomy and Fusion (ACDF)
Cervical Laminectomy and Fusion
Posterior Lumbar Fusion (PLF)
Disc Replacement Surgery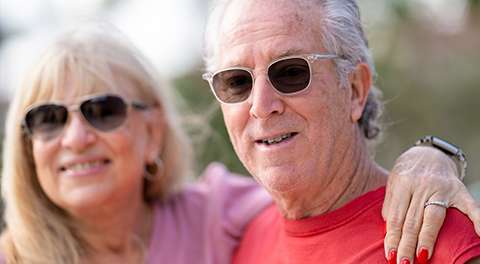 Ira and Memorial are Writing a New Story of Relief After 50 Years of Pain
Ira's arthritis, spinal arthritis, degenerative disc disease, and spine disease were severe cases, according to his physicians at the Memorial Neuroscience Institute.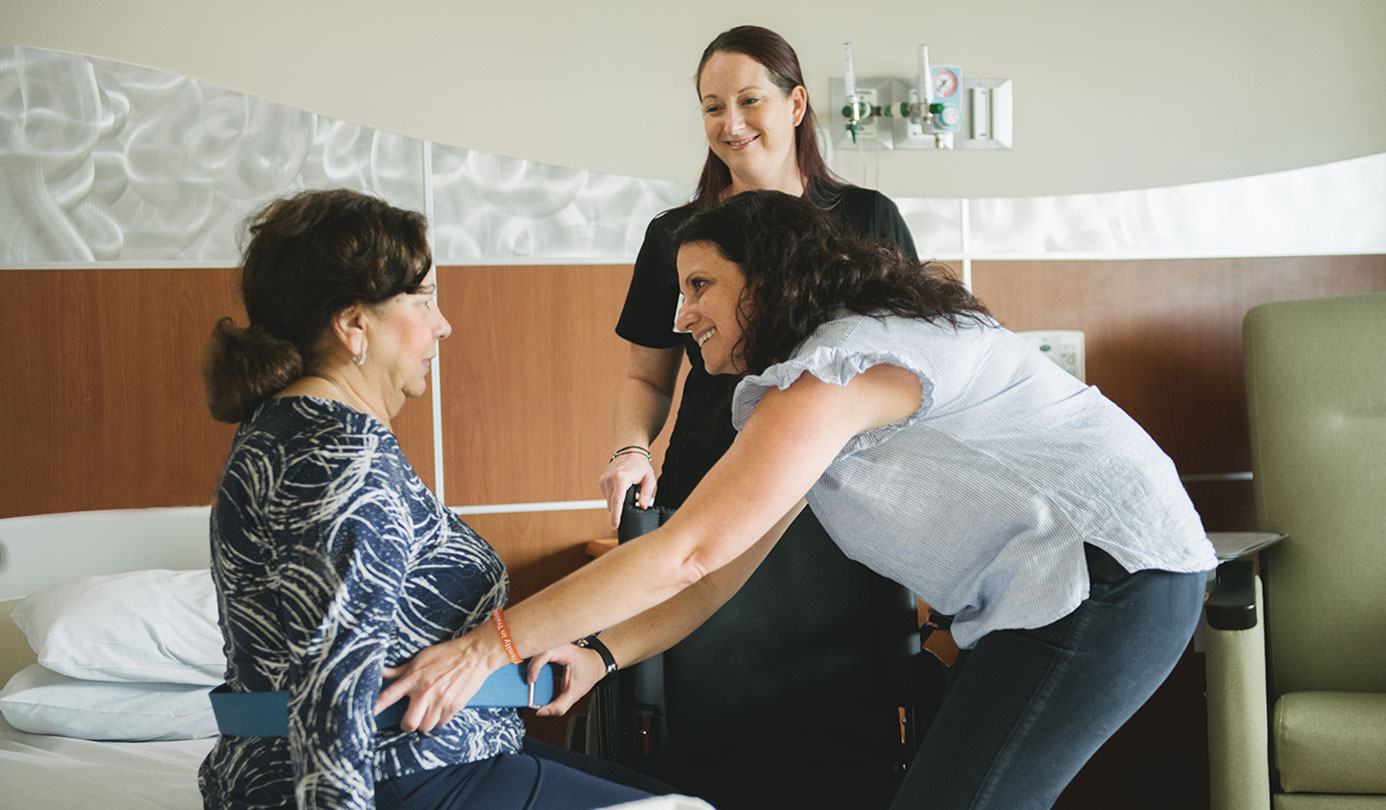 Patient and Family Centered Care
We treat patients and family members as partners in healthcare.
It matters to you. It matters to us.
Quality and Safety Data for Memorial Healthcare System
Our goal is to provide our patients with the information they need to make informed choices for themselves and their families.
View Quality and Safety
You have a Right to Know About Prices
We want to give you the information you need to make important healthcare decisions, including the costs of our services.
View Pricing