Hand and Upper Extremity Surgery
Our orthopedic sports medicine surgeons provide minimally invasive and open surgery for hands, wrists, arms, elbows, and shoulders.
Explore Our Sports Medicine Surgeries for the Shoulder, Elbow, Wrist and Hand
If you have a sports injury or other orthopaedic condition affecting your hands or upper extremities, you may have tried medications, injections or physical therapy to relieve your pain. If these measures have not provided sufficient relief, you may need a surgical procedure.
Orthopaedic Sports Medicine Surgery for the Shoulder, Elbow, Wrist and Hand
At Memorial Orthopaedic Surgery & Sports Medicine Center, you'll find:
Experienced team: Our board-certified orthopaedic surgeons have additional fellowship training in specialties such as sports medicine and orthopedic trauma.
Precise diagnosis: We use advanced imaging technologies to help diagnose injuries and conditions and guide your treatment. We offer X-ray and mini-fluoroscopy (live X-ray, like a video) right in our office. Other imaging such as MRI and CT is available through Memorial Healthcare System.
Surgical expertise: We find the right surgical procedure for your needs. We often perform arthroscopy, a minimally invasive procedure, which uses small incisions and miniature instruments. For more complex injuries or conditions affecting the upper limbs, we may use open surgery, which uses a large incision.
Outpatient procedures: Our orthopaedic surgeons perform many procedures on an outpatient basis so you can go home the same day.
Comprehensive services: As part of your treatment plan, you receive rehabilitation and physical therapy to help you recover quickly and get back to the activities you love.
Our surgeons have extensive expertise in minimally invasive and open surgical procedures, including:
Shoulder Surgery
Our highly skilled orthopedic surgeons specialize in procedures to treat all types of shoulder injuries and conditions. We have particular experience in treating complex shoulder injuries.
Shoulder procedures we offer include:
Our orthopaedic surgeons repair injuries and treat conditions that affect the arm and elbow joint, using procedures such as:
Procedures we perform on the hand and wrist include:
Orthopaedic Surgery for Joint Replacement
When you have joint pain, stiffness and swelling from arthritis or an injury that reduces your mobility, joint replacement can relieve your symptoms. At Memorial, our board-certified orthopaedic surgeons have extensive experience in advanced techniques for hip and knee replacement.
Learn more about our joint replacement procedures and services.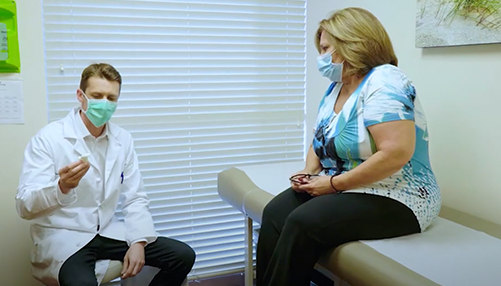 Shoulder Replacement Gives Carmen Her Life Back
Carmen's shoulder pain became so painful, she couldn't even brush her hair. Learn how shoulder replacement surgery gave her a pain-free life.

Cyclist Rides Toward Goal After Elbow Injury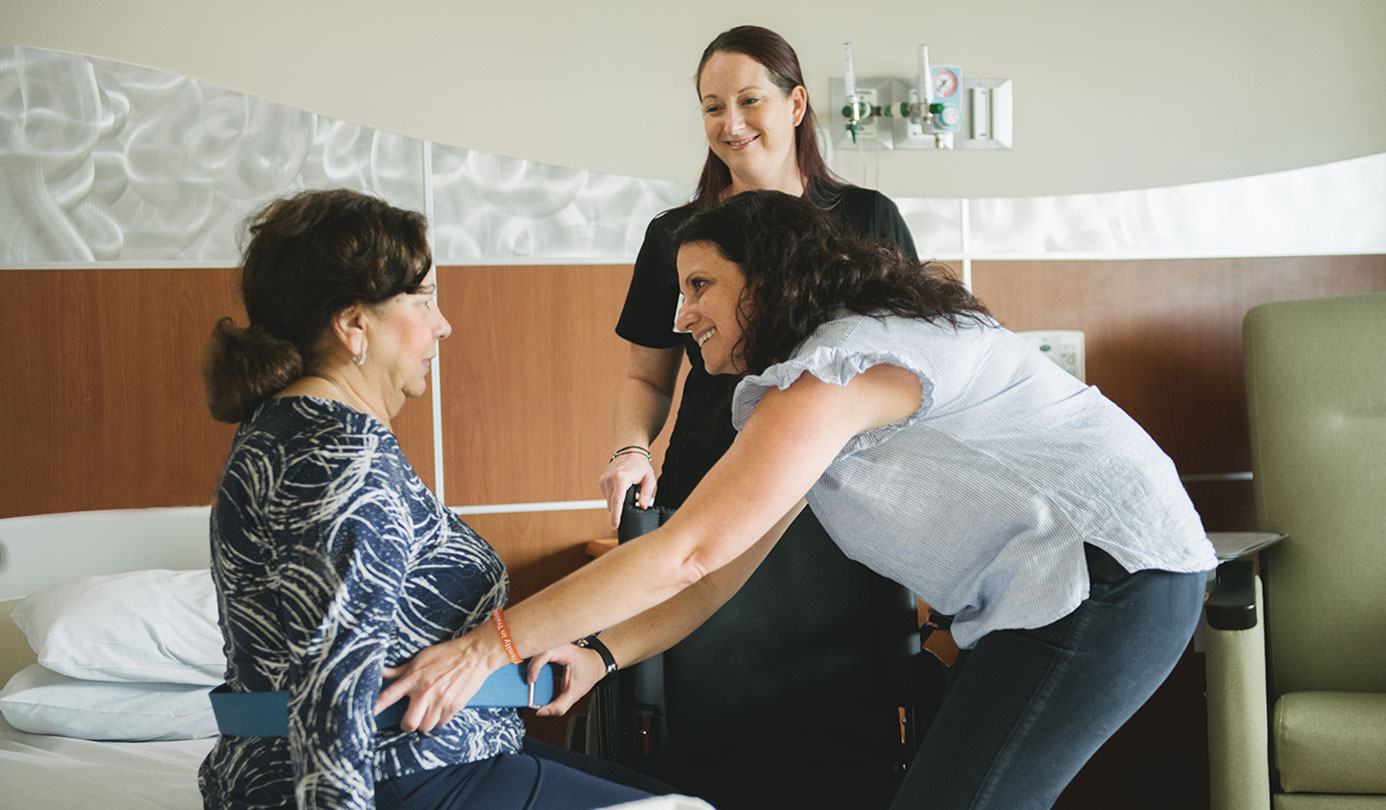 Patient and Family Centered Care
We treat patients and family members as partners in healthcare.
It matters to you. It matters to us.
Quality and Safety Data for Memorial Healthcare System
Our goal is to provide our patients with the information they need to make informed choices for themselves and their families.
View Quality and Safety
You have a Right to Know About Prices
We want to give you the information you need to make important healthcare decisions, including the costs of our services.
View Pricing