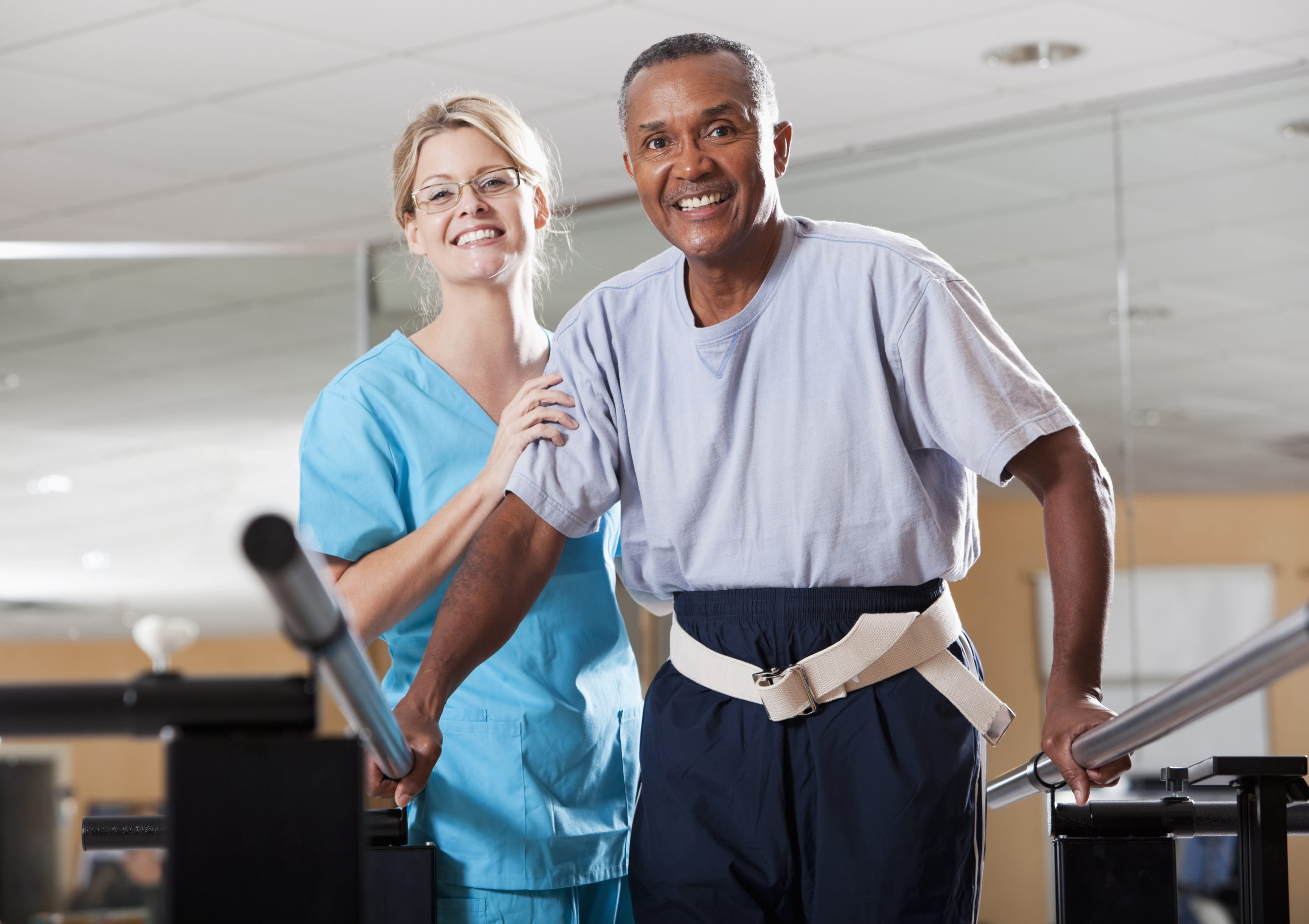 Sports Physical Therapy
Our skilled, experienced therapists help athletes, dancers, and active people recover from injury or surgery and achieve their performance goals.
Explore Our Physical Therapy Services
If you play sports at any level, you may need physical therapy to treat an injury or improve your game. Working with therapists who have experience treating athletes – who speak your language – can help you have successful results.
At the Memorial Orthopaedic Surgery & Sports Medicine Center, our physical therapists specialize in care for active people at all levels, including professional athletes and dancers. You'll receive knowledgeable care from therapists who know sports and dance and understand how important they are to you.
What Is Sports Physical Therapy?
Sports physical therapy is specialized treatment for active people experiencing physical difficulties caused by musculoskeletal conditions and injuries. Our highly trained sports therapists work with athletes, dancers and highly active people, providing treatment and training that focus on:


Evaluating and treating sports injuries using tailored exercise plans
Improving sports and dance movements and other physical functions to enhance performance
Preventing or reducing the risk of injury
Restoring and maintaining overall health, wellness, fitness and quality of life related to physical activity and sports participation
Why Choose Memorial for Sports Physical Therapy?
Athletes, dancers and other active people from around South Florida turn to us because we provide:
Sports Physical Therapy: Our Evaluation Process
To see us for physical therapy, you need a doctor's prescription with your diagnosis. The prescription details the doctor's recommendations for your therapy. At your first appointment, we evaluate you for:
Flexibility and range of motion
Strength and endurance
Balance and symmetry
Posture
Muscle recruitment during sports or dance movements
We discuss your current level of ability compared with your level before injury or surgery. We may do testing that compares your results with those of a person similar to you in age and gender who plays your same sport. This software tool helps predict your risk of injury so we can develop your exercise program.

Sports Physical Therapy: Our Treatment Options
Our sports physical therapy specialists provide comprehensive care for athletes, dancers, performing artists and anyone who wants to stay active. Any adult, 18 years and older, have access to our services at three locations across Broward County.
Learn More About the conditions We Treat with Sports Physical Therapy
Sports Health Conditions and Injuries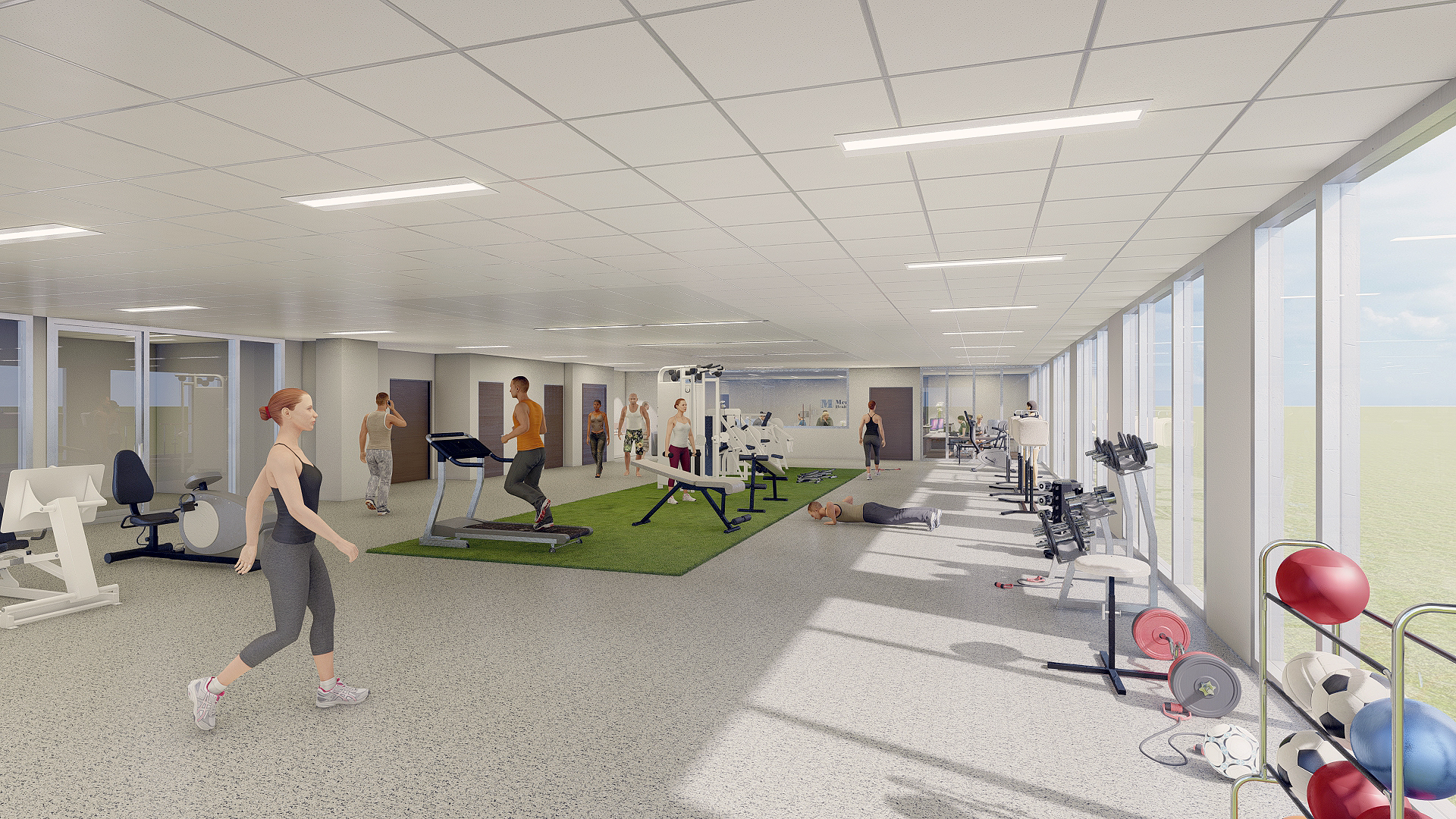 It matters to you. It matters to us.
Quality and Safety Data for Memorial Healthcare System
Our goal is to provide our patients with the information they need to make informed choices for themselves and their families.
View Quality and Safety
You have a Right to Know About Prices
We want to give you the information you need to make important healthcare decisions, including the costs of our services.
View Pricing