Knee Injuries & Conditions
Our orthopedic sports medicine team diagnose and treat knee injuries.
Knee pain can make every movement difficult – from participating in sports to climbing stairs. Athletes and highly active people often experience knee injuries or have chronic conditions that affect the knee.

But these injuries or conditions don't have to interfere with your performance or daily activities. At Memorial Healthcare System, our orthopedic sports medicine team offers specialized care to help restore function so you can get back in the game.

Knee Injuries and Conditions We Treat at Memorial
You'll receive care from a team with years of experience in diagnosing and treating all types of knee injuries, such as:
Diagnosis and Treatments for Knee Injuries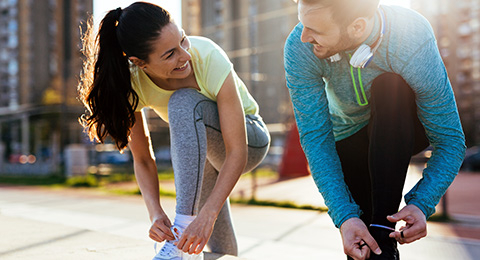 For your initial evaluation, you'll meet with one of our doctors for a physical exam and discussion of your symptoms. Your doctor will likely order imaging tests to help diagnose the injury and plan your treatment.

Our sports medicine doctors use advanced imaging technologies. We can do X-ray and mini-fluoroscopy (live X-ray, like a video) right in our office, so you don't need to go anywhere else.
Learn more about your treatment options at the Memorial Sports Medicine Center, including:

Sammyra's Quick Knee Injury Recovery with Memorial Sports Medicine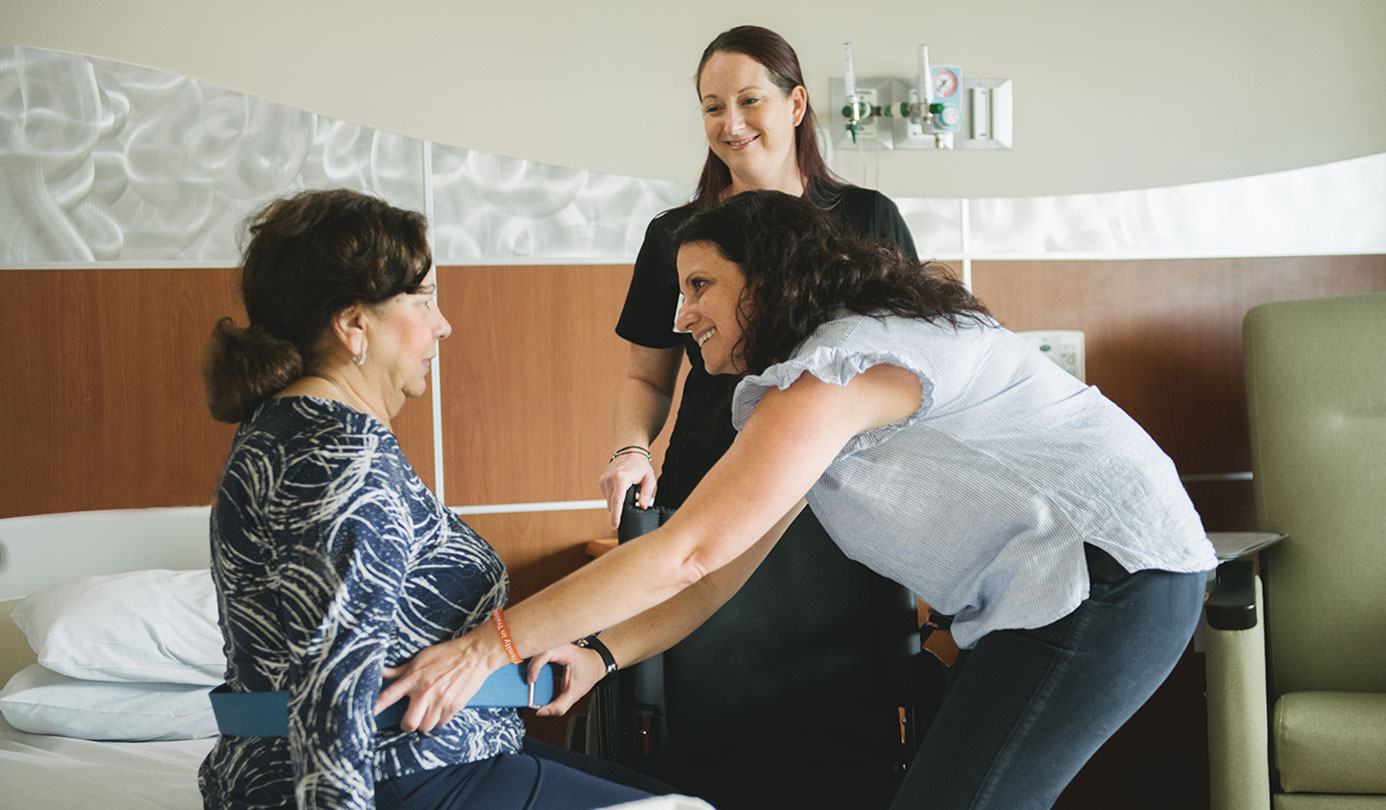 Patient and Family Centered Care
We treat patients and family members as partners in healthcare.
It matters to you. It matters to us.
Quality and Safety Data for Memorial Healthcare System
Our goal is to provide our patients with the information they need to make informed choices for themselves and their families.
View Quality and Safety
You have a Right to Know About Prices
We want to give you the information you need to make important healthcare decisions, including the costs of our services.
View Pricing