If you play sports, there's a good chance you've experienced the pain of a sports injury. Whether you're a professional athlete or play recreational sports, injuries are an unavoidable part of the game.
At the Memorial Sports Medicine Center, our expert team offers specialized care for athletes and highly active people.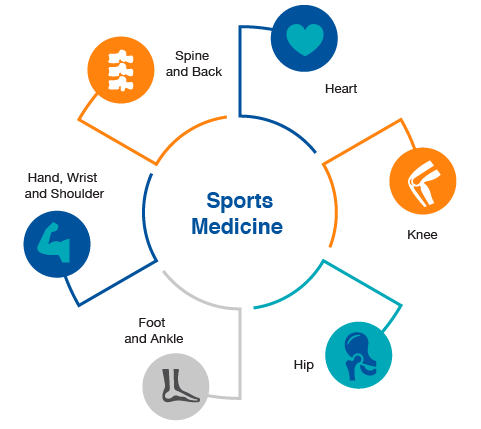 Comprehensive Care for Sports Injuries
We offer comprehensive care for our patients. Providers from a variety of specialties, including sports medicine, orthopedic surgery, primary care, and rehabilitation and physical therapy, all work together in one program – the first in Broward and Palm Beach Counties.
You'll receive advanced care for common sports injuries and conditions such as:

Sports Safety Tips from Memorial Sports Medicine
We offer Comprehensive Care for your Orthopedic needs
Sports Health Conditions and Injuries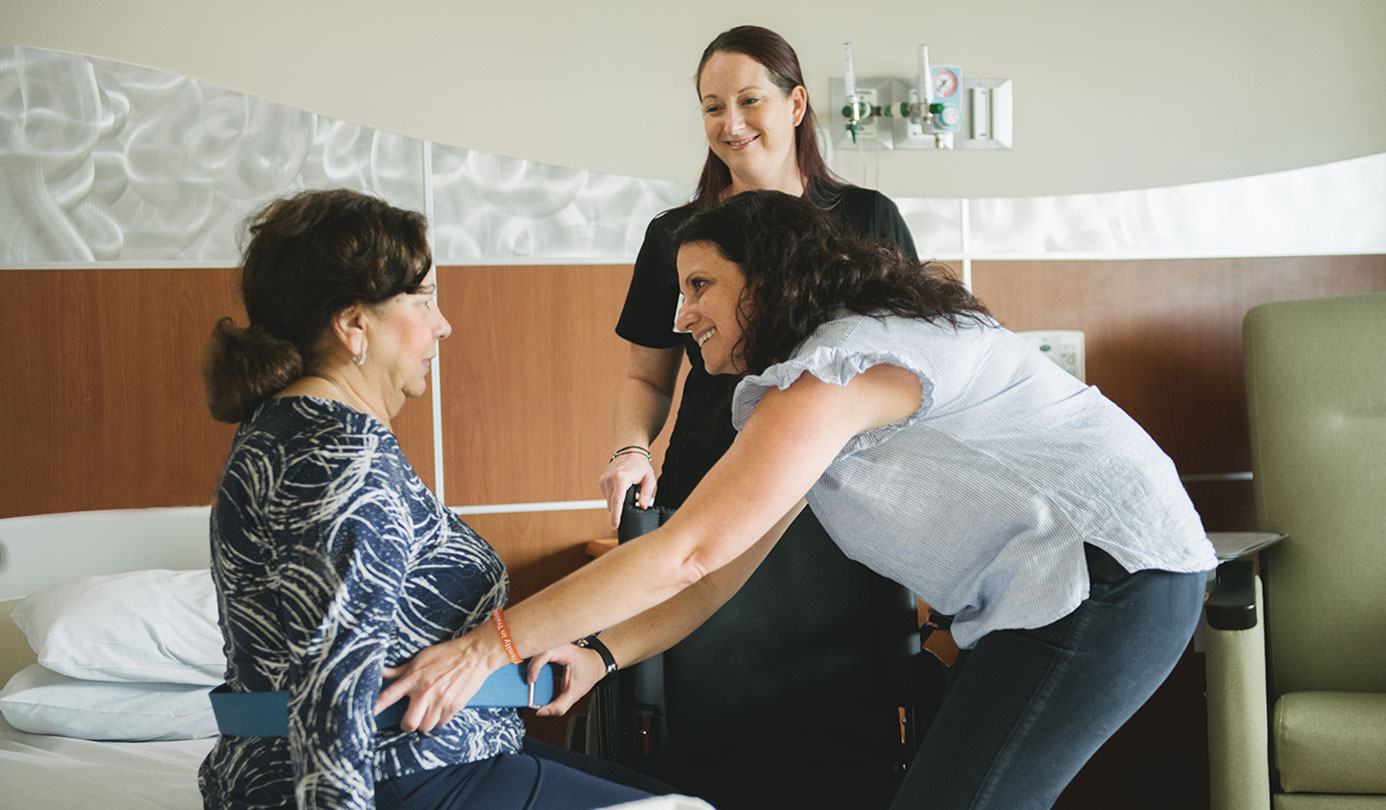 Patient and Family Centered Care
We treat patients and family members as partners in healthcare.
It matters to you. It matters to us.
Quality and Safety Data for Memorial Healthcare System
Our goal is to provide our patients with the information they need to make informed choices for themselves and their families.
View Quality and Safety
You have a Right to Know About Prices
We want to give you the information you need to make important healthcare decisions, including the costs of our services.
View Pricing