PGY1 Pharmacy Residency Memorial Hospital West Research
Recent Program Contributions to Literature
Below are research articles our residents have contributed to since the start of the program.
Ianniello N. A Day in the Life of a Postgraduate Trainee: Just Say Yes. American College of Clinical Pharmacy: Experts in Training Newsletter.
"COVID-19: Review of Treatment Options" - Newsletter for ID Week
International Stroke Conference. Sessa, J., Sherman V., Doctor, N., Rogers, B., Ham, J., Vinitskaya, I., DiMartini G., Mehta, B. Pre-mixing IV tPA for Acute Ischemic Stroke Treatment: Impact on Door to Needle Times, sICH Rates, Patient Selection, and Amount of Drug Wasted with Associated Costs
Andrade, D. Fatakhova, M. Fatteh, S., Rubio-Gomez, H. A Case of successful acyclovir desensitization in a bone marrow transplant patient. Journal of Oncology Pharmacy Practice. Accepted May 2020.
Huffman, V. Andrade, D., Ham, J. Brown, K. Parmar, J. Impact of Nasal Swabs on Empiric Treatment of Respiratory Tract Infections (INSERT-RTI). Antimicrobial Stewardship across the Continuum of Care. Pharmacy. DOI: https://doi.org/10.3390/pharmacy8020101
Huffman, V. Andrade, D., Eckardt, P., Sherman, E. Treatment of chronic hepatitis C virus infection with crushed ledipasvir/sofosbuvir administered through a percutaneous endoscopic gastrostomy tube in a patient with HIV co-infection: case report. Manuscript 2019AJHP0754. American Journal of Health-System Pharmacy. Accepted May 2020.
Ianniello, N., Andrade, D. Eckardt, P., Lemos-Ramirez, J. Native valve infective endocarditis due to Micrococcus luteus in a non-Hodgkin's lymphoma patient. ID Cases Elsevier 18 (2019) e00657. https://doi.org/10.1016/j.idcr.2019.e00657
Partosh, D., Sherman, E., Eckardt,P., Unger, N., Montalvo, S. Bictegravir/emtricitabine/tenofovir alafenamide in a virologically suppressed adult with HIV and end-stage renal disease on chronic peritoneal dialysis: A case report. DOI: https://doi.org/10.1177/09564624221140949.
Assad, O., Zamora, R., Brown, K., Melnitsky, L., Moses, J., Sherman, V. IF IM in a crisis: Intranasal fentanyl versus intravenous morphine in adult vaso-occlusive crisis. DOI: https://doi.org/10.1016/j.ajem.2022.11.026.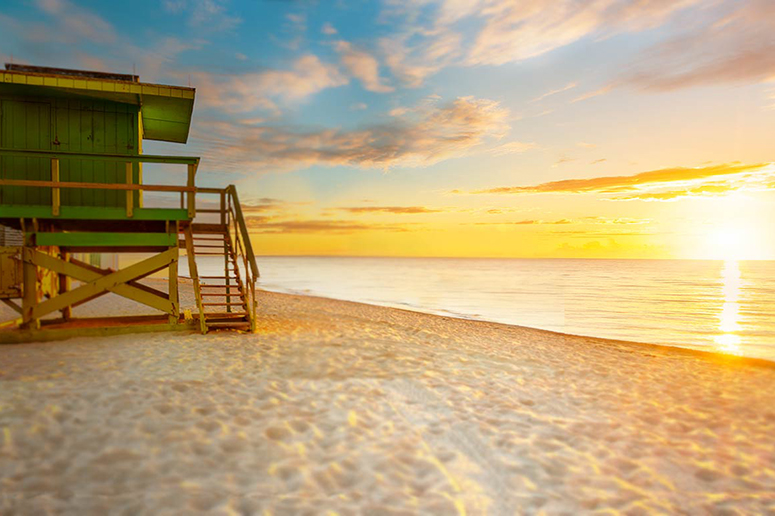 A Sunny Lifestyle Feature
Every day feels like a holiday when you live in South Florida. Discover everything we have to offer.
It matters to you. It matters to us.
Quality and Safety Data for Memorial Healthcare System
Our goal is to provide our patients with the information they need to make informed choices for themselves and their families.
View Quality and Safety
You have a Right to Know About Prices
We want to give you the information you need to make important healthcare decisions, including the costs of our services.
View Pricing
Take charge of your health and see what sets our care apart