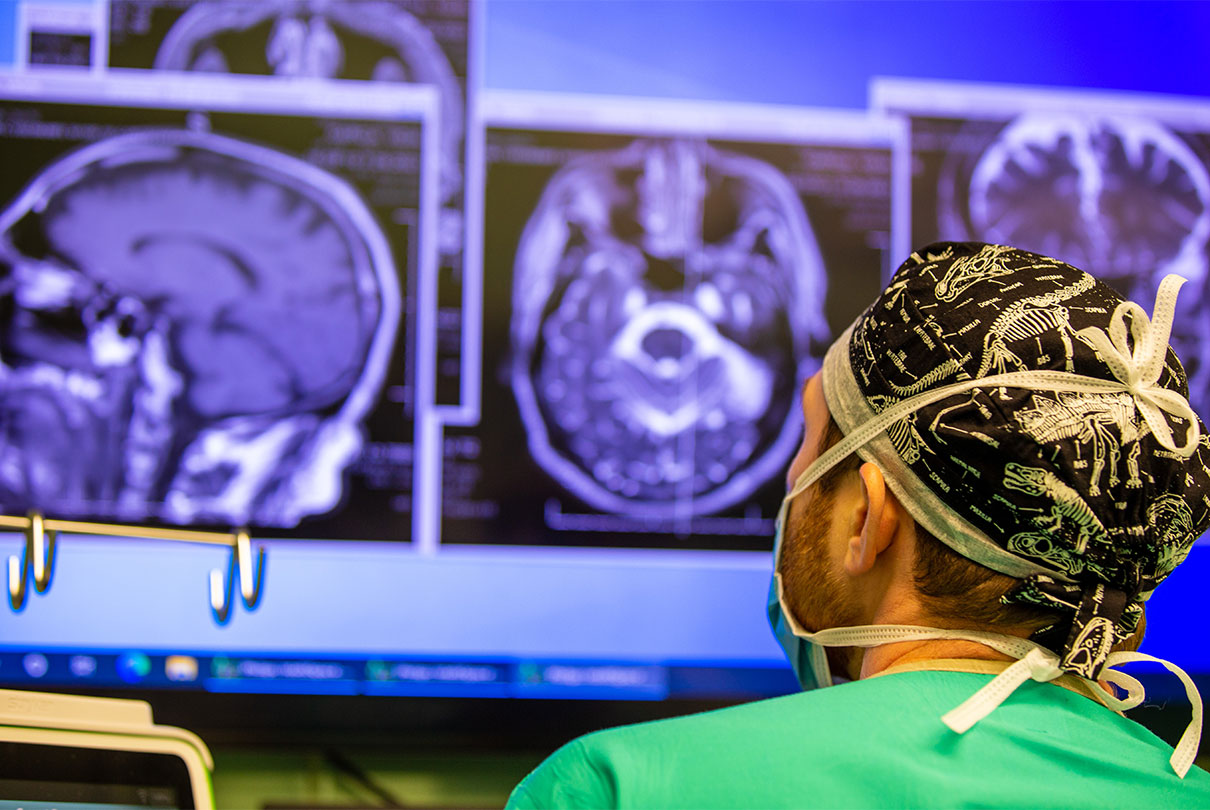 Types of Brain Tumors and Surgeries
We offer surgical options to reduce or remove brain tumors while maintaining crucial brain functions.
To determine the best surgery for a brain tumor, we must first determine what kind you have. At Memorial Healthcare System, we talk with you to understand your personal preferences and priorities for life after treatment.

Our team will use advanced technology to map your brain and use techniques to make sure that surgery has minimal impact on your brain. We do all we can to preserve your language, comprehension, movement, balance and fine motor skills, such as writing and fastening buttons.
Frequently Asked Questions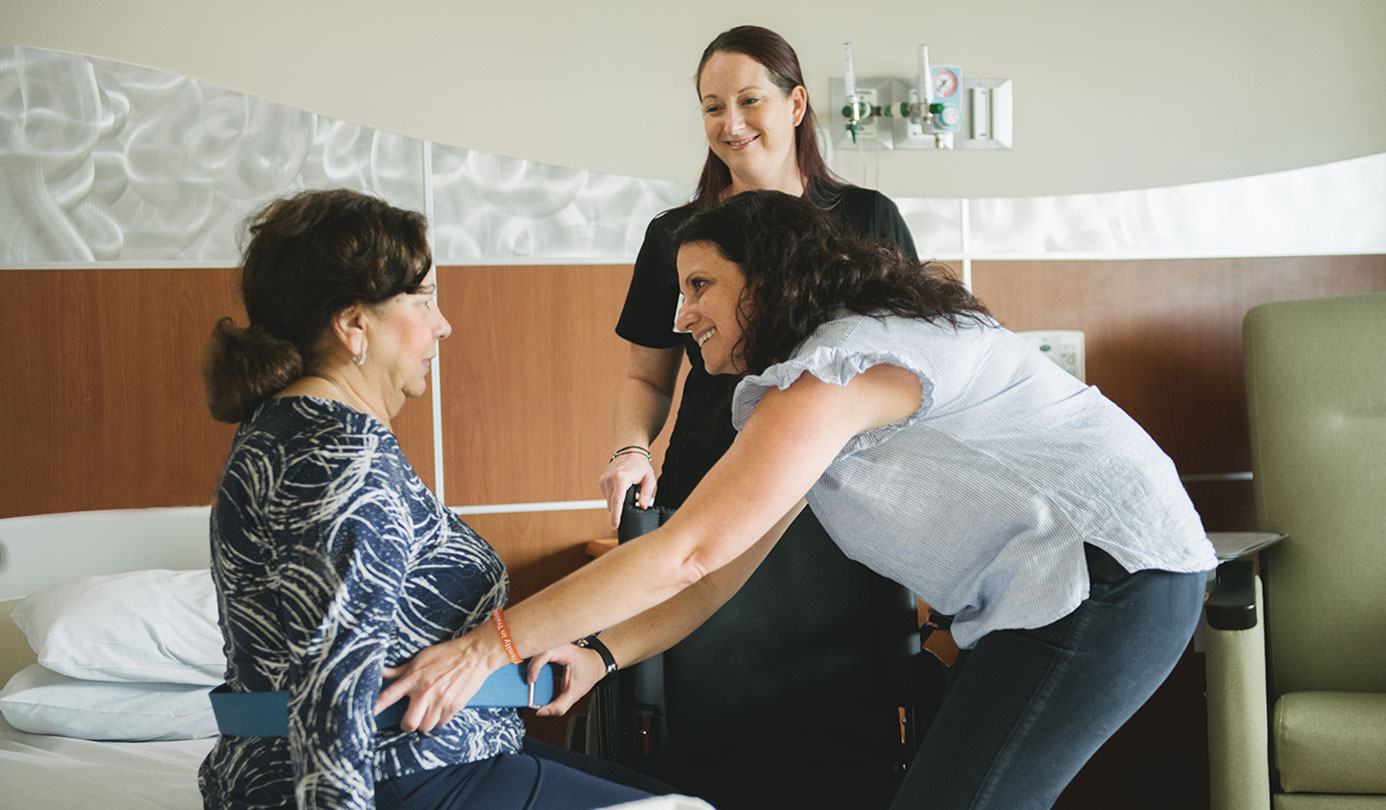 Patient and Family Centered Care
We treat patients and family members as partners in healthcare.
It matters to you. It matters to us.
Quality and Safety Data for Memorial Healthcare System
Our goal is to provide our patients with the information they need to make informed choices for themselves and their families.
View Quality and Safety
You have a Right to Know About Prices
We want to give you the information you need to make important healthcare decisions, including the costs of our services.
View Pricing