Growing Stronger Together
Memorial Cancer Institute is one of the largest cancer centers in Florida and the largest in Broward County, treating over 5,000 new cancer patients each year. Through a research alliance with Florida Atlantic University, Memorial Cancer Institute is one of only six cancer centers recognized as a Cancer Center of Excellence by the state of Florida, demonstrating excellence in cancer treatment and advances in research.
The new freestanding center on the Memorial Hospital West Campus will allow Memorial Cancer Institute to continue to grow in its ability to provide personalized cancer care, with oncology nurse navigators to guide patients through cutting-edge cancer treatments, clinical trials and research that provides access to breakthroughs in treatment.
Designed to Keep Growing
The design of Memorial Cancer Institute was a collaborative effort of physicians, staff, patients and families and includes natural elements of light, color, technology and convenience, creating a space for healing. The structural design of four floors allows for future growth and capacity to grow an additional three floors without disruption of operations.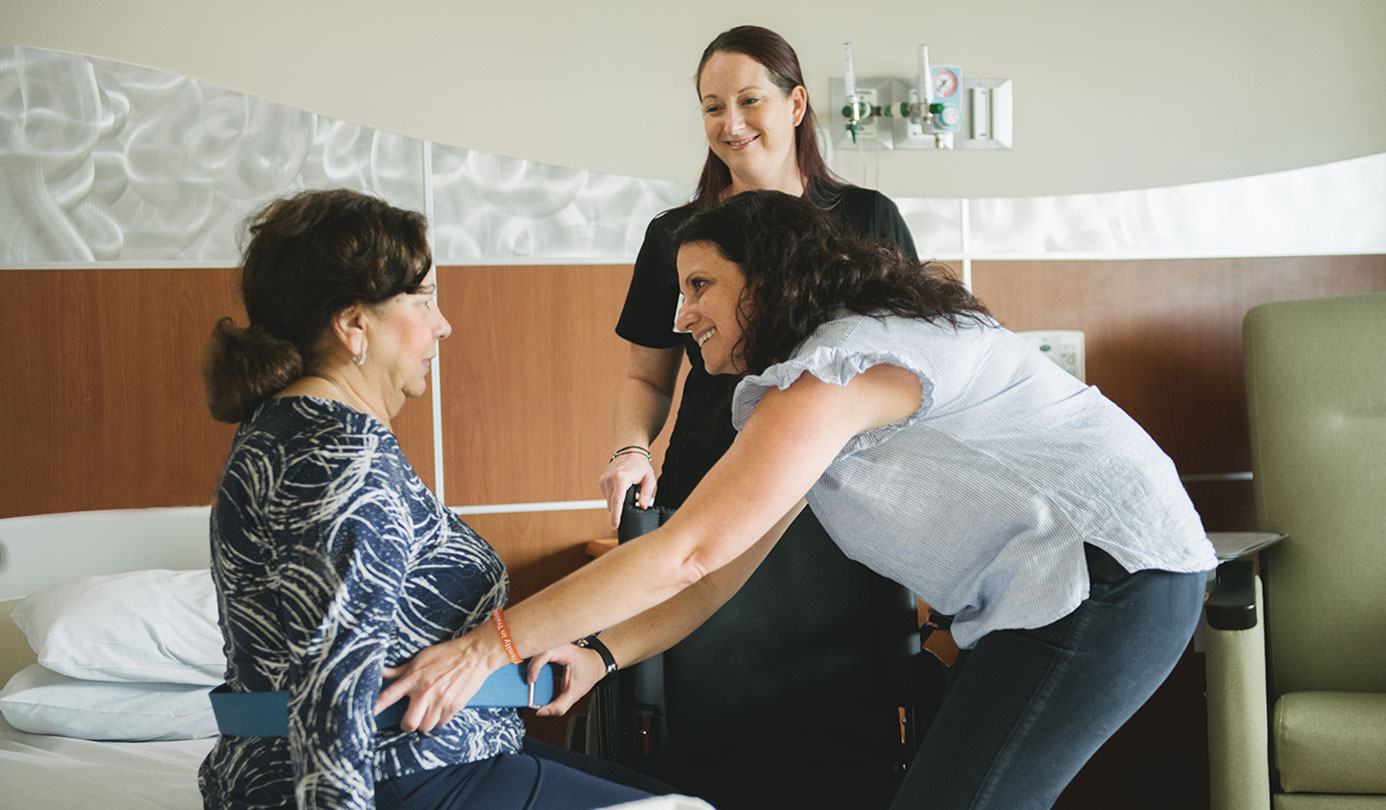 Patient and Family Centered Care
We treat patients and family members as partners in healthcare.
It matters to you. It matters to us.
Quality and Safety Data for Memorial Healthcare System
Our goal is to provide our patients with the information they need to make informed choices for themselves and their families.
View Quality and Safety
You have a Right to Know About Prices
We want to give you the information you need to make important healthcare decisions, including the costs of our services.
View Pricing