Memorial Regional Amenities
Patient and Family Resource Center
Where to Find It
5th Floor: The center offers resources to patients and families during and after a hospital experience.
Services include:
Welcome Center: information about hotels, restaurants, stores, laundry services, transportation, banks and places of worship close to the hospital
Courtesy telephones
Internet access
Fax and copy machines
Information about:

Hospital resources
Specific health conditions
Preventing the spread of infections
Other Amenities at Our Hospital
Complimentary Wi-Fi
Cable television
Pet therapy
Chaplain service and chapels
Special needs services, including:

Translation services: we have a list of employees who speak foreign languages to support patients and families and/or use over-the- phone interpreting services to assist with communication needs
Sign language interpreters and adaptive equipment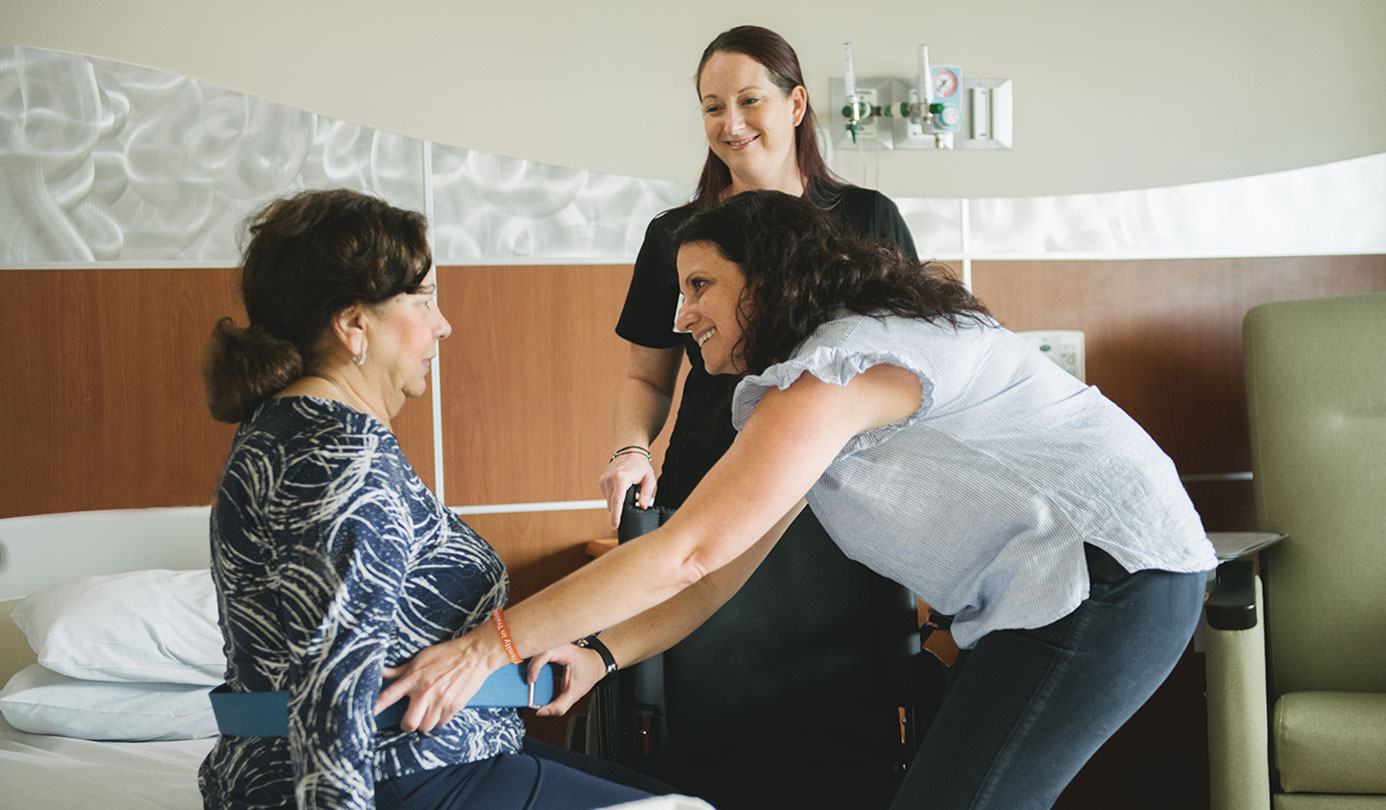 Patient and Family Centered Care
We treat patients and family members as partners in healthcare.
It matters to you. It matters to us.
Quality and Safety Data for Memorial Healthcare System
Our goal is to provide our patients with the information they need to make informed choices for themselves and their families.
View Quality and Safety
You have a Right to Know About Prices
We want to give you the information you need to make important healthcare decisions, including the costs of our services.
View Pricing
Take charge of your health and see what sets our care apart