Pancreas Transplant
A pancreas and kidney transplant offers hope to people with diabetes and kidney failure
Memorial is the only center in Broward County performing pancreas and pancreas-kidney transplants. We offer hope to people with diabetes and kidney disease.
For some people with insulin-dependent diabetes, it can be difficult to control blood sugar levels, even with treatment. Others may experience frequent and severe episodes of low blood sugar without realizing it (hypoglycemia unawareness).
A pancreas transplant can:
Restore insulin production, ending the need for insulin therapy
Improve and maintain blood sugar control
Help prevent diabetes complications, such as kidney disease and kidney failure
Increase life expectancy and improve quality of life
Diabetes is the most common cause of chronic kidney disease. If you have diabetes and kidney disease, a pancreas-kidney transplant can treat both conditions. Nearly 90% of all pancreas transplants in the U.S. are performed along with a kidney transplant. This dual-organ transplant can greatly improve your quality of life.
Memorial Transplant Institute is the only center in Broward County — and one of only two South Florida facilities — performing pancreas transplants alone or combined with a kidney transplant. We provide exceptional care throughout your transplant journey.
Types of Pancreas Transplants We Offer
There are different types of pancreas transplants. The type you receive depends on your unique health situation. Our transplant team will evaluate your health and recommend the best transplant option for you.
We offer all types of pancreas transplant procedures:
Pancreas Transplant
A pancreas transplant cures insulin-dependent diabetes that doesn't respond to other treatments. This transplant reduces your risk of diabetes-related complications, including severe low blood sugar episodes and damage to your kidneys, nerves, eyes and heart.
Pancreas Transplant at Memorial Transplant Institute: Why Choose Us?
At Memorial Transplant Institute, we perform pancreas and pancreas-kidney transplants to help you enjoy a longer, fuller life. You benefit from:
Proven transplant success: Your transplant surgery takes place with a highly experienced transplant team. We have decades of experience performing kidney transplants. We're also home to the county's most established adult heart transplant program.
Shorter wait times for transplantation: We help you get a transplant fast. Our wait times for organ transplantation are among the shortest in the state and nation.
Convenient access to transplant services: We make it easier for tri-county area residents to get transplant services closer to home. We partner with your referring doctor throughout the transplant process and ensure seamless post-transplant care. We also offer post-transplant virtual visits.
Lifelong, personalized care: Our compassionate transplant coordinators guide you and your family through each step of the pancreas transplant process. You have access to this personalized care for the rest of your life.
Support for you and your family: Getting an organ transplant can be challenging. We offer resources for patients and families, including support groups, social workers and transplant education.
It matters to you. It matters to us.
Quality and Safety Data for Memorial Healthcare System
Our goal is to provide our patients with the information they need to make informed choices for themselves and their families.
View Quality and Safety
You have a Right to Know About Prices
We want to give you the information you need to make important healthcare decisions, including the costs of our services.
View Pricing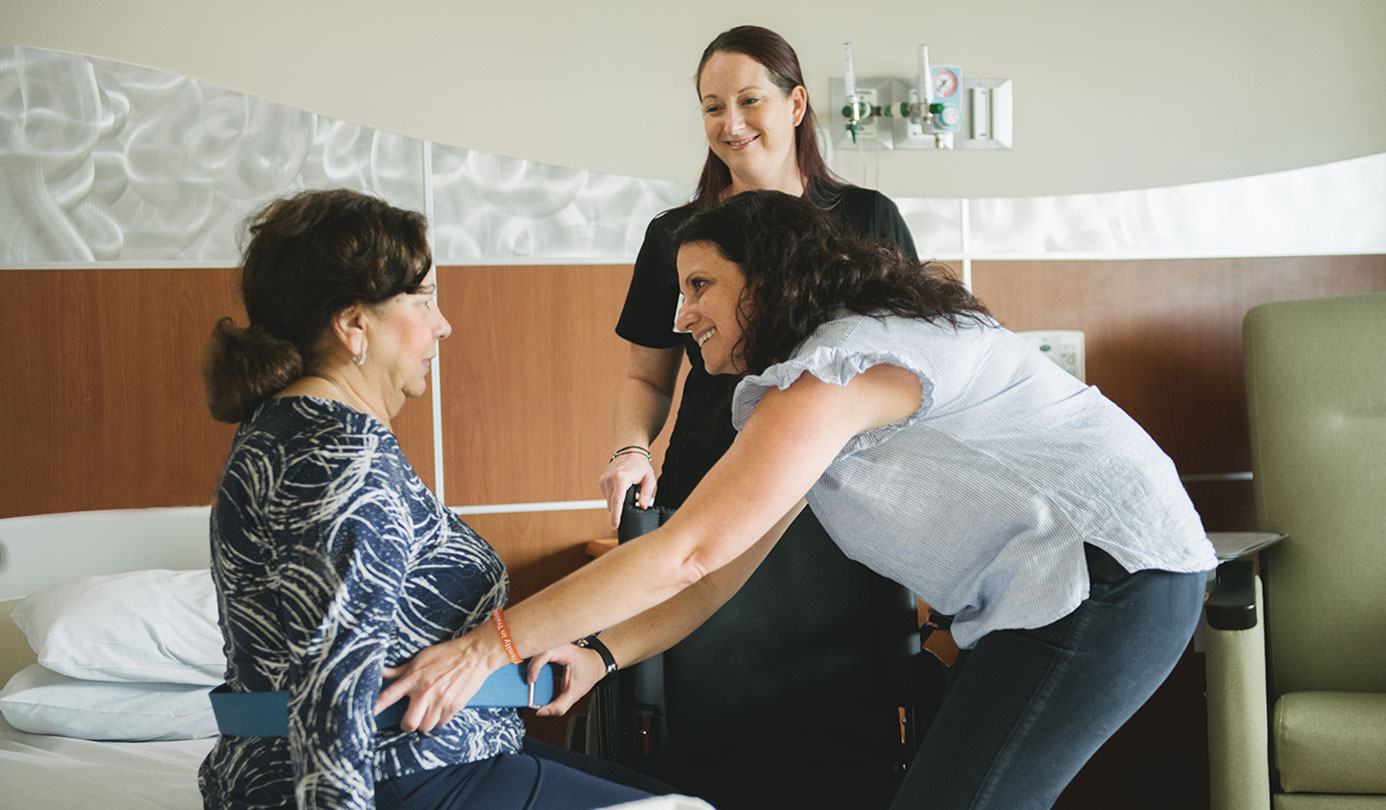 Patient and Family Centered Care
We treat patients and family members as partners in healthcare.