Weight Loss Surgery Support
The decision to get bariatric surgery can be life changing. To succeed with weight loss in the long term, you need the right support before, during and after your weight loss surgery.
Our team includes weight loss surgeons, dietitians, and counselors, as well as other specialists. We work together, and with you, to help you not only lose weight, but keep it off.
Before Your Bariatric Surgery
Before your surgery, we start with in-depth education to help you understand all your options. Our surgeons will discuss the benefits and risks of each so you can choose the one that is right for you. If you have insurance, we work with your carrier to take all necessary steps for your surgery to be covered.
Our team will help you prepare for surgery with:
Dietitian classes to learn about healthy lifestyle changes.
Physical exam to ensure you are medically cleared for surgery.
Counseling with a mental health specialists to help you mentally and emotionally prepare.
Preoperative visit with the surgeon to discuss your procedure and answer any questions.


After Your Weight Loss Surgery
Surgery is the first of many steps in your weight loss journey. Once you are recovered from surgery, it's important to continue with lifestyle changes. Eating a healthy diet and exercising regularly can help you lose weight and keep it off. We offer several resources to support you.
Weight Loss Surgery Support

Memorial Weight-Loss Surgery Helps Jesus Overcome Medical Issues
[Replace with Related Events - MHS-52]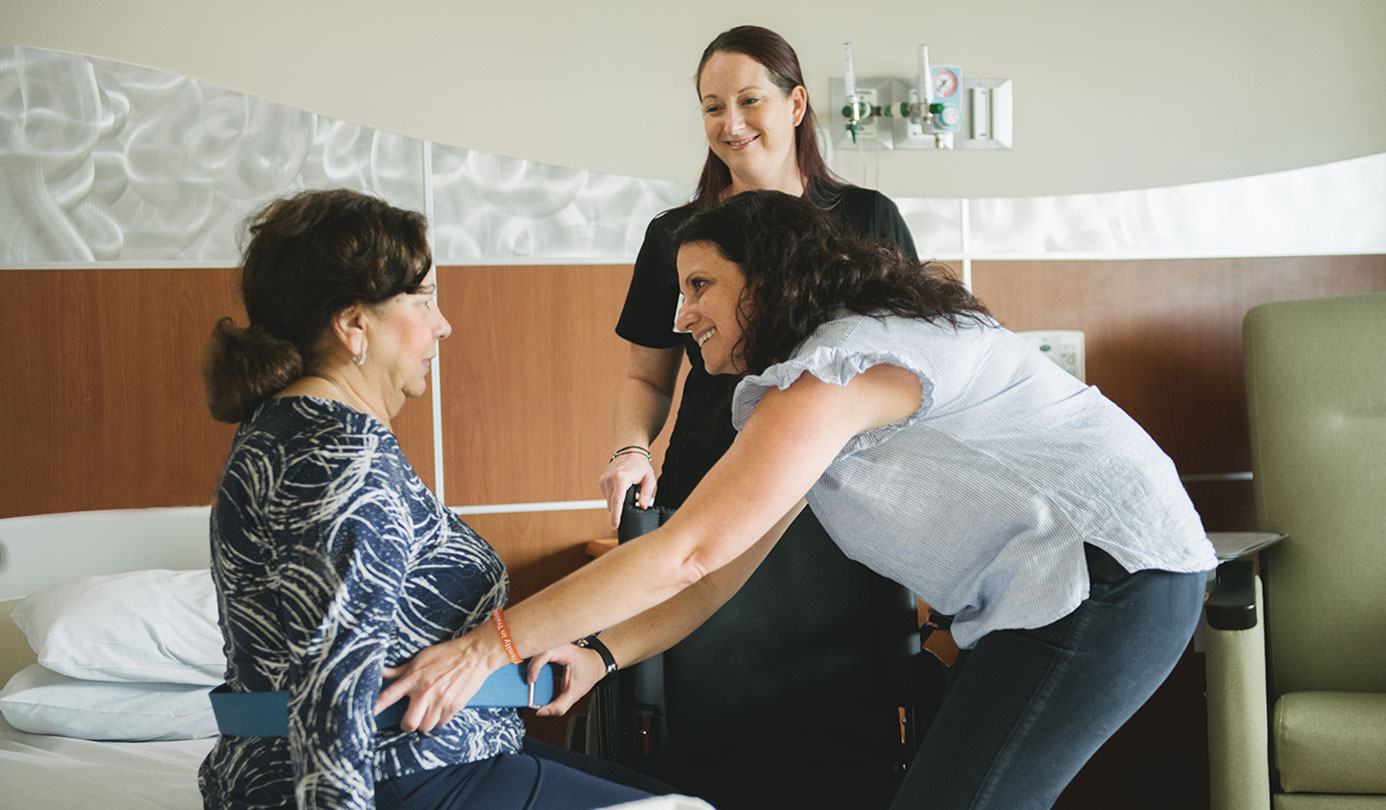 Patient and Family Centered Care
We treat patients and family members as partners in healthcare.