Bariatric Surgery Options
At Memorial Healthcare System our experienced bariatric surgeons provide a variety of options for weight loss surgery. Our team of qualified and compassionate surgeons and staff is here to help you every step of the way. We will create a personalized surgery plan for your health needs and weight loss goals.
Types of Bariatric Surgery

Bariatric Weight-Loss Surgery Program at Memorial
How do I Prepare for Bariatric Surgery
First, you will meet with one of our surgeons to decide which surgery is the best choice for you. The following steps, required by insurance companies, prepare you for your procedure and set you up for success. Before your bariatric surgery:
You meet with a dietitian to learn about lifestyle changes for healthy diet and exercise. These habits can help you sustain your weight loss after the surgery.
You attend behavioral counseling with one of our social workers to discuss your weight loss goals and expectations.
Our team will contact your insurance to get the necessary preauthorization so your surgery is covered.
We do a medical exam and obesity screening to show that you meet the criteria for weight loss surgery. The criteria vary based on your insurance.
We will get documentation of prior physician-assisted weight loss attempts if your insurance requires it.
The process to prepare for your surgery can take up to three months. If you are paying for surgery out of pocket (self-pay) this process can be shorter.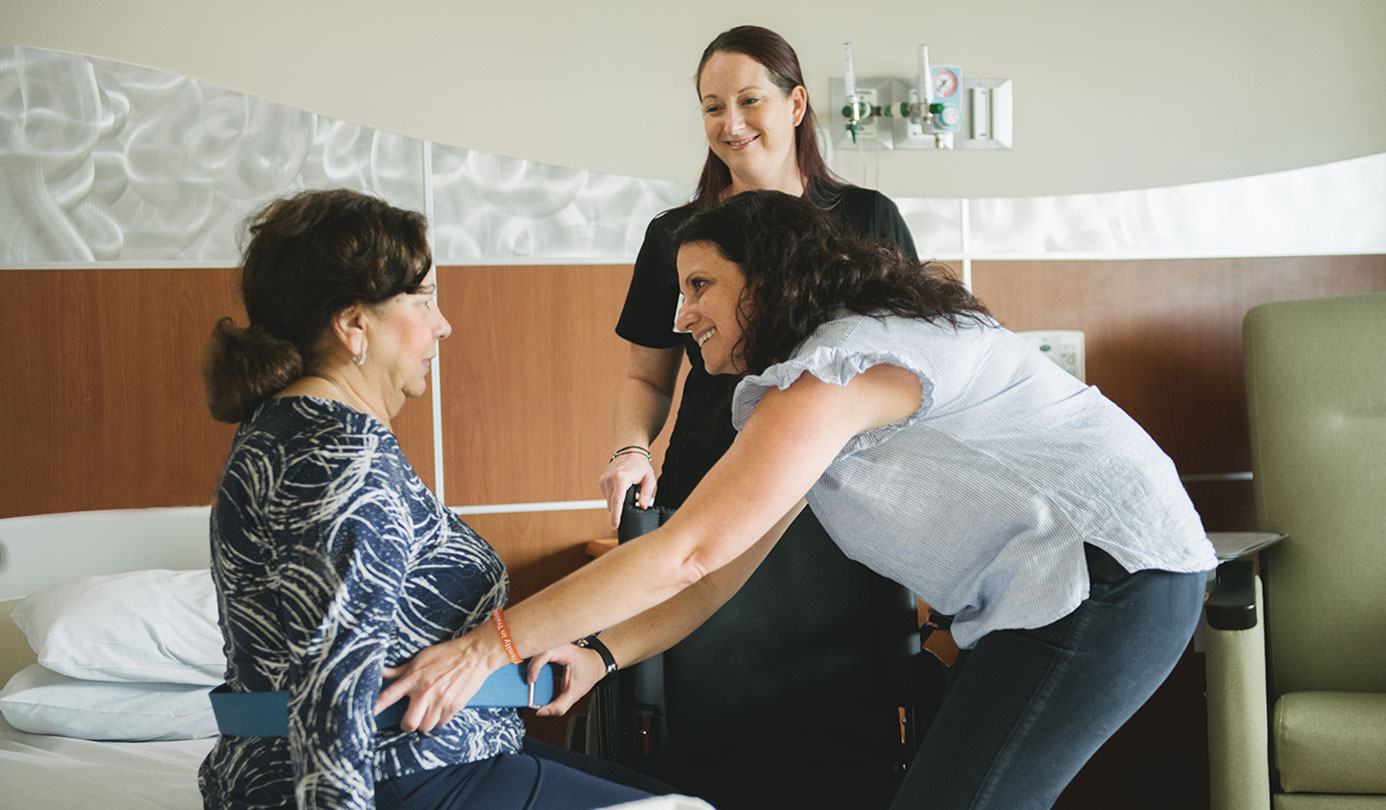 Patient and Family Centered Care
We treat patients and family members as partners in healthcare.